Kids Church Online Zone


FREE ONLINE KID'S CHURCH SERVICE FOR CHURCHES WHO HAVE HAD TO CANCEL PUBLIC GATHERINGS
If your church, like mine, has had to cancel live services, I am creating ON-DEMAND Children's Church videos for kids and parents to watch at home.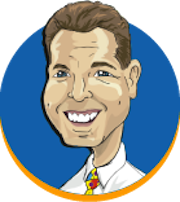 Hello! I'm the Kid's Pastor at Highpoint Church, in Aurora, Colorado. Our state has restricted gatherings larger than 250 - but we aren't letting that retrict ministry! We are streaming a custom made online experience for adults and I'm creating online services for our children, and sharing with other churches to use as well, all for FREE.
Our first online service, on March 15th, 2020 was viewed or downloaded thousands of time, and only God knows how many children got to enjoy it.
COMPLETELY FREE: Access to the lessons below requires only a FREE "Never Expires" Starter Membership on Kidology.org. You can, of course, choose to become an All Access Member for full access to all the resources on this website and help support our ministry, but the Kids Church Online lessons are being offered completely free during the CORONA VIRUS epidemic.
NOTE: PARENTS DO NOT NEED TO JOIN KIDOLOGY. Leaders simply send parents the direct viewing link, or host the download in their own closed enviroment. See details at the bottom of each lesson page for complete distribution guidelines.
UPDATE: NEW 4 WEEK SERIES STARTED MARCH 22nd.
(Lessons available by midweek before Sunday, if not sooner!)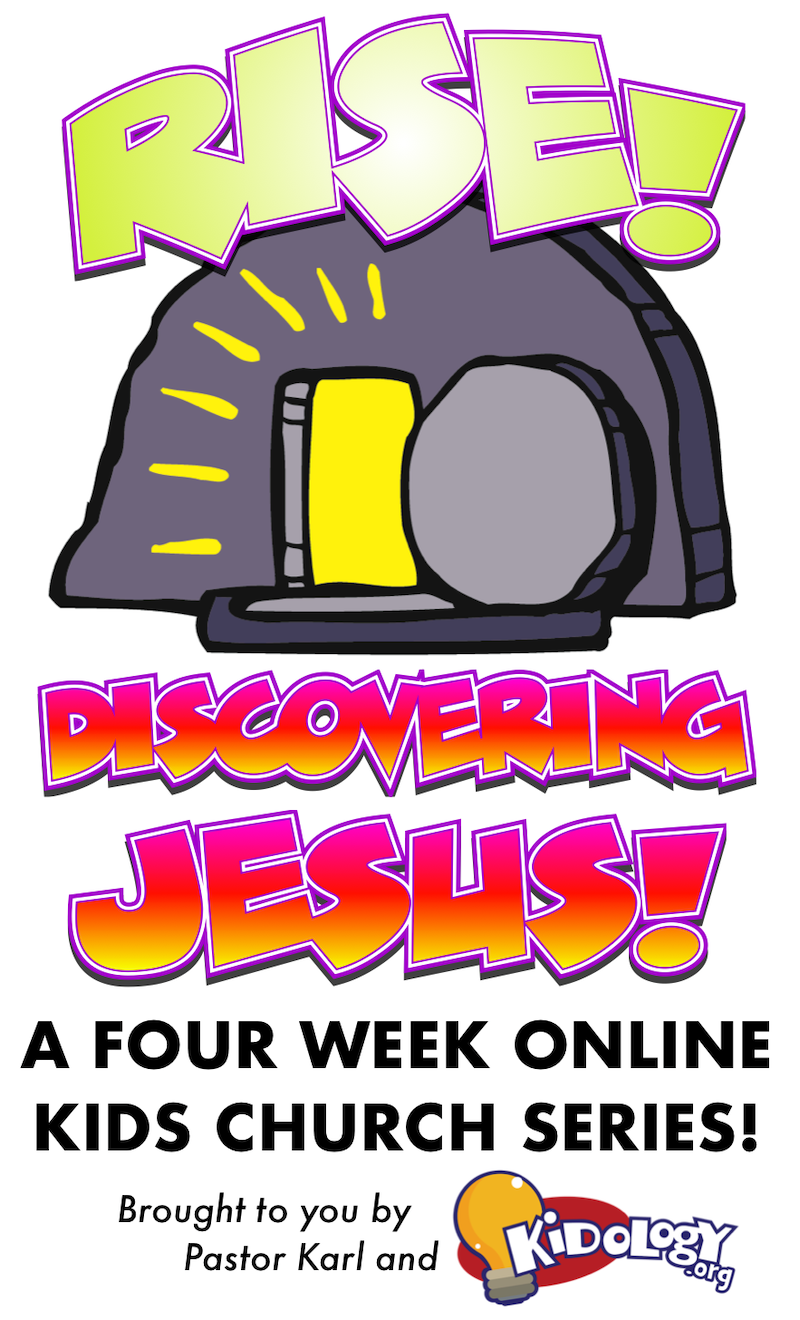 LIVE NOW: INTRODUCTORY LESSON
HAVE NO FEAR! GOD IS HERE! Addresses fear in a fun, positive, upbeat style appropriate for children of all ages.
Help your kids discover FOUR PROMISES God made for when we are facing fears.
God is always with us!
God cares for us!
God is bigger than our biggest fear!
God works all things together for good!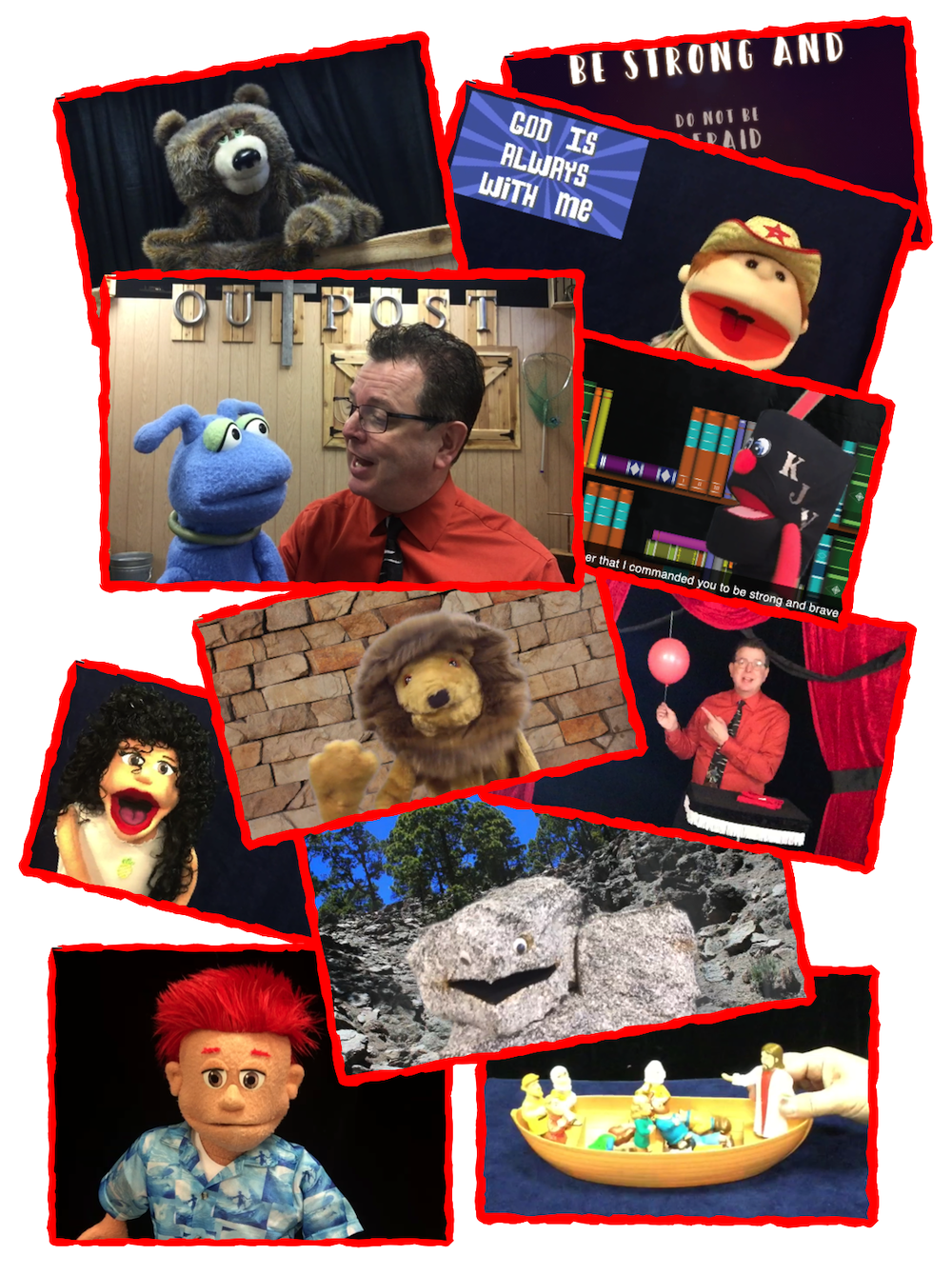 Below you will find a links to each available lesson. The videos are hosted on Vimeo so that you can stream or download for use in your local church.
To help share this, just forward this link: Kidology.org/kidschurchonline
WORSHIP MUSIC in the videos used with permission. For local church use only and within the lesson videos. Support these artists by purchasing their music for broader use in your ministry:
Make sure you are on the Kidology Newsletter list to stayed informed about new resources we are constantly creating for Children's Ministry leaders!
I hope this will be a blessing to you, your church, and your families and kids!
If you would like to donate to Kidology, visit our Donation Page.
Because Jesus Loves Children,
Pastor Karl Bastian
PS Kids Church Online can also be found in the All Stars Kids Club and VBG (Valued by God) Apps in your favorite app store!
‹ Back to Zones
Guest

›
Starter

›
All Access
Level
Title
Topic
Have No Fear! God is Here!

HAVE NO FEAR! GOD IS HERE! A 30 minute video lesson that addresses the topic of fear in a fun, positive, upbeat style appropriate for children of all ages.

Overcoming Fear
Kids Church Online - RISE! Lesson One

RISE! Discovering Jesus! Part 1 of a 4 Part ONLINE series for Easter. Topic: Jesus is our Redeemer!

Jesus is our Redeemer
Kids Church Online - RISE! Lesson Two

RISE! Discovering Jesus! Part 2 of a 4 Part ONLINE series for Easter. Topic: Jesus Immanuel

Jesus Immanuel
Kids Church Online - RISE! Lesson Three

RISE! Discovering Jesus! Part 3 of a 4 Part ONLINE series for Easter. Topic: Jesus our Savior

Jesus Our Savior
Kids Church Online - RISE! Lesson Four

RISE! Discovering Jesus! Part 4 of a 4 Part ONLINE series for Easter. Topic: Jesus is Everlasting

Jesus is Everlasting (Easter Lesson)
Showing 1 - 5 of 5 results