Balloon Sculpting with Pastor Brett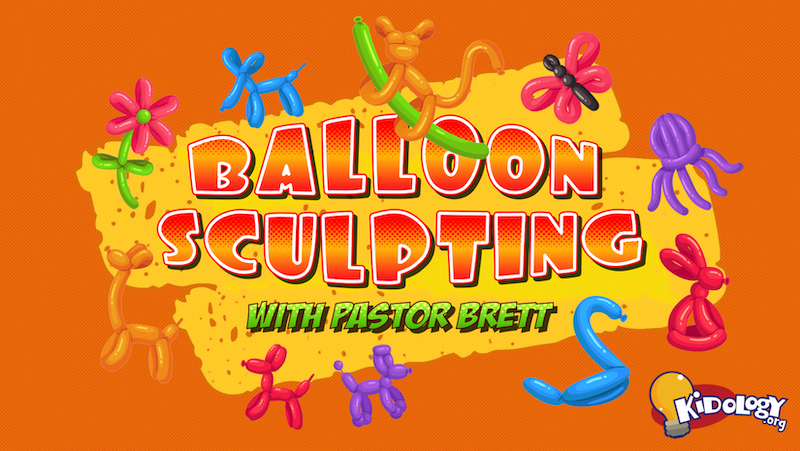 Pastor Brett Belleque is the Director of Children's Ministry Resources for InFaith. He is also known as "The Magical Mr. B" one of the most AMAZING Balloon Sculptors you will ever meet!
NEW FOR 2021, Brett will be presenting a series to help children's workers learn how to sculpt FUN with balloons!
Come back each month for the next installment. All Access Members can watch FREE on Kidology.org, or you can purchase the videos for personal or group training use in your ministry.
VIDEO TWO: Balloon Basics - Part TWO
Episode #2 takes us to new level when we learn the "Petal or Fold Twist" and find out how cool it is to make different sculptures by simply changing the proportions of our twisted bubbles! "Twisted Bubbles"? That sounds like the name of a really bad punk rock band! I hope you will enjoy learning to make the "Sword of the Spirit" and a few other surprises! Keep practicing and you will be an expert in no time!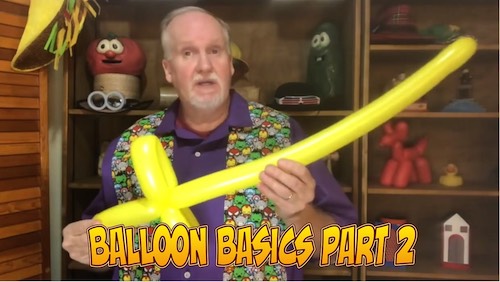 All Access Members WATCH HERE for free. Not a member? JOIN TODAY!
Or Purchase in the Kidology Store for only $6.00
VIDEO ONE: Balloon Basics - Part One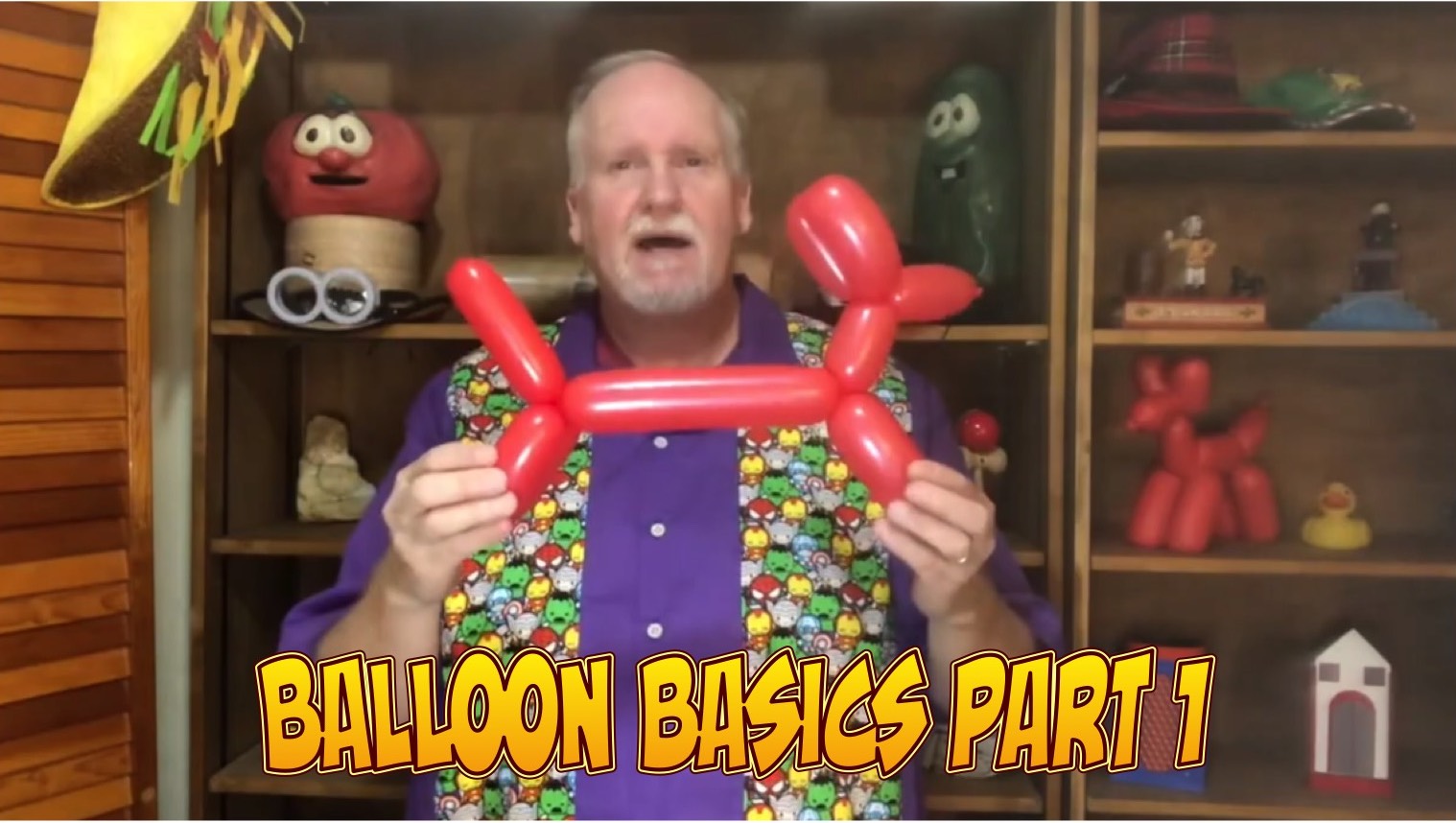 All Access Members WATCH HERE for free.
Or Purchase in the Kidology Store for only $6.00
---
LICENSING INFORMATION: This video is provided for YOUR USE in your local church ministry. It is not to be uploaded publicly to any video sharing website or platform. If you have a closed group, a private platform, or share it as an unlisted video, that is fine. But please do not share publicly where it can be used outside of your church or group. Thank you for respecting our copyright and intellectual property.