Who is Karl?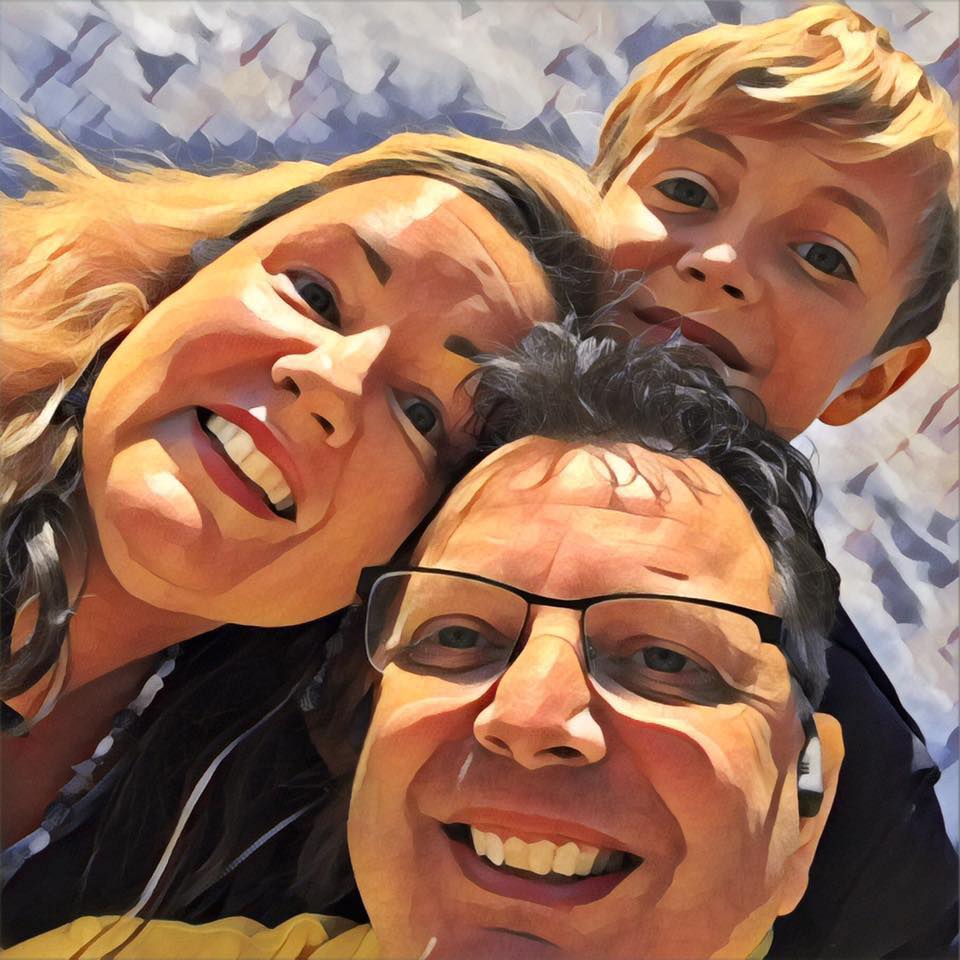 As the founder of Kidology, Karl Bastian is a follower of Jesus Christ, the lucky husband of his best friend Sara, and the proud father of Luke. When he isn't with his family, or hurrying back to them, his second favorite thing is to creatively minister to kids, and to equip and encourage others who share that passion. Karl has been a thought leader in children's ministry for years. In 2010, Children's Ministry Magazine named him as one of the Top 20 Influencers in Children's Ministry. In 2019, Karl made 4 of the Top 100 lists in Kidzmatter Magazine.
From backyards to banquet halls, Karl has been entertaining and ministering to children around the country and around the world through puppets, magic, balloons, and other creative means since he was a kid!
Karl brings the Gospel to children in a creative and energetic way that is unique to him. In his training classes, Karl brings the joy of children's ministry to life, and with it, creative and practical ideas and principles that will recharge your ministry.
Karl has over twenty years of experience as a children's pastor in large, small and mobile churches. He is currently the children's pastor at Highpoint Church in Aurora, Colorado, outside Denver. While he is a full time children's pastor, he is also available as a performer, trainer and consultant to churches for direct ministry to kids, training and encouragement of leaders and volunteers, and as a consultant to children's ministry resource providers. Karl is also a highly sought after conference speaker and trainer and would be honored to be a part of your training event.
He is an author of and contributor to several children's ministry books and magazines. He also serves as a trainer and encourager at various conference venues. But his favorite ministry opportunity is still in front of kids, creatively teaching them the Bible and training them to serve God.
Karl holds a Bachelors degree in Bible Theology from Moody Bible Institute, and a Masters in Children's Ministry from the Trinity Evangelical Divinity School. He has served as a guest speaker and instructor at many colleges and universities over the year. (His doctrinal statement is available here.)
His life mission is to reach and teach as many children as possible with the Good News of God's love, and in the process to enlist, equip and encourage others to do the same.
You may enjoy Karl's podcast at KidminTalk.com or his personal site and blog at Kidologist.com. He has written two children's books and runs a media site for children at PastorKarl.com. One is an exciting novel for older kids called Order of the Ancient and the other is an beautifully illustrated allegory of the incarnation of Christ called Andy and the Ants. Karl is also the creator of ToyBox Tales a site loaded with playful videos of toys re-enacting Bible stories. Karl is the host of Yosemite Summit, a spiritual renewal retreat for male children's pastors and has a ministry for dads at BeTheDadToday.com.
Visit Kidology's homepage for a recent update from Karl and links to his websites and various ways you can connect with him.
Kidology's Philosophy of Ministry:
The Kidology Way. The Four Pillars of Children's Ministry, an eBook from Kidology's founder, Karl Bastian, will help you learn his philosophy of ministry that has the potential to transform YOUR ministry. It's free for All Access members.
You've learned about Karl... What is Kidology?