Newsletters
Kidology Email Newsletters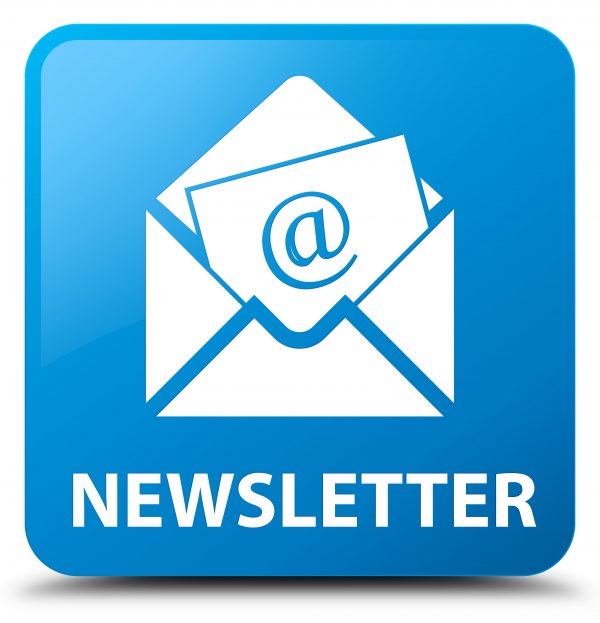 Don't miss out on what's new and exciting on Kidology.org and in the world of Kidmin!
Each of our newsletters is packed with creative ideas, articles, and timely updates.
The Kidology Newsletters feature the latest articles, ideas, discussions, and resources found on Kidology.org, plus occasional alerts about products and events we think will interest our subscribers. Thousands have benefited from the insightful information provided in this timely publication.
SIGN UP NOW!
If you are already receiving one or more of our newsletters, click on "Manage Your Subscription" at the bottom of your newsletter, and you will be directed to the subscription management page, where you can choose which newsletters you receive.
If you would like to use a new email address for our newsletters, enter it below to choose your subscriptions.
Whether you are using a new email address or a current one, be sure to add newsletter@kidology.org to your contacts to ensure delivery to your inbox!
What will you receive?
Monday Newsletter - on Monday morning we send an email containing anything new and upcoming with Kidology specifically, and Kidmin in general, that we know you'll want to hear about!
Wednesday Newsletter - on Wednesdays we update you on anything new and developing in the world of Kidmin and Kidology to help you keep up with the busy world of children's ministry!
Special Promotions - we like to occasionally promote Kidmin related resources that we think you'll find useful. We may also send out special alerts for new, timely resources from Kidology.
Member Updates - essential for All Access Members, this newsletter will keep you up to date on any important updates and relevant news regarding your membership!
*We will only send you the newsletters you subscribe to*
---
Your Privacy
Don't forget that we value and protect your privacy. Kidology does not sell or share your information with any third parties. All our e-mail newsletter lists are permission-based and you can unsubscribe at any time. We occasionally send bulletins about products or events that we believe our subscribers need to know about, but we keep these to a minimum and are very selective in what we will promote. We know you get a lot of email, so we respect your time. We value you!