Volunteer Training Videos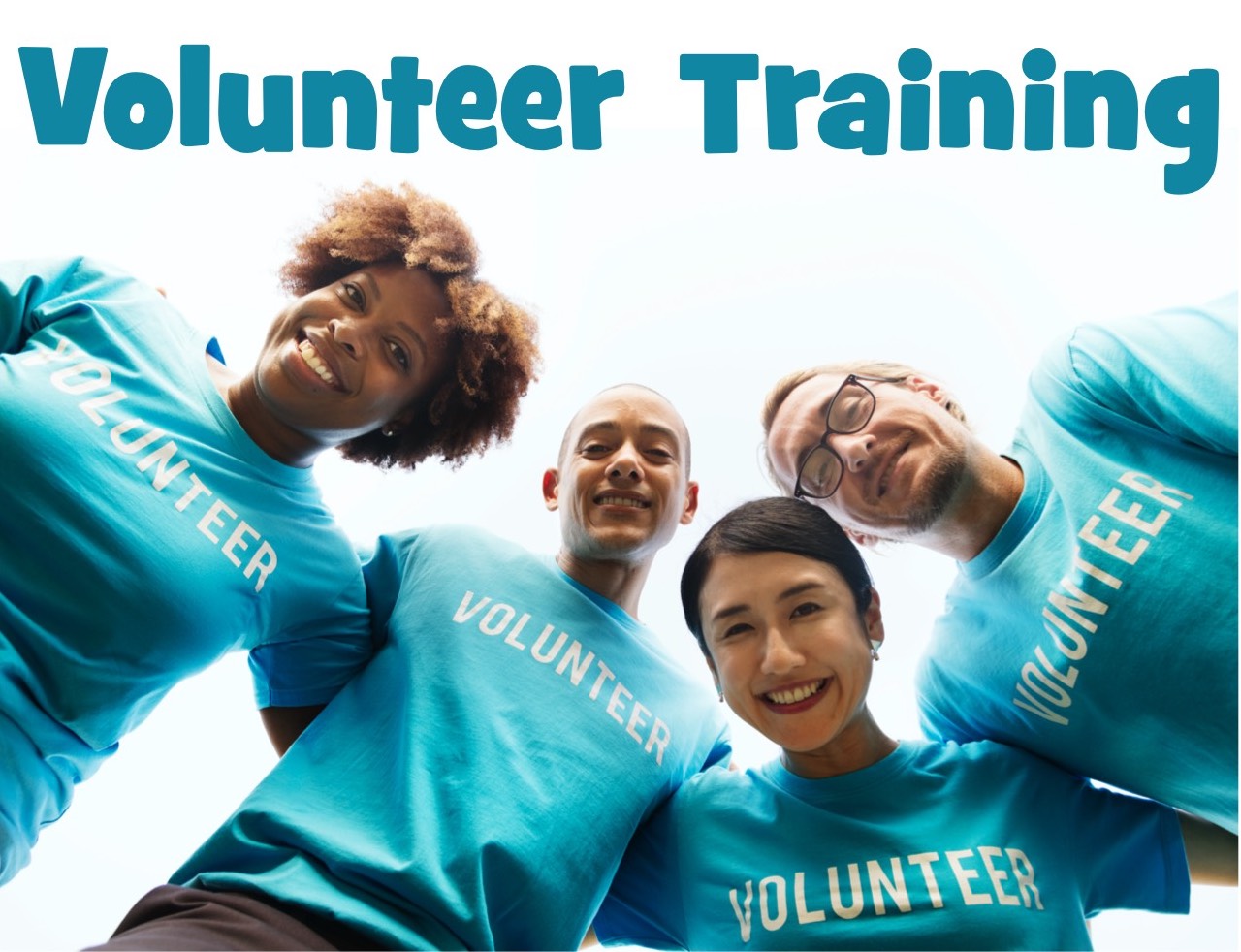 These Volunteer Training Videos are FREE for All Access Members to Kidology.org!
Your volunteers do not have to be members of Kidology - they can watch on any device with the video password you provide!
Not an All Access Member yet? Join Today!
Or purchase the videos in our store.
Need a Child Security Video?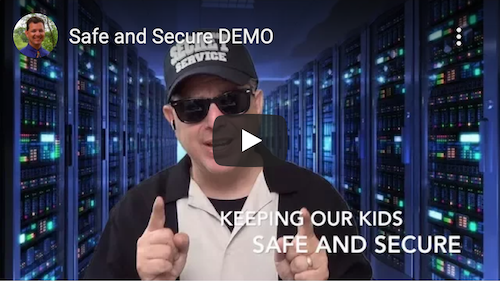 Pastor Karl Bastian made a video for the volunteers at his church, in order to train his own leaders and volunteers in child safety and security in the children's ministry.
However, he made it "generic" (no mention of his church's name) so that you can use it in your own ministry if it would be a help to you.
More Volunteer Training Videos!
Also try these short but powerful 60 Second Teacher Tips from Pastor Philip Haan!
Ongoing training is critical to a growing children's ministry.
These videos were created by Pastor Karl Bastian, a full-time children's pastor, for his own volunteers. But they were recorded in a generic format so they are usable by any children's ministry. Many come with bonus content to enhance the training.
Choose from topics like First Impressions, Teaching Tots, and Making Kids Feel Loved! 12 topics in all, use them in order or plug them into your existing volunteer training programs.
Each video is provided with three methods of delivery:
Watch directly on Kidology.org - Choose full screen if you are showing the video during a training meeting.
Direct Vimeo.com link with password. This enables you to send the video out via e-mail so your volunteers can watch without needing a Kidology.org membership.
Download the video. This enables you to show from your own computer (no Internet required for screening) or to post in a CLOSED Group. Videos can not be posted online where they are accessible to the general public. However, if you have a closed Facebook Group limited to volunteers from your church or another similar closed environment that protects the video from broader distribution, in those cases, you have permission to post online. Otherwise, online posting is prohibitive. Thank you for respecting the copyright of these videos.
LIST OF TRAINING VIDEOS with links:
NURSERY: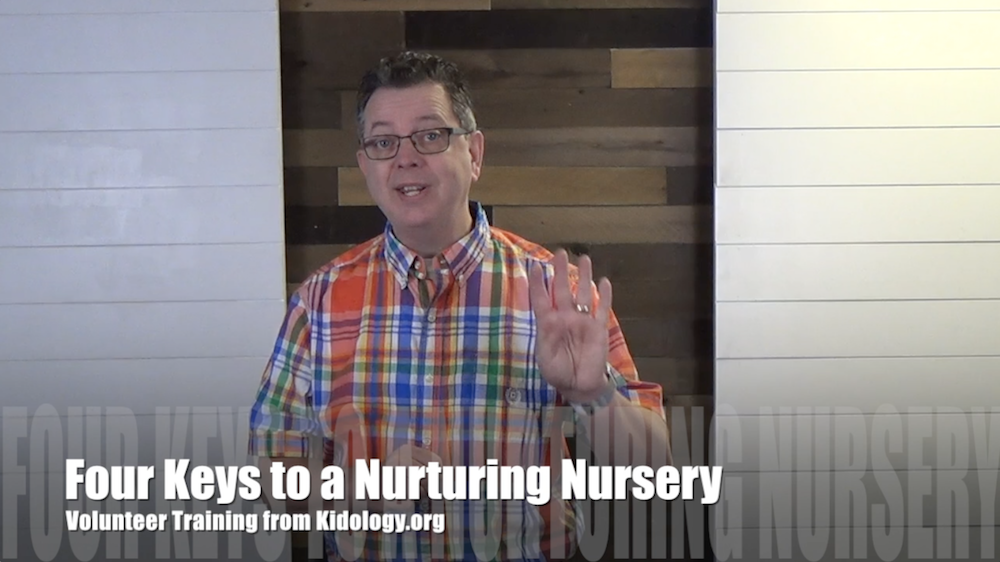 VIDEO ACCESS: Four Keys to a Nurturing Nursery
FIRST IMPRESSIONS (Kids Check-in)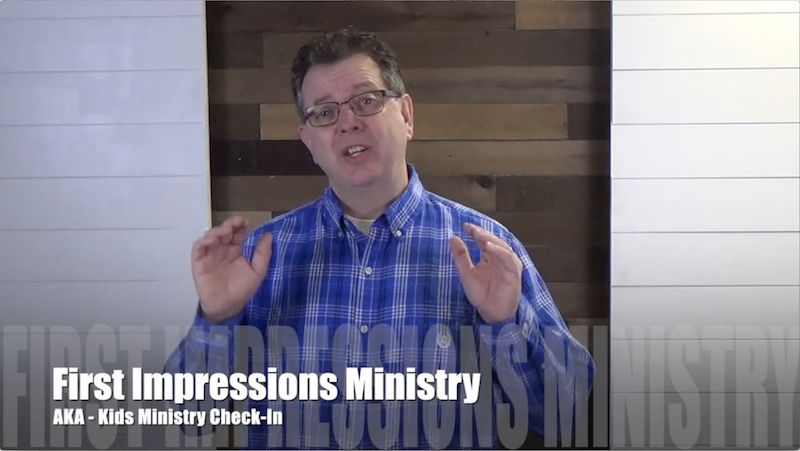 VIDEO ACCESS: First Impressions Ministry - AKA Kids Check-in
HOW TO BE A SUPER HERO VOLUNTEER: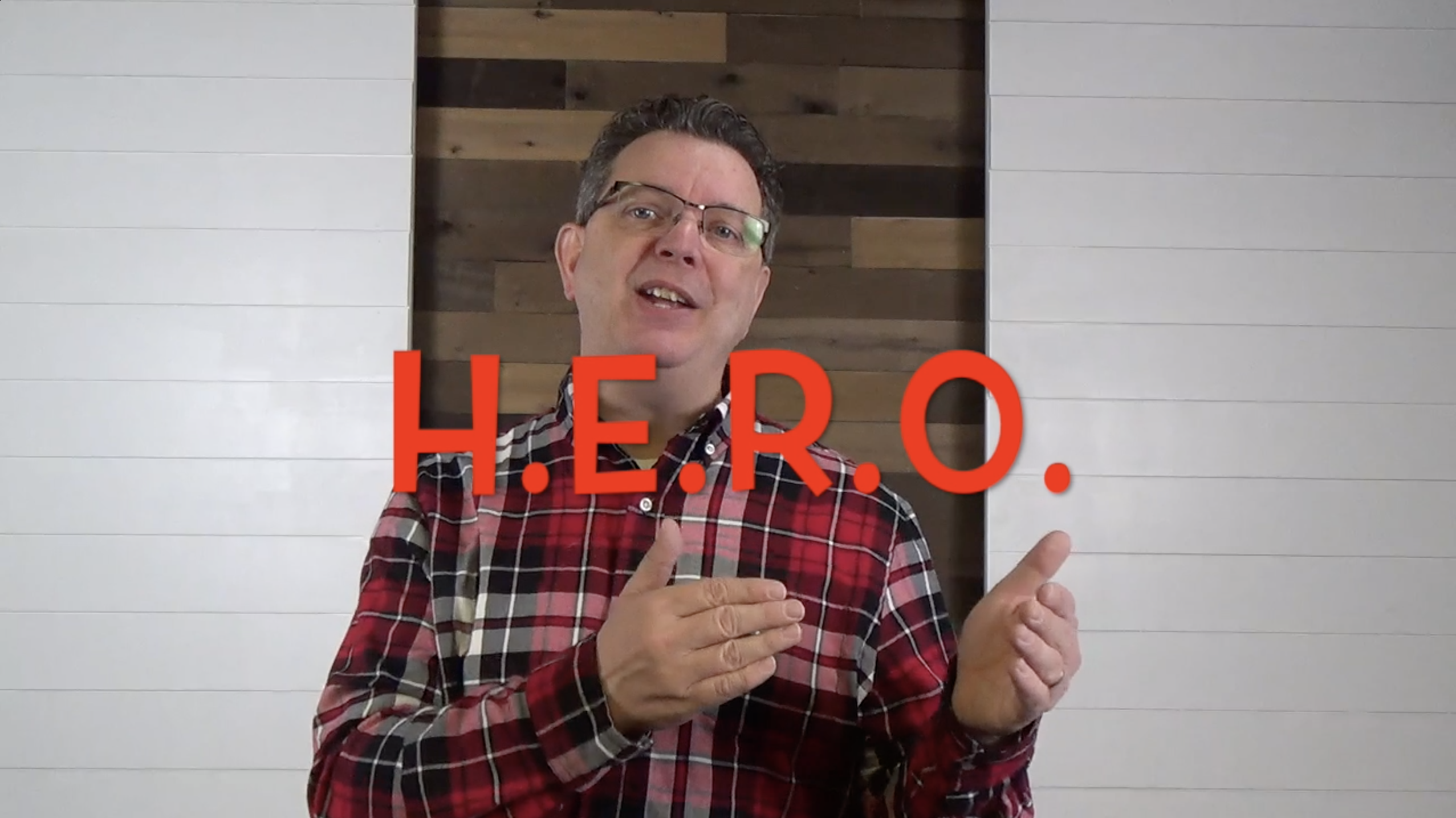 VIDEO ACCESS: How to be a Super HERO Volunteer
TIPS FOR TEACHING TOTS (Preschoolers):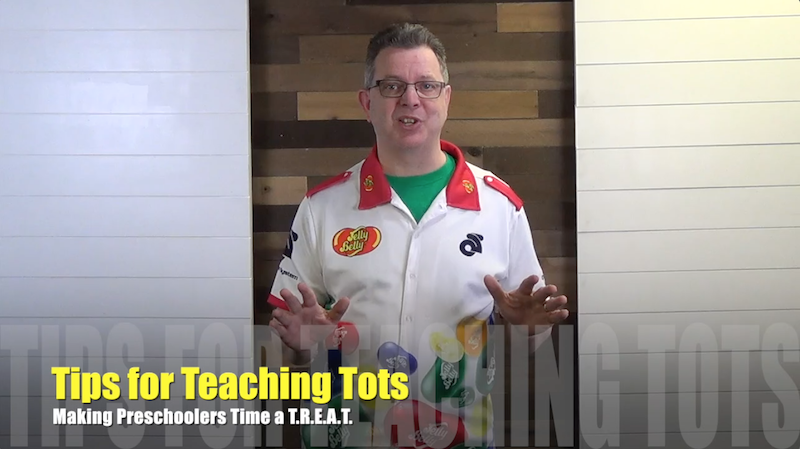 VIDEO ACCESS: Tips for Teaching Tots
PRETEEN SURVIVAL GUIDE: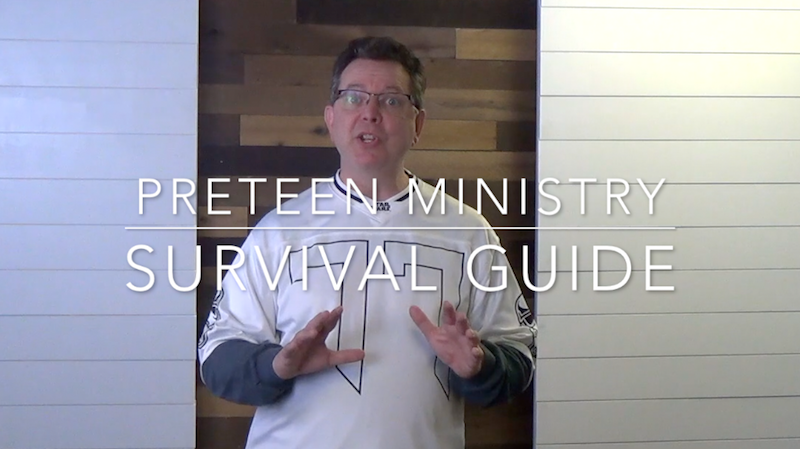 VIDEO ACCESS: Preteen Survival Guide

WHAT IS A SMALL GROUP LEADER?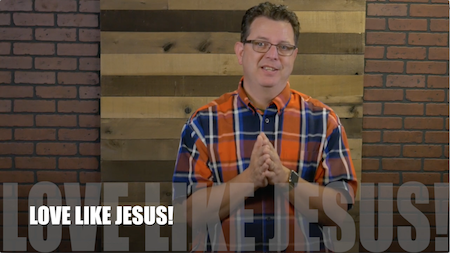 VIDEO ACCESS: What is a Small Group Leader?
THE QUEST FOR QUALITY QUESTIONS!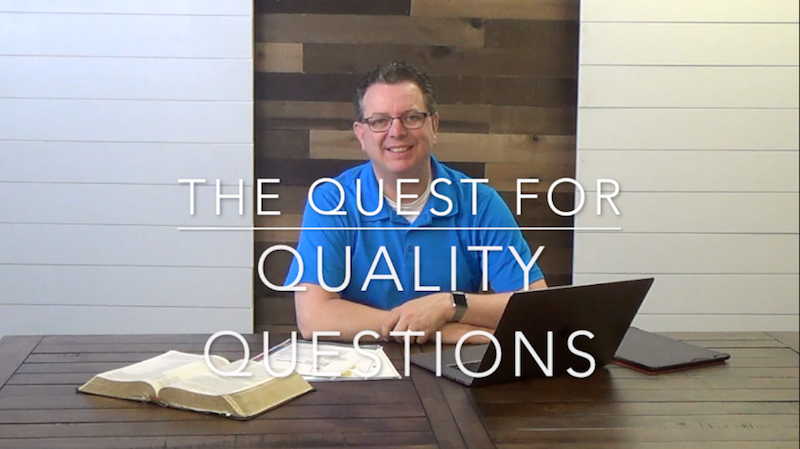 VIDEO ACCESS: The Quest for Quality Questions

MAKING KIDS FEEL LOVED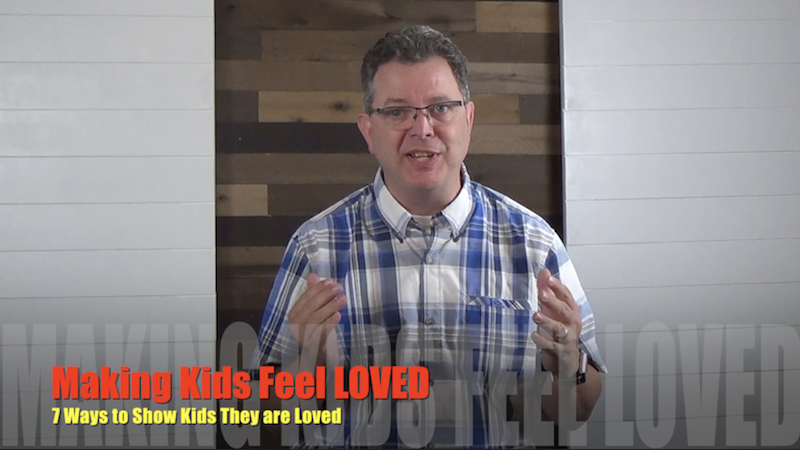 VIDEO ACCESS: Making Kids Feel Loved
LEADING KIDS TO CHRIST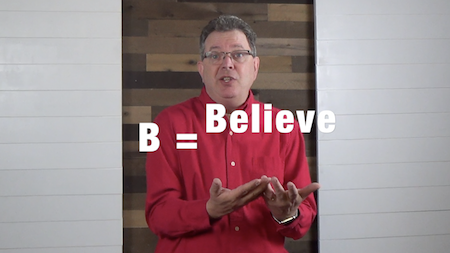 VIDEO ACCESS: Leading Kids to Christ
THE THREE SECRETS!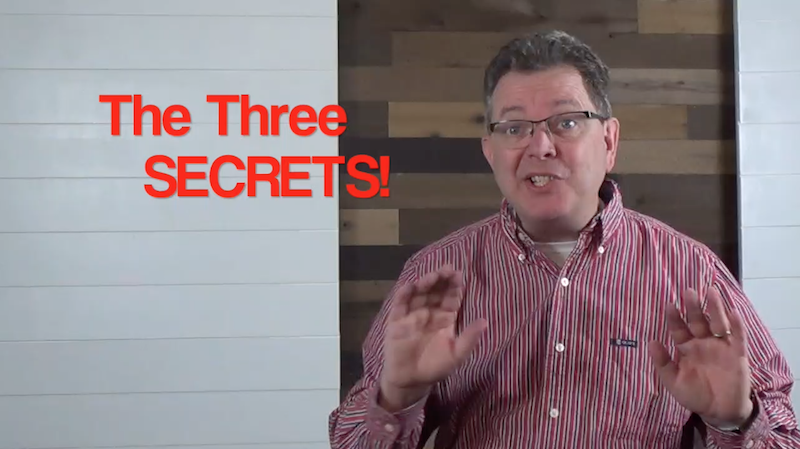 VIDEO ACCESS: The Three Secrets
C.A.L.M. Discipline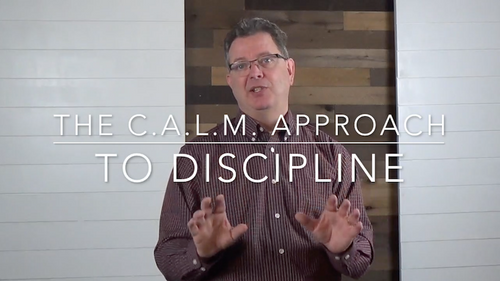 VIDEO ACCESS: C.A.L.M. Discipline


B.O.L.D. Speaking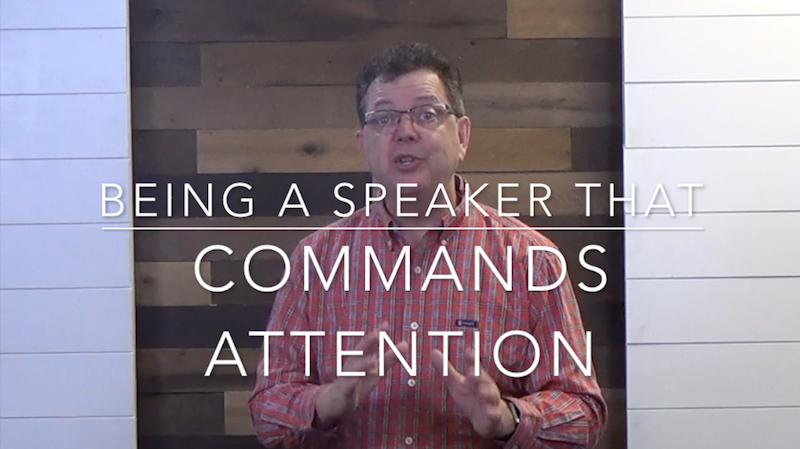 VIDEO ACCESS: B.O.L.D. Speaking
Have a training topic you'd like Pastor Karl to cover for your volunteers? Let him know!