Narnia Curriculum Series
For decades, the Chronicles of Narnia have delighted readers with intriguing stories and practical applications to life. Written by the great apologist, C.S. Lewis, these books help lay a biblical foundation for children, and so are popular not only in the home, but in homeschools and Christian schools as well.
The Kidology Narnia series provides companion curricula for the first three books in the Chronicles of Narnia Series. These downloadable studies include everything you need to plan, organize, and teach the adventures contained within these famed books.
Whether as Sunday School curricululm, summer reading club, homeschool, or other learning environments, this series will help you unpack the powerful spiritual lessons contained within these books.
Start the journey into Narnia, where Good battles Evil!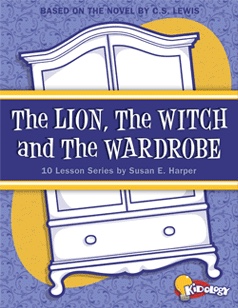 Explore faith with Prince Caspian and his army of Talking Beasts!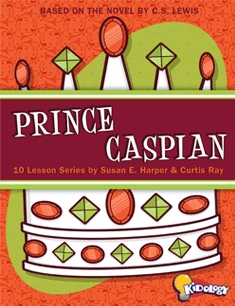 Set sail through magic waters to the End of the World!