Kids Church Online - Have No Fear! God is Here! Video Lesson


FREE ONLINE KID'S CHURCH SERVICE
HAVE NO FEAR! GOD IS HERE! addresses fear in a fun, positive, upbeat style appropriate for children of all ages.
Help your kids discover FOUR PROMISES God made for when we are facing fears.
God is always with us!
God cares for us!
God is bigger than our biggest fear!
God works all things together for good!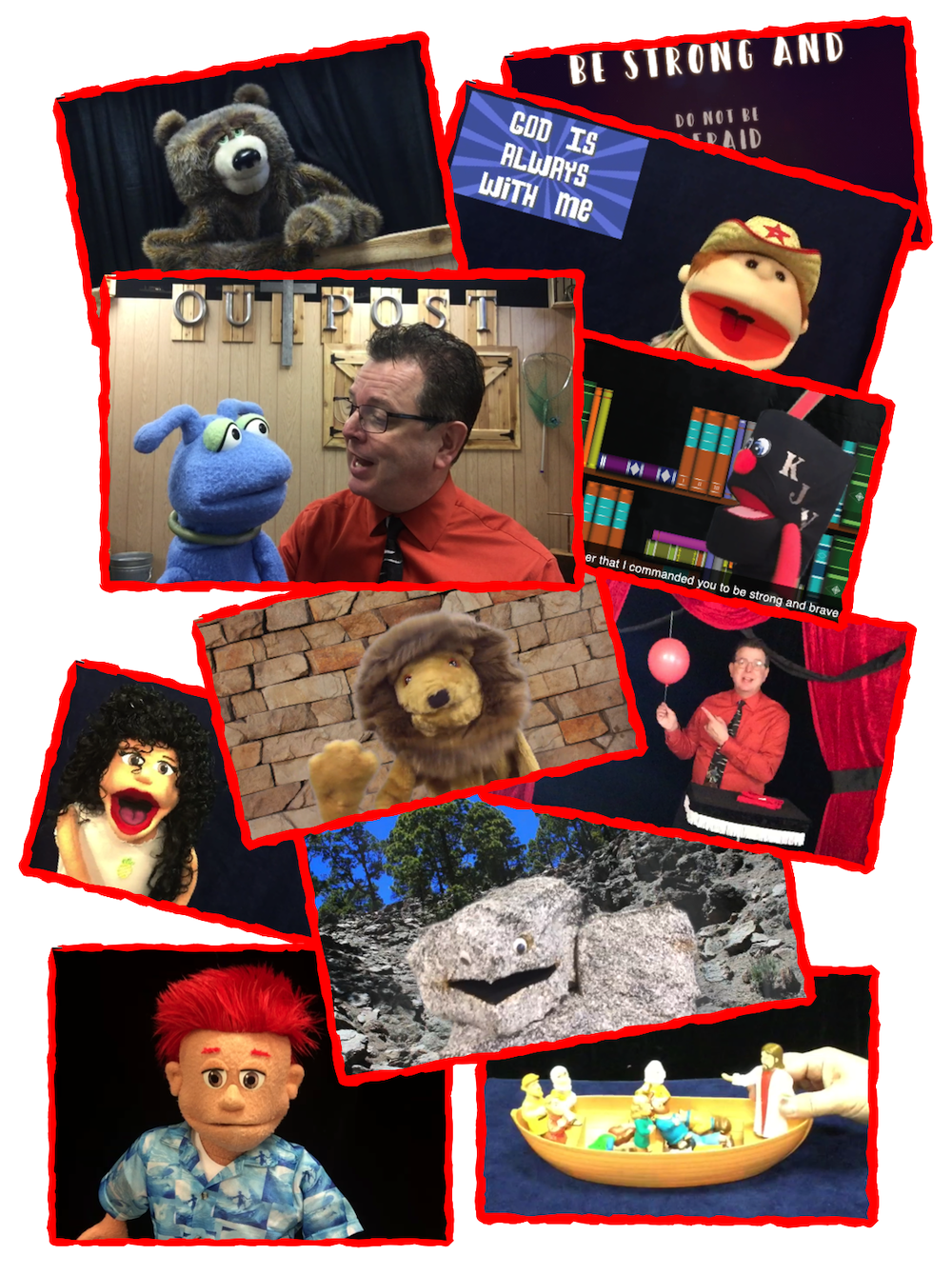 The service features positive, upbeat teaching, an object lesson, a Toybox Tales Bible story, and worship by Jeff McCullough/JumpStart3 and Yancy, both donating their music for this service.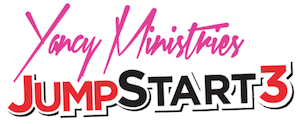 Below you will find a link to the streaming video, via Vimeo, as well as a direct download link that you can use however best fits your ministries needs.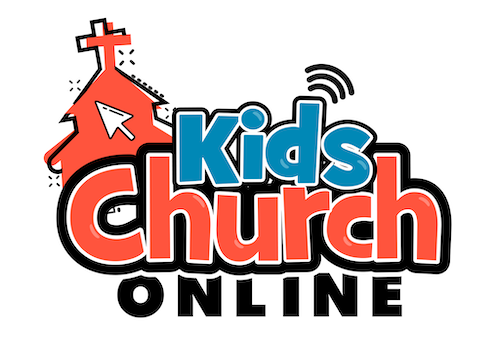 See all the OTHER series at
Kidology.org/kidschurchonline
TO USE THIS FREE LESSON:
Leaders: You need only a Kidology Starter Membership and then you can either send parents the direct link or download and host according to the license requirement. (Provided in the lesson download.)
Download the lesson here.
Parents: Children's ministry leaders should be sending out direct links for family use. You do not need a Kidology Membership, though you are welcome to sign up if you are here on your own.

To help share, just forward this link: Kidology.org/kidschurchonline
Make sure you are on the Kidology Newsletter list to stayed informed about new resources we are constantly creating for Children's Ministry leaders!
I hope this will be a blessing to you, your church, and your families and kids!
If you would like to donate to Kidology, visit our Donation Page.

Because Jesus Loves Children,
Pastor Karl Bastian