A Word from Wilbur
Meet Wilbur - a fun little fellow who loves to help kids understand the Bible!
Here are the latest series. Each video stands alone, but if you use GO Curriculum, they follow its scope and sequence and can compliment your lessons both online and in person.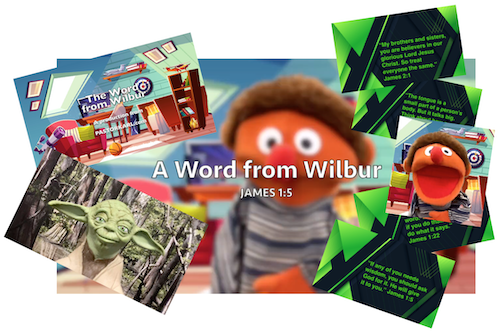 Series One - The Wisdom Series - Introduction to the Book of James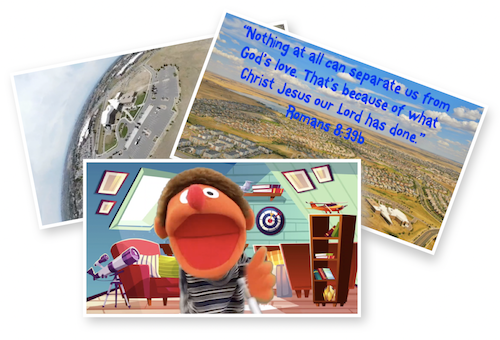 Series Two - The ZOOM Series - Introduction to the first five books of the Bible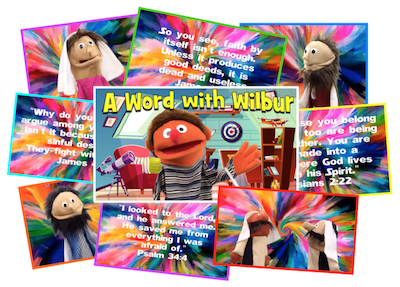 Series Three - The Time Machine Series - Old Testament Stories
Stay tuned for future series!