Our Staff
Meet the Kidology Staff
Here at Kidology, everyone on our staff is committed to our mission of equipping and encouraging those who minister to children.... YOU!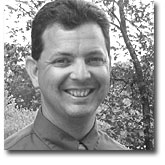 Karl Bastian
Founder, President, aka Kidologist
President and Executive Director

Karl started the "KidologyWeb" in 1994. In 1996 Kidology.org was born, and by 2000 this rapidly growing website was incorporated as Kidology, Inc. He is married to Sara and they have a son named Luke. To learn more about Karl see his bio or visit his personal site and blog at Kidologist.com.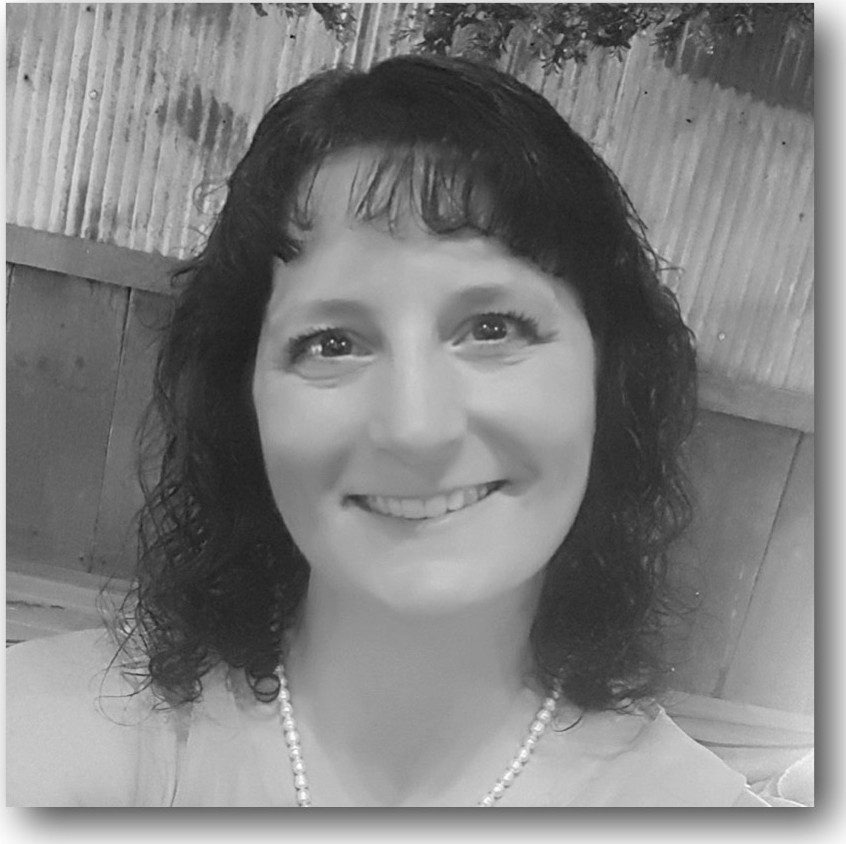 Theresa Kessinger
Administrative Director

Theresa has been a part of Kidology since 2005 in numerous roles from support to store manager to administrative assistant. She currently brings her wide range of skills and experience with this ministry to the area of collaborating with our content providers to bring fresh content to the site, manage social media & advertising, and produce our weekly informative newsletters. She is married to her best friend John, and between them, they have four daughters: Lisa, Taylor, Jessica and Amanda.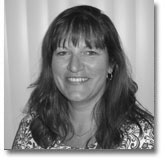 Patti Fugle
Bookkeeper/Customer Support

Since 2001 Patti has made sure the lights stay on at Kidology! Her attention to detail and hard work means everyone gets to eat... including our vendors and members who sell via the Kidology Garage Sale. Patti and Ron have three children, Josh, Luke and Gabby.
Sara Bastian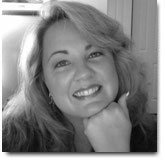 Customer Support Representative

Sara has been a part of Kidology since the beginning as Karl's wife, but has also served in a variety of official roles from conference coordinator to office support. She was raised as a "MK" in the Philippines and has served on staff at several churches as well in administrative roles. Sara graduated from Moody Bible Institute with a Bachelors degree in Educational Ministries. She is the proud mom to Luke as well!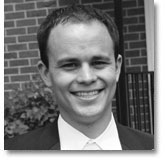 Branden Stuck
Technology Director

Branden was Kidology's first worker before there were any employees. As a high schooler, Branden started helping his children's pastor put Kids Church lessons on Kidology.org and was the technical expert that gave birth to ToyBoxTales.com, bringing what Karl did for his own kids to a much wider audience online. Branden currently works in the growing wireless industry for SmithMicro Software, and provides technical support for Kidology. He is married to Megan, and they have two children, Jace and Natalie.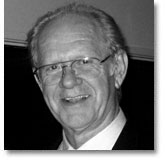 Barney Kinard
Kidology Coach - Creative Children's Ministries

Barney has been a long time friend of Kidology and recently has joined our team as the designer and lead coach for Kidology Coaching. Barney is married to Sharon and they have four children: Karina, Ken, Kevin and Kristen. You can learn more about Barney's ministry and read his blog at KidHelper.com.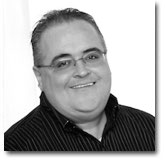 Todd McKeever
Kidology Coach

Todd serves as the Family Life pastor at First Church of the Open Bible, in Des Moines, IA, where he oversees the Children's Ministry and has the privilege of leading kids to Christ. He also serves as a Kidology Coach. Todd enjoys fishing with family, reading about leadership, task management, all things Macintosh, and gadgets. Todd is married to Rachel, and together they have three incredible gifts from God by the names of Jenelle, Camille, and Zachary. Todd also authors his blog at ToddMcKeever.com.
Jessica Klinker
Kidology Coach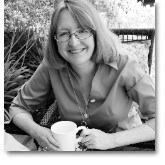 Jessica Klinker has been the Director of Children's Ministry at Temple Baptist Church in Lodi, CA. since 2002. She has served in CM for 25 years as a teacher, VBS director and coordinator. Prior to moving into full time ministry she taught public School for 14 years, working mostly in grades K-2. She was a mentor teacher for two years and presented at district, as well as regional conferences, focusing on the teaching of Reading. She also served as a BTSA (Beginning Teacher Support) provider for years. Jessica is married to her best friend Matt and has two red-headed kids, Camille and Ryan.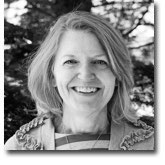 Sheila Robinson
Kidology Coach

Sheila Robinson is an enthusiastic advocate for children and those who lead them in the local church. With over twenty-five years of ministry experience, she has served in churches both large and small with ministries ranging from 50 to 1,400 children.
She loves to motivate and encourage leaders with her instinctive mind and passionate heart for ministry.
Sheila has a graduate degree from Western Seminary, Portland, OR., and has been instrumental in elevating the value of children's ministry through her involvement in local and national children's ministry organizations. She leverages her proven experience to coach and equip beginning and seasoned leaders.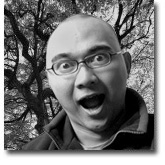 Dennis Dimangondayao
Website Support

From the Philippines to Canada to the USA, distance has never stopped Dennis from being a helper to Kidology - just an e-mail away, Dennis is a talented web designer who helps with many website updates and provides much needed technical support to Karl. Dennis and Lora have two children, Santiago and Isabel.