Free Stuff
Welcome to Kidology.org! We have listed below some of the FREEBIES for our All Access Members! Not a member yet? Join Today and start getting free resources for your Kidmin!

You can also view a list of free content for Starter Members! As a Starter Member, you can also purchase many of our free-to-member resources in the Kidology Store!
---

ALL ACCESS MEMBER FREE CONTENT


Also be sure to check out our
"What's New" Zone
for up-to-date new content!
A super cool Magic Trick / Object Lesson that illustrates why sometimes God says no to our plans. He has a bigger plan!

Recruiting is a never-ending job! That's why it's important to be fresh and original in how we approach prospective volunteers. The invitation to serve children must be creative and positive, but consistent!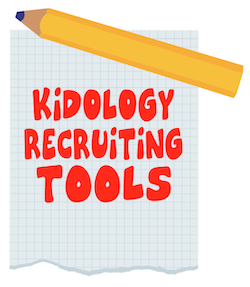 A fun and easy way to get to know your kids, learn about their needs, keep up with the world of kids, and get ministry feed back, all at once!
See more FREEBIES for

All Access Members

below the Starter Member free content.

---




STARTER MEMBER FREE CONTENT
Here is a list of the most recent ideas that are FREE with a Starter Membership.
Level
Title
Topic

Guest

›

Starter

›

All Access

'Uber for Kids' Companies Picking Up Speed


What's a parent to do when their child has practice, but can't get off work to transport them?

Culture
ALL ABOUT ME


WARNING! This ministry tool is going to have a profound impact on your ministry.

All About Me - With Kids In Mind
The Ongoing Damage of Porn on Kids


Most Christians would agree that pornography is destructive and addictive. But did you know that when a child views pornography, there is the potential for lasting damage to that child?

Media
"Why would you write a Halloween series?!?!"


I don't "celebrate" Halloween. I wish it didn't exist. But it does. And the decision regarding whether or not to write this unit was not an easy one.

Spooky Halloween Series - With Kids In Mind
Kidzania - Theme Park with a Purpose


Who could have imagined kids (and parents) would pay to put kids to work?

World
Volunteer Training


Ongoing training of your team is critical – but CHALLENGING!

Volunteer Training - With Kids In Mind
Better Parenting, Better Health?


There have long been concerns about people growing up in poverty and their life expectancies.

Parenting
The Purpose-Driven Game


Games are a key part of Children's Ministry. I believe no kids service is complete without a well-planned intentional game. However, no game should just be a time-filler.

Games - With Kids In Mind
Star Wars Trench Run 5-Minute Countdown


Star Wars themed countdown video - use with Mission Moses curriculum series!

Countdown Video
Drowning the Silence


What environment do you set up for your kids?

Health
ALL ACCESS MEMBER FREE CONTENT (Cont.)
Find more free content for

All Access Members

below! Be sure to visit our

Zones
to make the most of your membership!
Bible Ninja Warriors will get kids excited about learning to use their Bibles and becoming more familiar with them.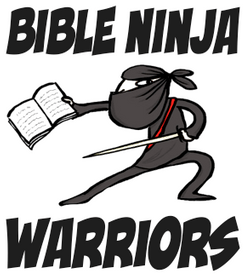 Everyone loves Escape Rooms, so why not do an Escape Church?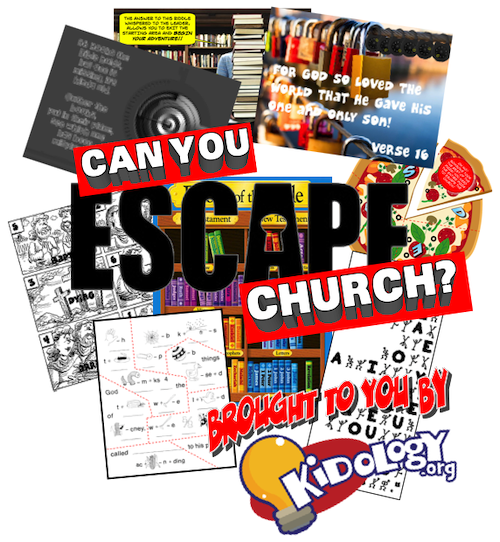 Pick a Fruit is a simple, fun, interactive elimination game for small to large groups.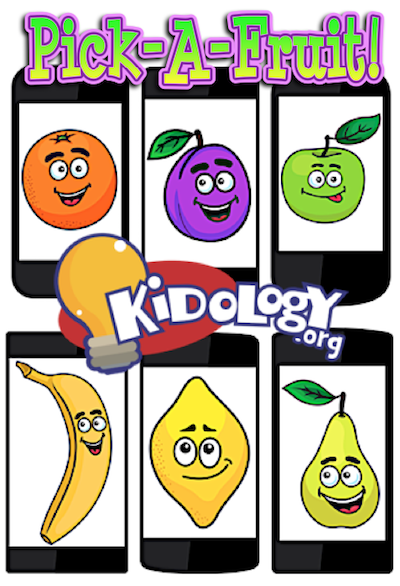 In this series, Pastor Karl shares Kidmin Management Skills he has learned over decades of leading children's ministries from mobile church ministry, to large churches. These videos are packed with PRACTICAL tips and advice to help you successfully manage the ministry God has entrusted you with.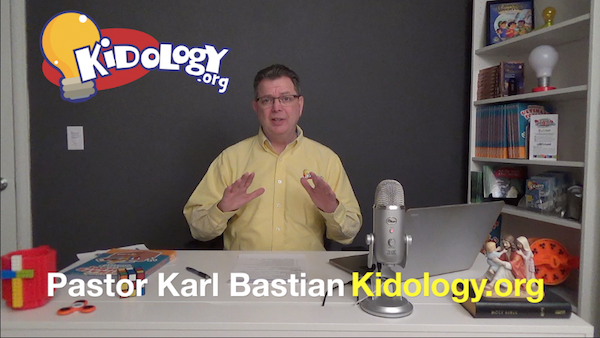 These videos were created by Pastor Karl Bastian, a full time children's pastor - first for his own volunteers, but are recorded in a generic format so that they are usuable by any children's ministry. Many come with bonus content to enhance the training.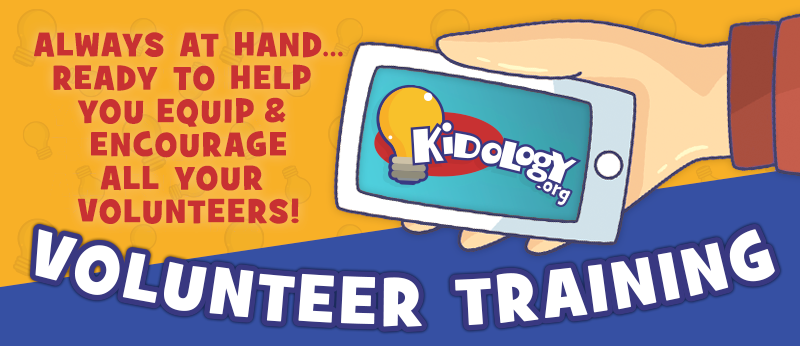 A reproducible tool designed to help families disconnect from tech and connect with each other and God's Word.
Introducing Toybox Tales CRAZY COUNTDOWNS! No need to fit them into your lesson, use them every week! These wacky countdowns feature Karl's silly humor, toys from the world of kids and include some Bible content to boot!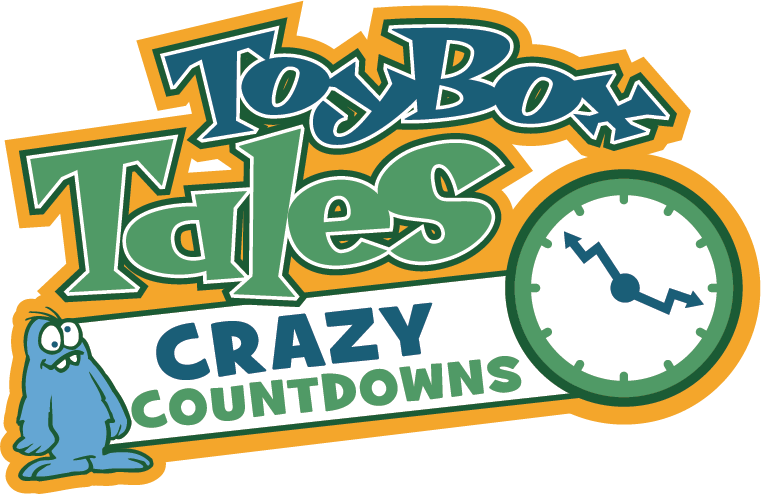 Here are some fun games on Kidology that your kids will LOVE while practicing safe social distancing.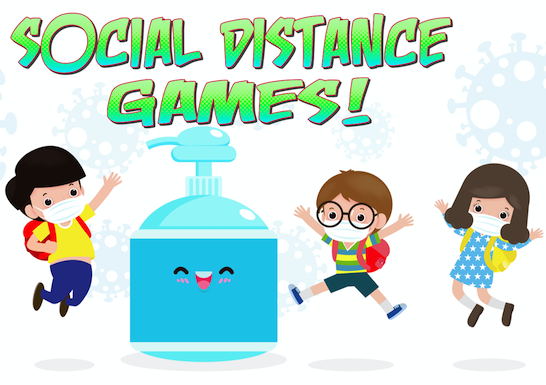 Meet Wilbur - a fun little fellow who loves to help kids understand the Bible!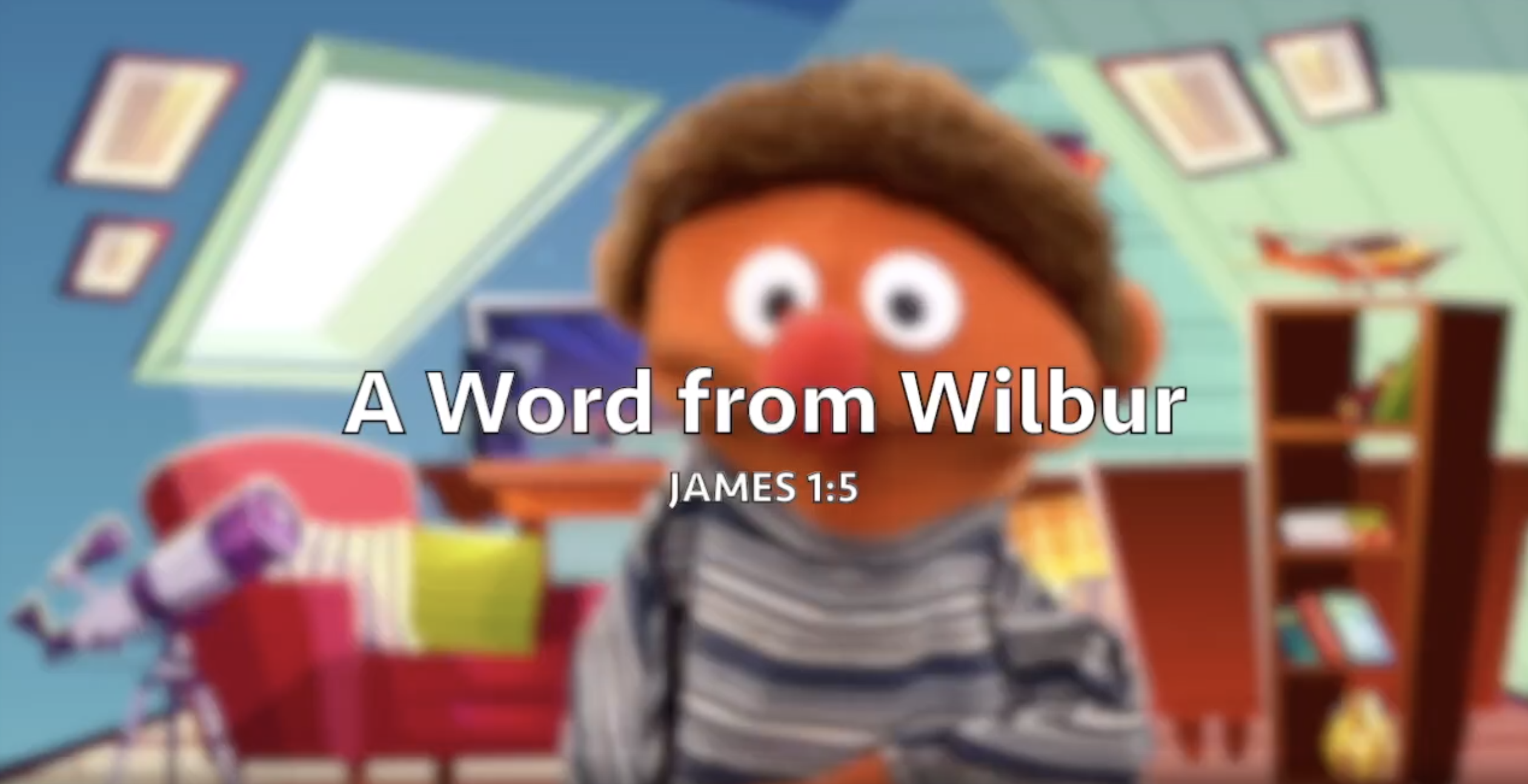 Play with your family or get a group together online to see who can get 5 in a row, 4-corners, or a cross with these fun and timely words. You'll be sure to laugh as you hear the caller shout out the next word.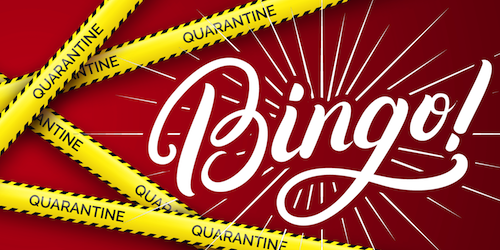 Check back often as we are always adding new freebies to help Equip and Encourage you in your children's ministry!