Free Stuff
Welcome to Kidology.org! Here is a collection of free goodies to get you started.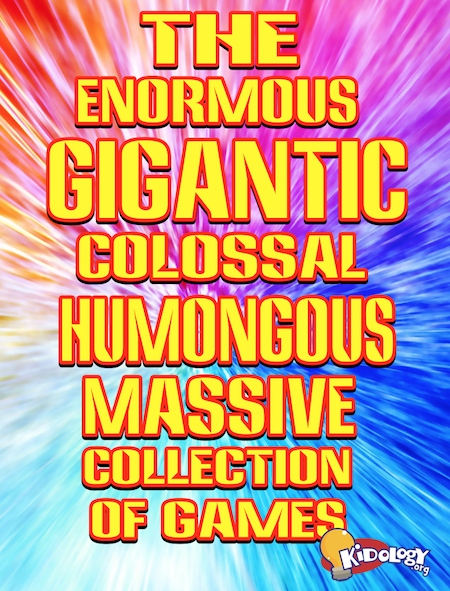 Download The Enormous Gigantic Humongous Game Book!
Free download for our All Access Members!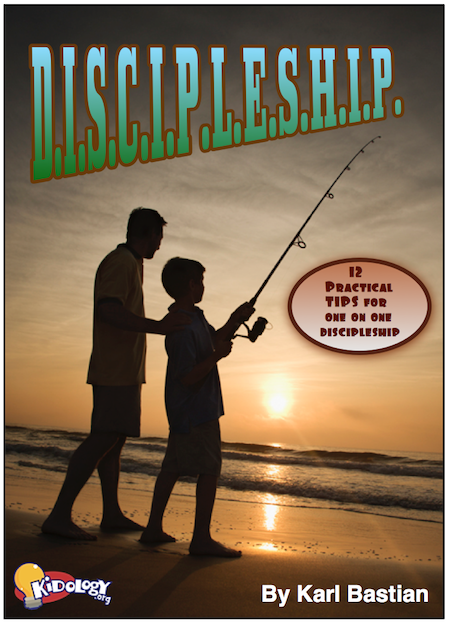 Download D.I.S.C.I.P.L.E.S.H.I.P. - 12 Practical Tips for One on One Discipleship.
Free download for our All Access Members!
---
Below are some of the most recent Zone Posts that are free with a Starter Membership.
Level
Title
Topic

Guest

›

Starter

›

All Access

Disciplers and Specialists


The Acts 6 Model makes it possible for a local Family of God to provide a ministry to children that meets each child's individual needs.

Discipleship, Church Leadership
Comprehensive Candidate Screening Part 6&7 - Motor Vehicle Report and Waiting Period


The final step in the candidate screening process: motor vehicle check and waiting period.

Background Checks
Comprehensive Candidate Screening Part 5 - The Interview


Having a face-to-face discussion yields valuable information and allows a candidate to be reviewed from different angles.

Background Checks - The Interview
Comprehensive Candidate Screening Part 4 - Personal References


References often bubble up need-to-know information about the character, commitment, and a person's history of working with children.

Background Checks - References
Comprehensive Candidate Screening Part 3 - The Social Media Check


Let's explore the benefits and some of the ethical and legal considerations when using a social media background check as part of a comprehensive candidate screen.

Background Checks - Social Media
Comprehensive Candidate Screening Part 2 - The Background Check


Learn why background checks are an important piece of the overall safety puzzle, how they work, what to look for in a service provider, and the information not included.

Background Checks
Comprehensive Candidate Screening Part 1 - The Written Application


A comprehensive screening process includes several steps, with the written application laying the foundation. Learn more on what it is and why it is important.

Background Checks - Volunteer Screening
Work Expands to Fill the Time Allowed


No matter how early you start to plan, how much you delegate, or how many volunteers show up, why does it always seem that you can't get ahead on all that needs to be done? If you've ever asked this, then you're in the right place!

Efficiency
We'll Be Back! - a Toybox Tale Classic


What happens when Dr. Bunsen Honey Dew tried to clone Arnold Swartzewhathisname? Instead of "I'll be back!" You get "We'll be back!"

You Are Unique
Something from Nothing! - a Toybox Tale Classic


What happens when a magician tries to make Something from Nothing? Apparently only God can do that trick! And He did, when He made the world!

Creation
Check back often - or bookmark this page - as we are always adding new freebies to help Equip and Encourage you in your children's ministry!