Free Stuff
Welcome to Kidology.org! Here is a collection of free goodies to get you started.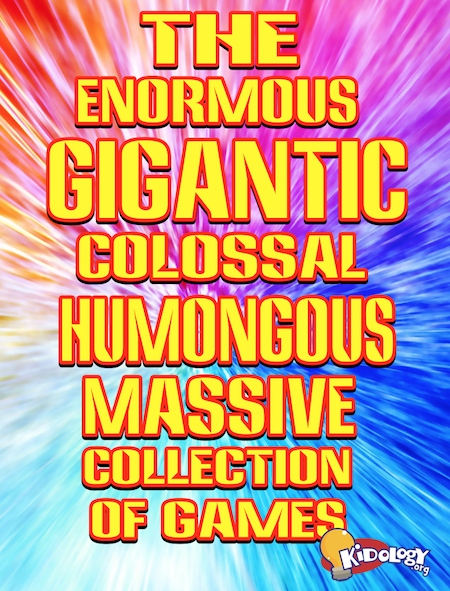 Download The Enormous Gigantic Humongous Game Book!
Free download for our All Access Members!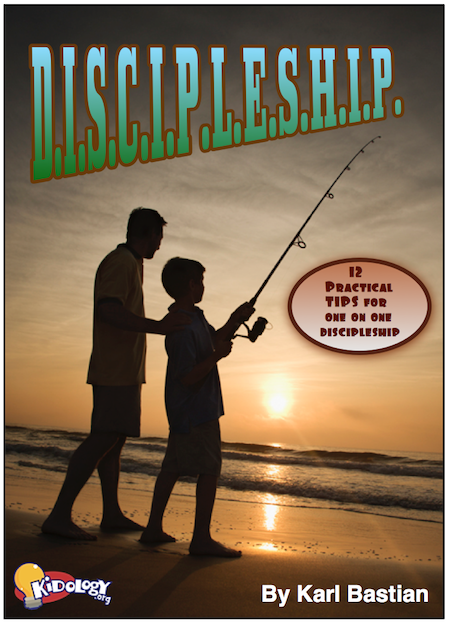 Download D.I.S.C.I.P.L.E.S.H.I.P. - 12 Practical Tips for One on One Discipleship.
Free download for our All Access Members!
---
Below are some of the most recent Zone Posts that are free with a Starter Membership.
Level
Title
Topic

Guest

›

Starter

›

All Access

Gaining Leadership Support for Child Safety - Part 1


Learn about the steps to take to help get leadership support to improve child safety in your organization.

Improving Child Safety
Allergy Advice


How to keep children with allergies safe while in your care.

Allergies
My Money Plan


When is the last time you taught your church children how to write a money plan/budget?

A worksheet teaching kids how to budget
Making Summer Meaningful with Simple Family Activities


Great ideas for fun summer family activities.

Summer, Family, Fun Activities
Work Expands to Fill the Time Allowed


No matter how early you start to plan, how much you delegate, or how many volunteers show up, why does it always seem that you can't get ahead on all that needs to be done? If you've ever asked this, then you're in the right place!

Efficiency
We'll Be Back! - a Toybox Tale Classic


What happens when Dr. Bunsen Honey Dew tried to clone Arnold Swartzewhathisname? Instead of "I'll be back!" You get "We'll be back!"

You Are Unique
Something from Nothing! - a Toybox Tale Classic


What happens when a magician tries to make Something from Nothing? Apparently only God can do that trick! And He did, when He made the world!

Creation
The Sin Eliminator - a Toybox Tale Classic


What happens when Dr. Bunsen Honeydew attempts to purge Beaker of his sin with his Sin Eliminator invention? This is the historic first Toybox Tale performed back in 2001, four years before YouTube even existed!

Sin and Forgiveness
FREE Ice Dragon Activity Booklet for Kids and Families


Download a FREE family activity guide for Ice Dragon, the new animated full-length feature film from the creators of God Rocks!

Christian Movie, FREE Activity Guide
What Animal Am I?


This is a super fun interactive game where kids are acting out animals they see on screen for points.

Fun Video Driven Game
Check back often - or bookmark this page - as we are always adding new freebies to help Equip and Encourage you in your children's ministry!