Free Stuff
Welcome to Kidology.org! Here is a collection of free goodies to get you started.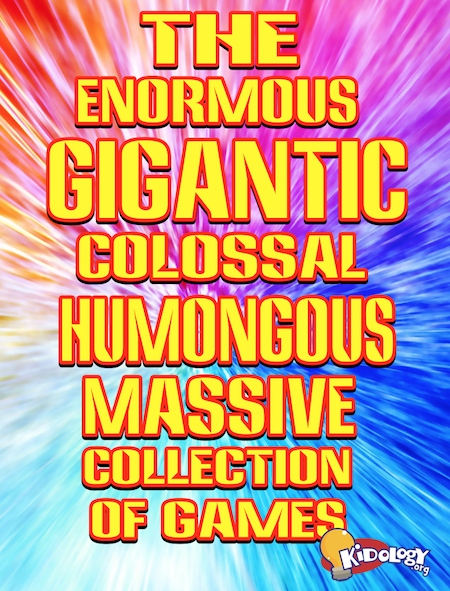 Download The Enormous Gigantic Humongous Game Book!
Free download for our All Access Members!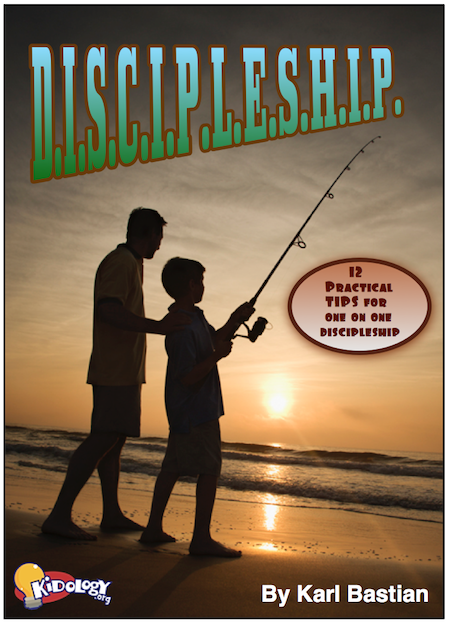 Download D.I.S.C.I.P.L.E.S.H.I.P. - 12 Practical Tips for One on One Discipleship.
Free download for our All Access Members!
---
Below are some of the most recent Zone Posts that are free with a Starter Membership.
Level
Title
Topic

Guest

›

Starter

›

All Access

Why Gospel Centered Curriculum Matters


We should be filtering everything we tell our kids though God's story.

Curriculum
Act Like a Fool


Don't be afraid to get emotional over your relationship with God.

Worship, Relationship
A Fidget Spinner Bible Lesson


Fidget Spinners: What's the Big Deal? If you've never heard of a fidget spinner, then chances are, you've never made contact with someone between the ages of 6 and 16 in the past two months. Here is a fun devotional to tap into that fad! (While it lasts)

Pursue What Lasts!
Raising Boys in a #MeToo World


How can we raise our boys to respect women in a sex-saturated culture.

Parenting, Relationships
Snowman Jokes


Here is a collection of Snowman jokes

Christmas Jokes
An Emoji Christmas Story


Tell the Christmas Story with Emojis!

Emoji Christmas
Introduction to The Kids Church Cookbook


Get a "taste" of The Kids Church Cookbook via this introductory video from Karl Bastian, featuring an overview of the 7 installments that make up the series

The Kids Church Cookbook
Introduction to Kidology Leadership Labs


Watch this short introductory video from Karl Bastian about Kidology Leadership Labs. These online videos are designed to equip and encourage you with a topical approach.

Kidology Leadership Labs
Is Your Children's Ministry Outwardly Focused?


Is your church outwardly focused? Are you reaching out to the people in your community?

Missions, Outreach
New Christian in Training


Comparing learning to live as a Christian to learning a team sport.

Discipleship
Check back often - or bookmark this page - as we are always adding new freebies to help Equip and Encourage you in your children's ministry!