Kidology Celebrates 25 Years!
I've got a gift I want to give you...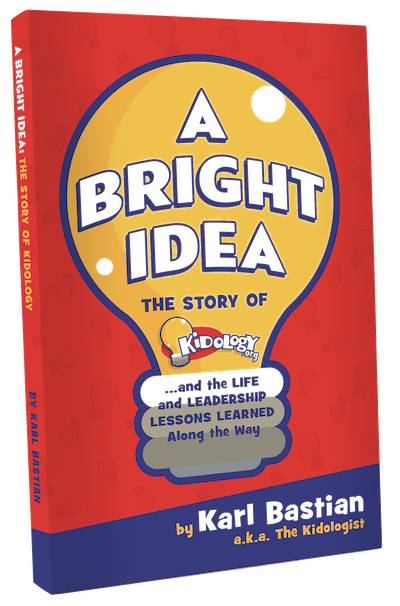 I've been writing a book for the past five years - the Story of Kidology and the life and leadership lessons I've learned along the way. It contains untold stories: some I've been hesitant to share, others I've told in one-on-one conversations, and friends have encouraged me to record them before they are lost. I think you'll enjoy the book and I hope it will inspire and challenge you to pursue with renewed passion God's calling on your life!
It's an autobiography, a business book, and more importantly, the story of a spiritual journey that began when a ten year old boy got a call to ministry and the adventure that continues to be the result!
In December 2019 Kidology Celebrated 25 Years!
To celebrate, I want to GIVE YOU MY BOOK and to invite you in joining me in an effort to bless some ministries that I believe in!
If Kidology has Equipped or Encouraged you, would you give a gift of $25 (or more) as we celebrate 25 years? It will help us continue to provide excellent resources for kidmin. Plus, I'll be donating to some of the ministries I love that share my passion for reaching and teaching kids, and...
I'm going to give you my book for free!
Here is Karl explaining it on a Facebook Live presentation:
(NOTE: This was recorded in December 2019. The book is now available to ship.)
Join our celebration! It's a celebration of giving! If Kidology has blessed you, help us bless other kids ministries, and let me give my new book to you!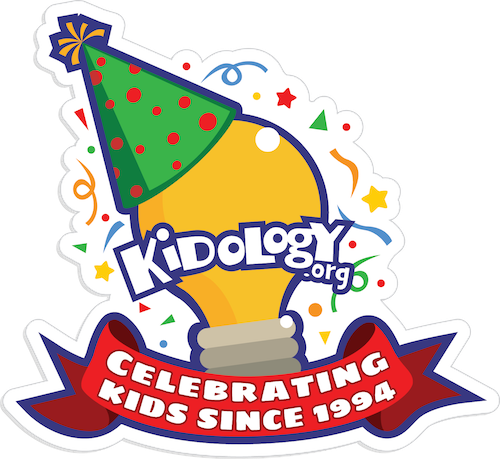 It's incredible to even think about,
but before...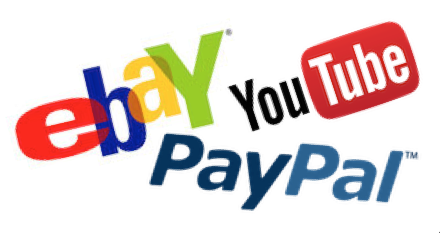 and even

The Internet gave birth to a site dedicated to
EQUIPPING and ENCOURAGING
Those Who Minister to Children: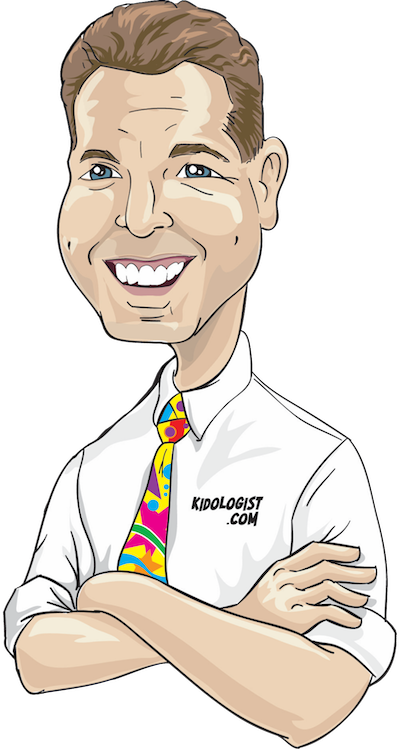 I've had so much fun serving you through Kidology and can't wait to see what the future holds!
If you find Kidology.org a help and blessing to your ministry, we are praying you'll be a part of our $25 for 25 Years Celebration!
Would you give $25 to celebrate 25 years?

I'm excited to send you my new book.

Thanks! From everyone at Team Kidology!
The Best is Yet to Come!
Pastor Karl Bastian, aka The Kidologist