Your kids will love learning about the true meaning of Christmas.
HARK FROM THE HERALD follows a reporter as he investigates some key characters and eyewitnesses of the Christmas Story in order to discover what Christmas is really all about! He reveals the Biggest Breaking News of all time: God Comes to Earth!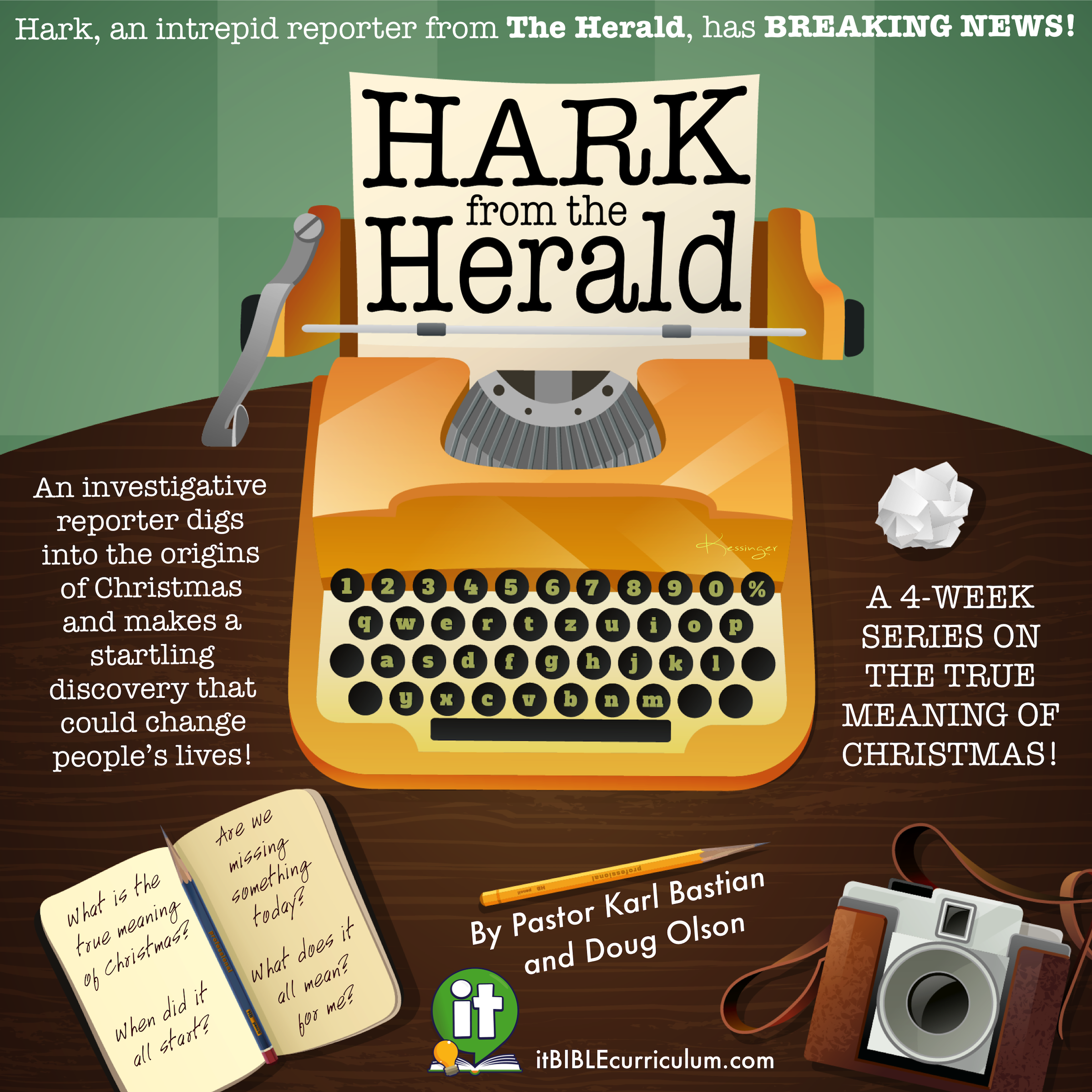 Theme Passage: The kids will memorize Isaiah 52:7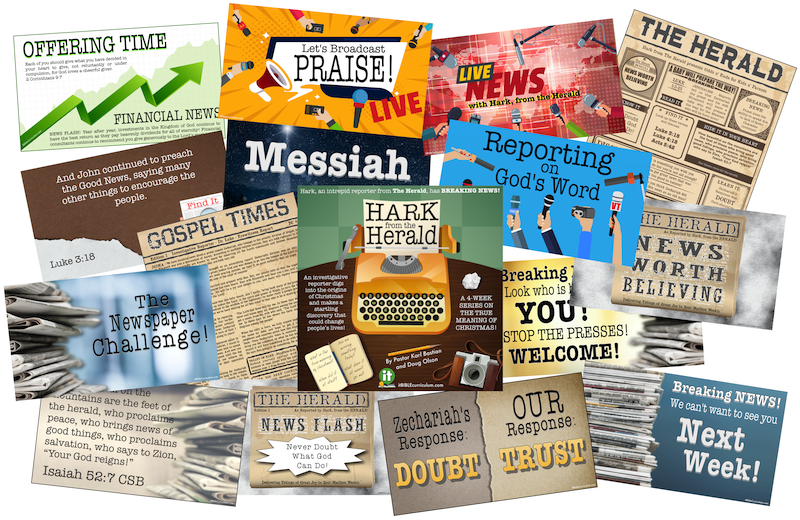 See all that's included in this brand new curriculum series by visiting kidology.org/hark
.