Thanksgiving Super Sunday Lesson:
Candy Pancake Breakfast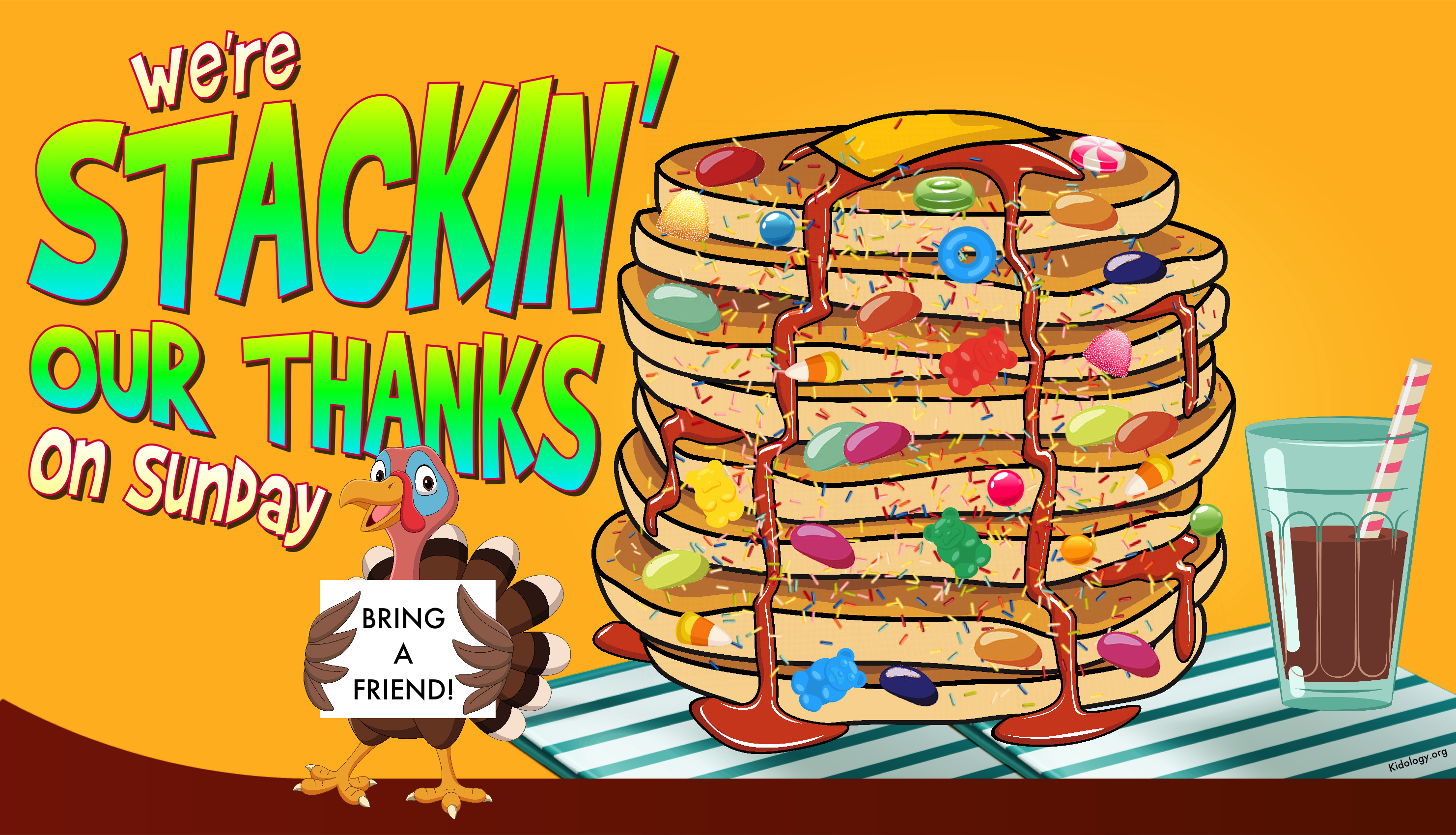 Host a Candy Pancake Breakfast for the kids! It's something they will LOVE, TALK ABOUT, and LOOK FORWARD TO, and even BRING A FRIEND!

Kids will insist their parents take them to attend this fun event! Super Sunday events also encourage kids to invite their friends to church.
Angel Sightings 3-Week Christmas Series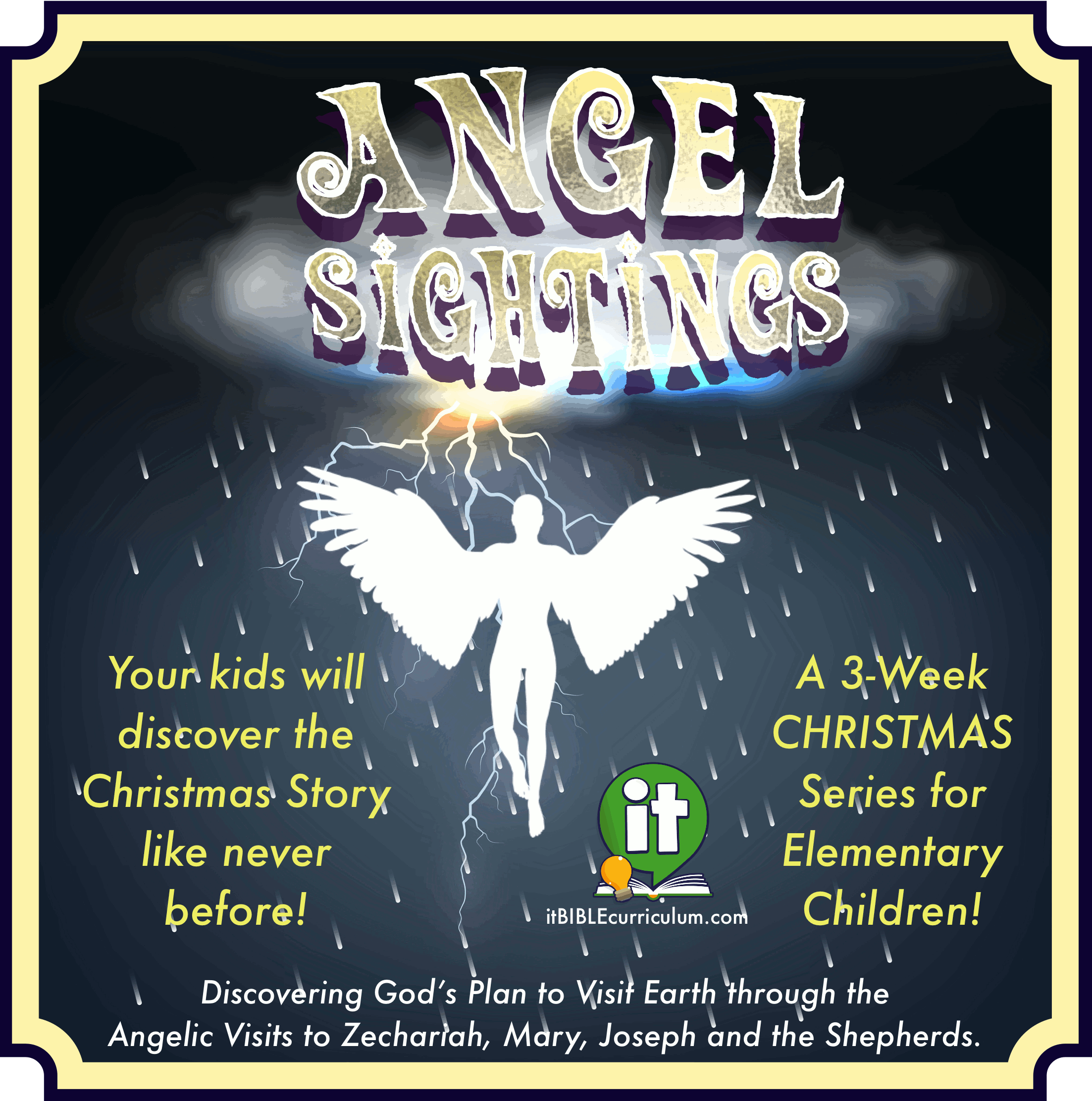 ANGEL SIGHTINGS is a 3-Week Christmas Series following the angel visits of the Christmas Story.

This Storm Chaser Themed Series features four Biblical dudes who start out as storm chasers – a bit ahead of the times – and end up as angel spotters, as they have their "eyes on the skies". The series combines a modern interest in predicting the weather with ancient prophesy.