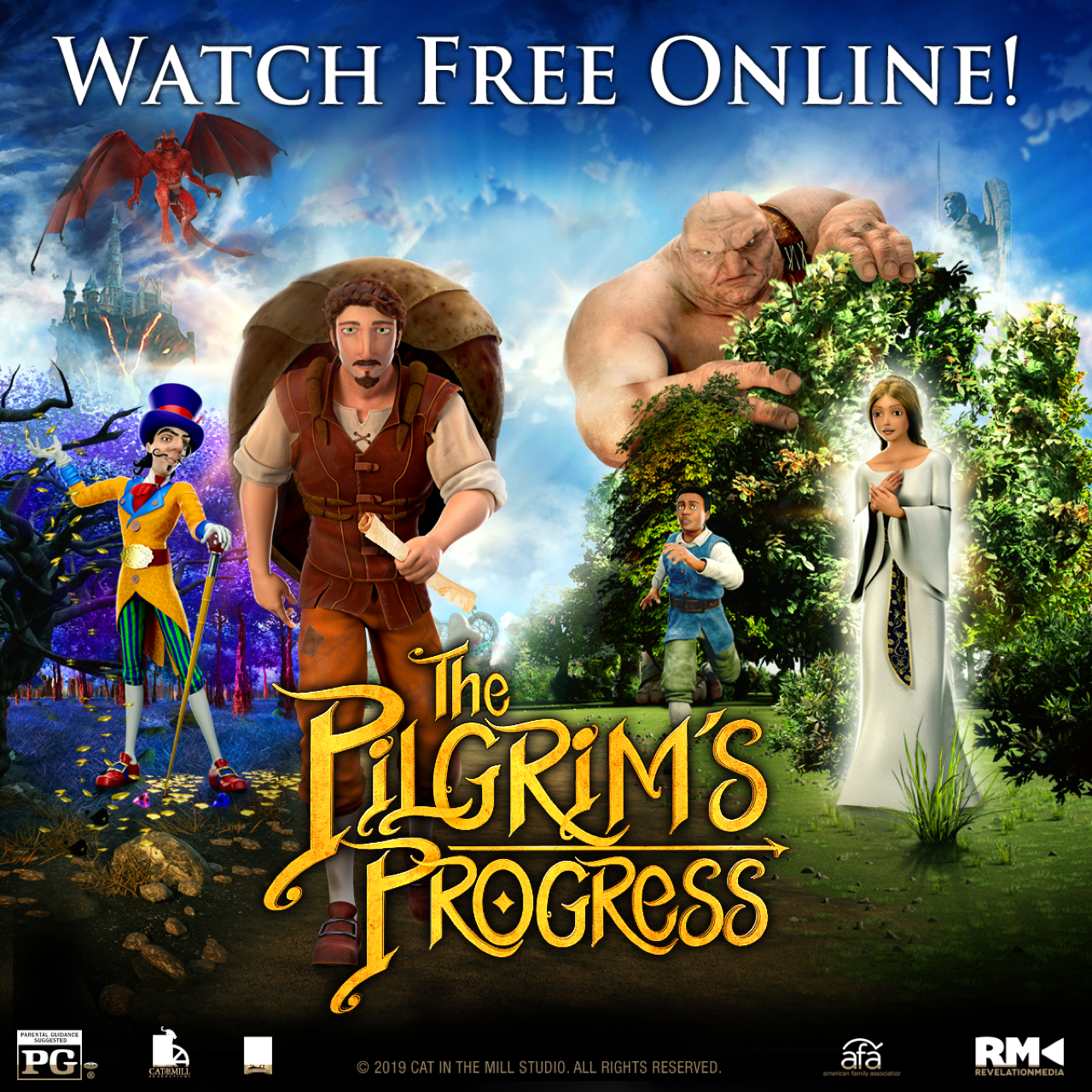 Churches and schools have been closed. Families are home. And there is no better time to gather together and watch the CGI-animated version of The Pilgrim's Progress.
RevelationMedia and its ministry partners are making this opportunity available for FREE for a limited time. Simply use this link to register to watch right now.
Share this viewing opportunity with your family, friends, ministry kids, or anyone you feel would love to watch this film at home for FREE! Simply share this link so they can sign up to watch it with their family!