Your kids will love this adventure as they learn to climb spiritually with Jesus!
ROCK SOLID - Climbing Upward and Onward with Jesus! featuring Grandpa Stone is an 8-week rock climbing themed series that teaches kids how to climb spiritually with Christ!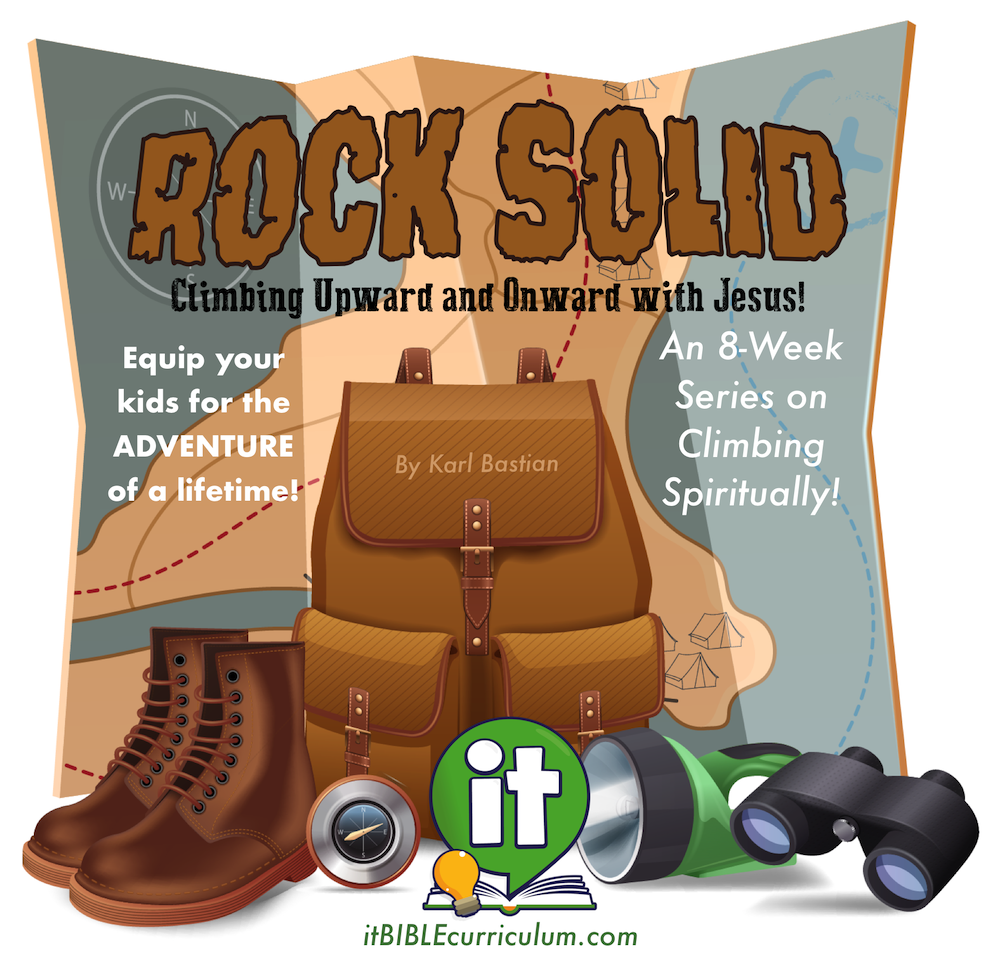 Theme Passage: The kids will memorize Isaiah 40:28-31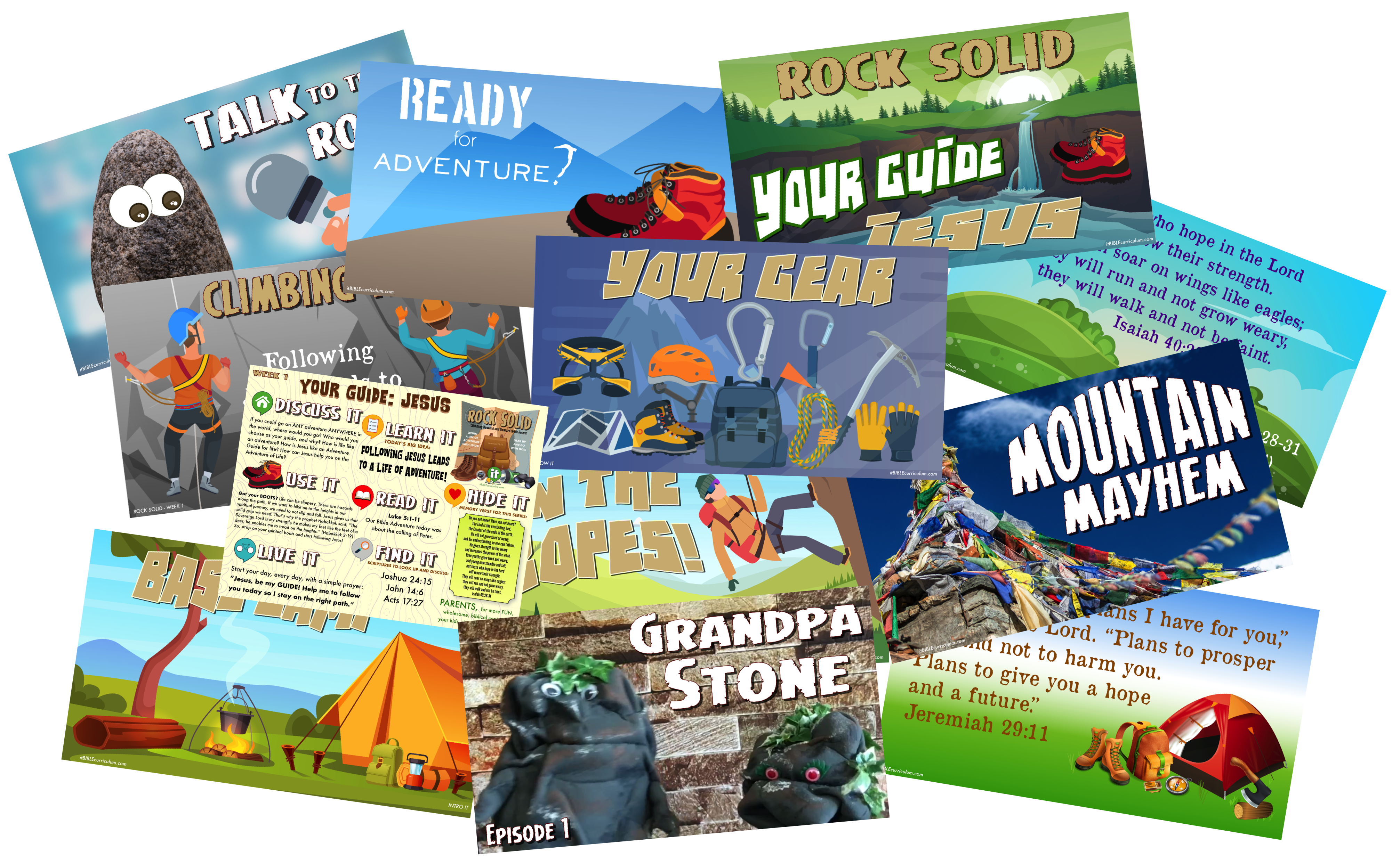 See all that's included in this brand new curriculum series by visiting kidology.org/rocksolid
.