Have You Ever Been Scared By a Display of Love?
What About a Mother's Love?!?
Kidmin Talk #106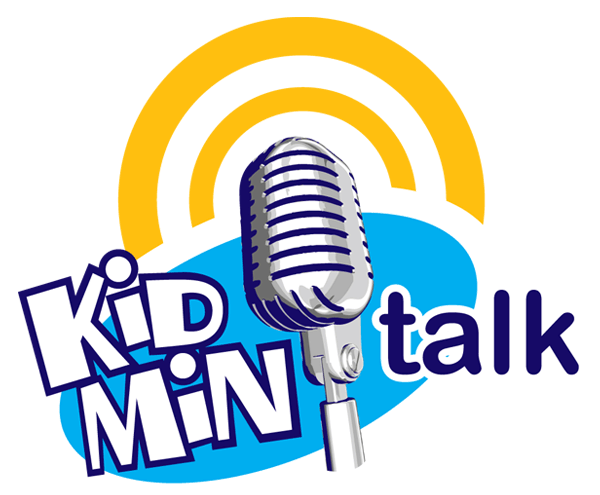 Have you ever been scared by a display of love? I have! I was only eight years old but I will never forget it!
As I reflected on Mother's Day this year, I was reminded of a time when my mother's love terrified me!
How could I be terrified by love? I experienced what I call my mom's ferocious love.
I saw a side of my mother I had never seen before. It both scared me and made be feel incredibly safe and secure. 

I share this incredible story on my latest podcast. Does God love us with a ferocious love? I think He does!