Your kids will love this sports-themed series teaching them to flex their spiritual muscles and live radically for God!
XTREME LIVIN' - Unleashing the Power to Live a Radical Life for God! is an 8-week sports-themed series that teaches kids how to live out the Fruit of the Spirit.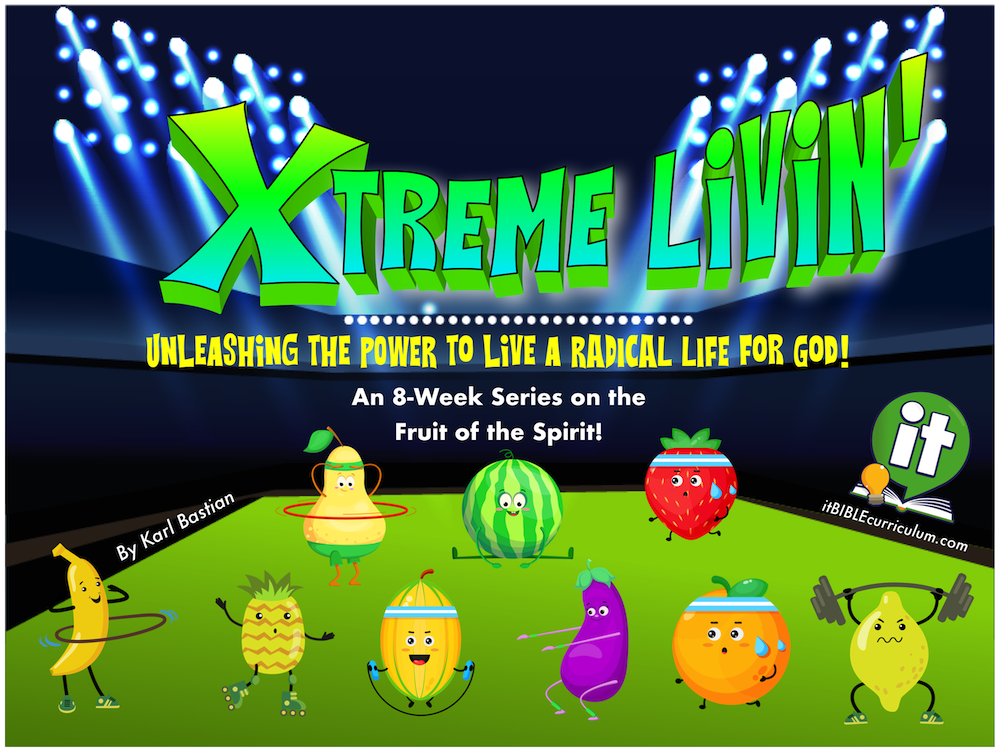 Theme Passage: The kids will memorize Galatians 5:22-23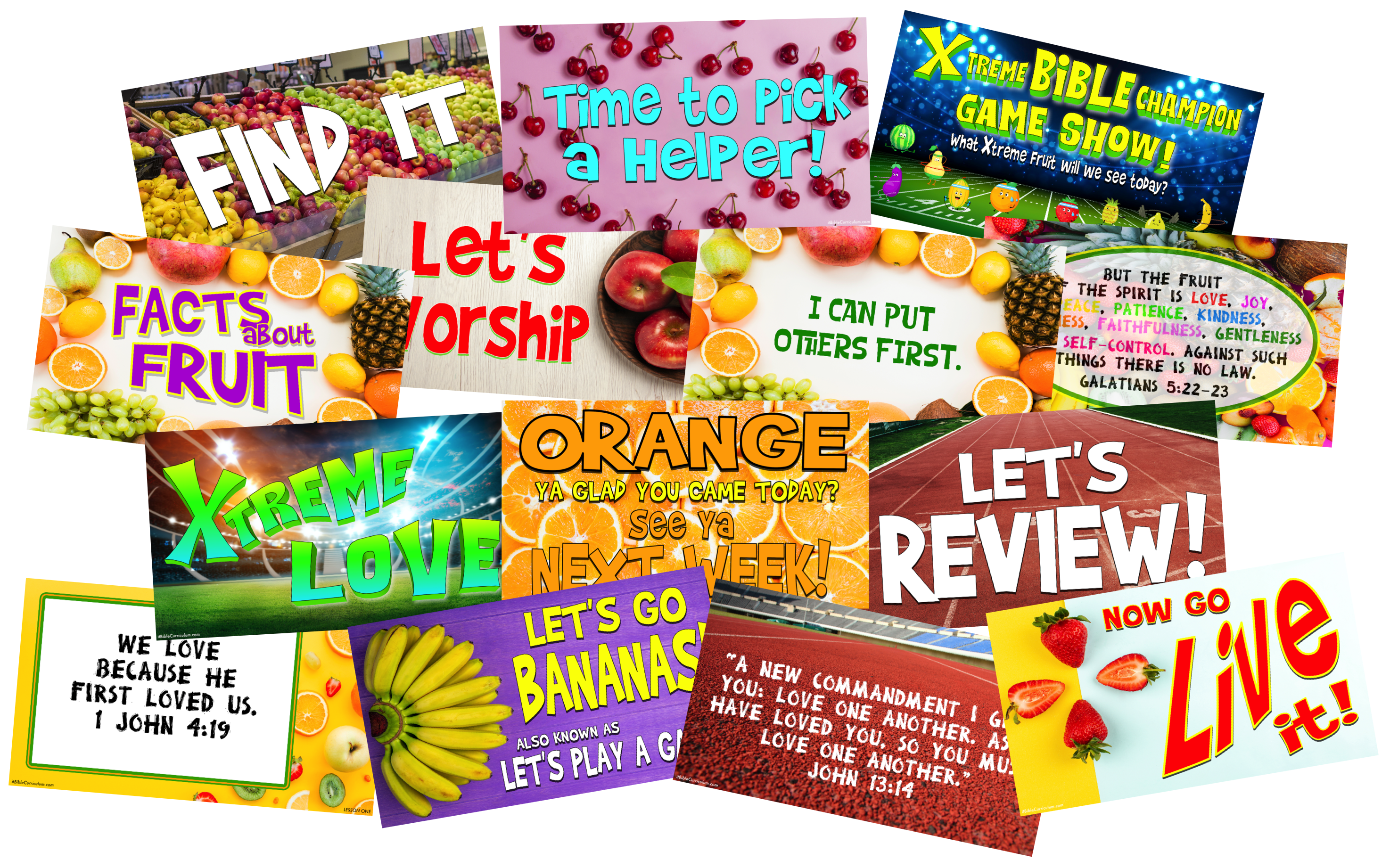 See all that's included in this brand new curriculum series by visiting kidology.org/xtremelivin
.