Plan your curriculum now for June and July!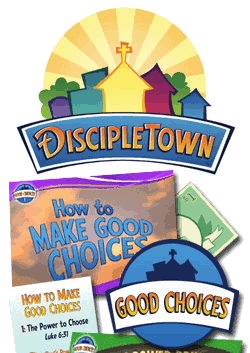 Many parents pray long and hard that their children will make good choices. It is essential that we equip children while they are young with decision-making skills that will enable them to weigh and evaluate alternatives. This unit will help your children understand the power they have to choose between right and wrong. They will learn how to win the spiritual battle that rages inside, as well as what to do after they make a bad choice — as we all do far too many times. You will encourage your kids to listen to the positive influences that help guide them toward sound choices along the way.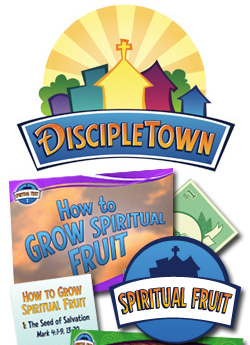 The Fruit of the Spirit may be a familiar topic to children, but the concept of how to grow spiritual fruit is one that is often misunderstood by adults, not just by kids. Unlike many curriculums on the fruits of the Spirit for children, this unit is not an overview of the nine fruits. Rather, it is a 4-week series that will walk children through the process of how to nurture the soil of their soul so that the Spirit of God might produce genuine spiritual fruit in them. Starting with the seed of salvation and being watered with the Living Water, children will discover that their spiritual life is like a plant and God is like a loving gardener. They will learn that it is only by being pruned through loving discipline and abiding in Jesus that spiritual fruit will blossom in their lives. This unit will guide them, not into working harder to be good, but to draw closer to God so that he can make them more like Jesus.