Help Children Around the World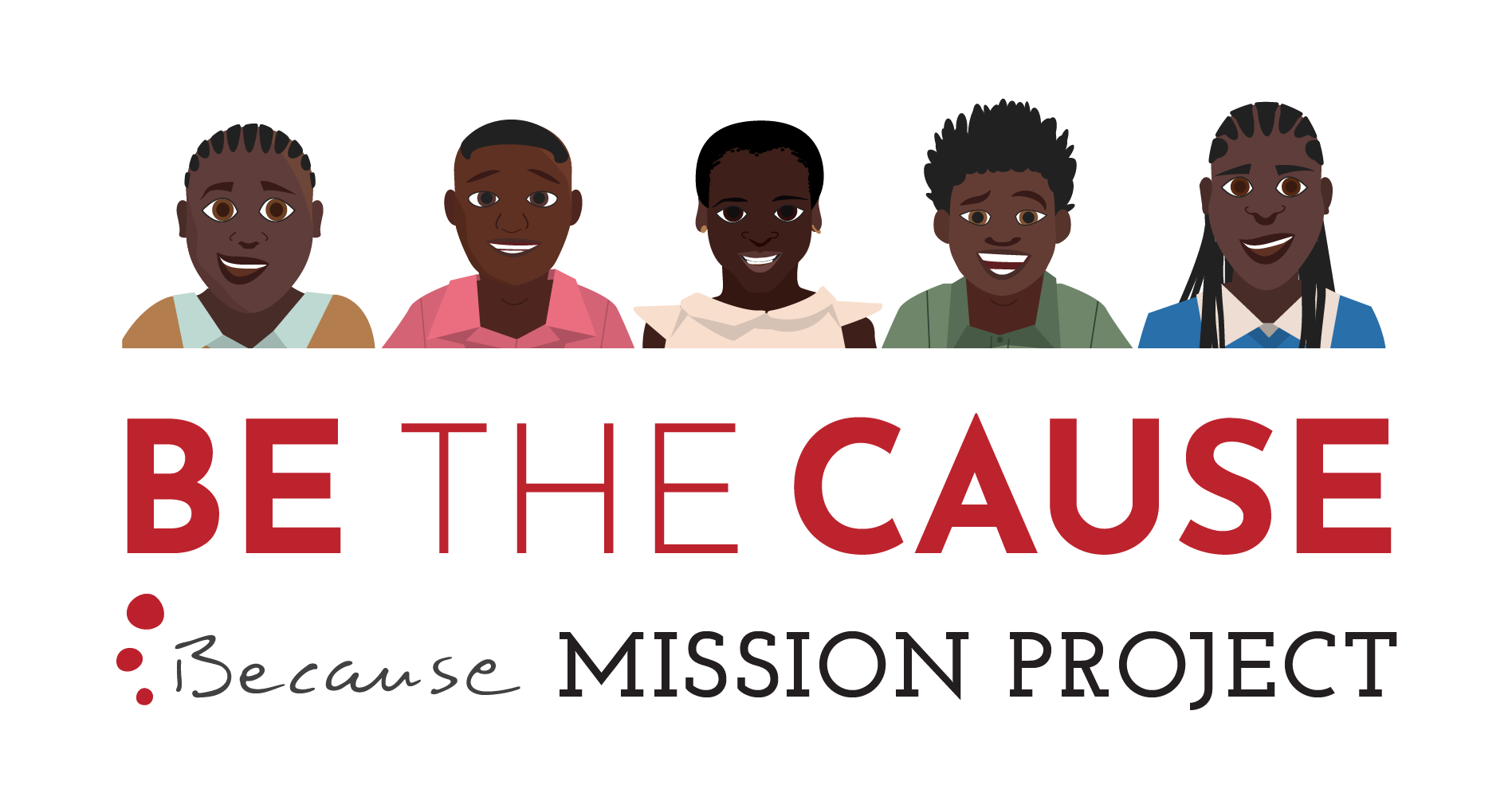 Over 1.5 billion people suffer from soil transmitted diseases worldwide.
Without shoes, children are especially vulnerable to soil-transmitted diseases and parasites that can cause illness and even death.
Children who get sick miss school, can't help their families, and suffer needlessly. And since children's feet grow so quickly, they often outgrow donated shoes within a year, leaving them once again exposed to illness and disease.
The Shoe That Grows can change that.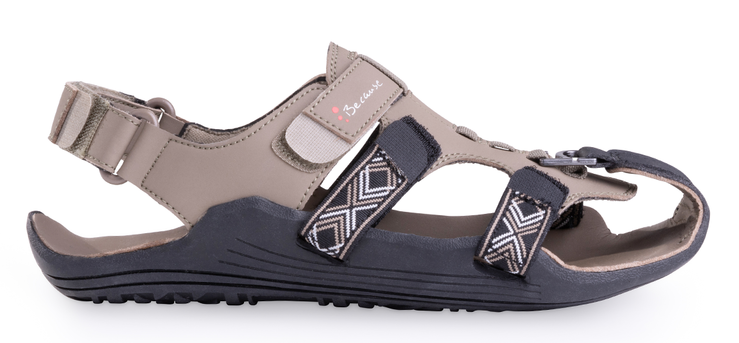 The Shoe That Grows is a shoe that expands five sizes and lasts for years, created for kids living in poverty. With Because International and Be The Cause as your VBS Mission Project, your kids will engage in hands-on, interactive activities as they learn about other countries and hear stories from kids who have received The Shoe That Grows.
Choose whether funds collected through the mission project go towards (1) shoe distribution or (2) training for entrepreneurs who have ideas for life-changing products like The Shoe That Grows that will make a difference in their communities.
Here's what comes in your FREE kit:
One Pair of The Shoe That Grows

Daily Videos

Passport Printables

Entrepreneur Trading Card Printables

Posters + Bulletin Inserts
The supplemental curriculum is completely free and uses biblical lessons and activities to teach kids about how to love their neighbors and be a force for good.