Categories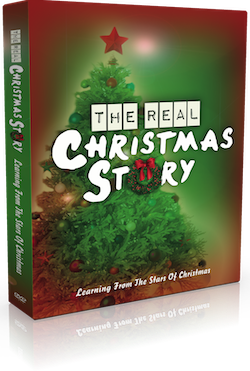 More Details ›
High Voltage Kids Ministry The Real Christmas Story Curriculum Download
Understand the Details of Christmas
The Christmas Story has been told and retold for thousands and thousands of years. There have been movies made, stage productions created, and many other ways to retell "The Greatest Story Ever Told." Through all of that, many of the details have been muddled.
The Real Christmas Story
is a 5-week Children's Church series that helps unravel the muddled details of Christmas. This Elementary Large Group/Small Group Curriculum Power Pack includes high impact Video Segments, Graphic slides, Bible Story with graphics, games, skits, object lessons, and more. Plus, includes Small Group Lessons and Family Devotions to reinforce the Large Group lesson.
Click here
for more details, sample lessons, and videos.
This download resource is available instantly after purchase by clicking on My Downloads at the top of any page.
---
Related Products