it BIBLE Lesson Schedule - Year 3
Here is the recommended 2023 schedule for it BIBLE Curricululm. Of course, you can teach the lessons in any order, at any time you'd like, but this schedule is designed to work within the holiday dates.
View Year 1 units here!
View Year 2 units here!

THIS IS THE 2023 RELEASE SCHEDULE. If you would rather purchase units that are already released, visit Kidology.org/it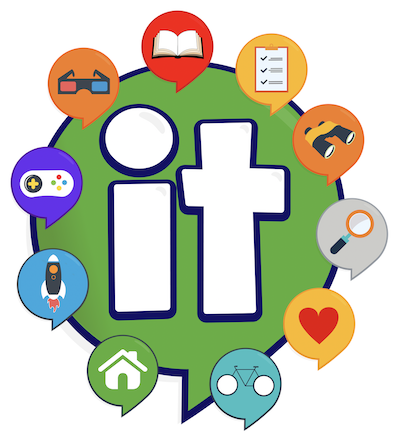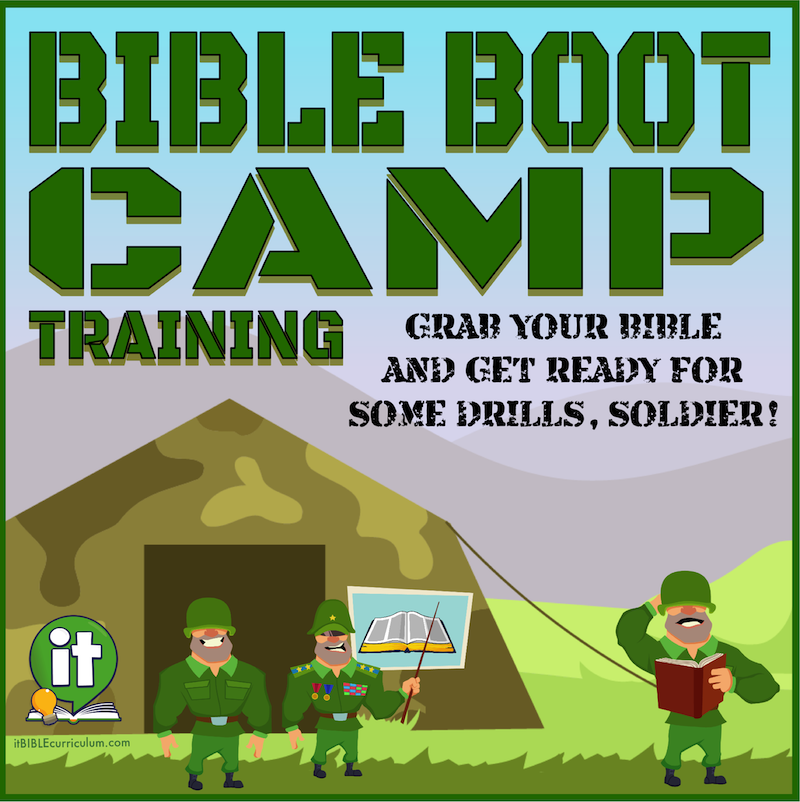 A SUPER FUN Bible Boot Camp Super Sunday that will be a blast for your kids whether you use the Bible Boot Camp series or not! Similar to Bible Ninja Warriors, but with an Army theme!
January Lessons:
January 8th - Lesson 1: Enlist - Join God's Army
GOD'S ARMY – Be All God Made You to Be.
January 15th - Lesson 2: The Manual – God's Word
GOD'S BOOK – Your Field Manual for Life.
January 22nd - Lesson 3: Communication – Prayer
STAY CONNECTED – Prayer is How We Talk to God
January 29th - Lesson 4: Your Squad – Friendship

SQUAD UP – Don't Go Into Battle Alone.
February Lessons:

February 5th - Lesson 5: Secret Power – The Holy Spirit
SUPER WEAPON – The Holy Spirit is your Secret Power.
February 12th - Lesson 6: Special Ops – Spiritual Gifts
SPECIAL OPS – God has Equipped Everyone with a Special Skills Set.
February 19th - Lesson 7: Inner Strength – Character
Forgive others quickly, just as Jesus forgave you
February 26th - Lesson 8: Your Mission – Sharing the Gospel
THE MISSION – To Reach the Lost for Jesus.
MARCH - Mystery Adventures Series
Riddle Me This 4-Week Series
(Available February 2023)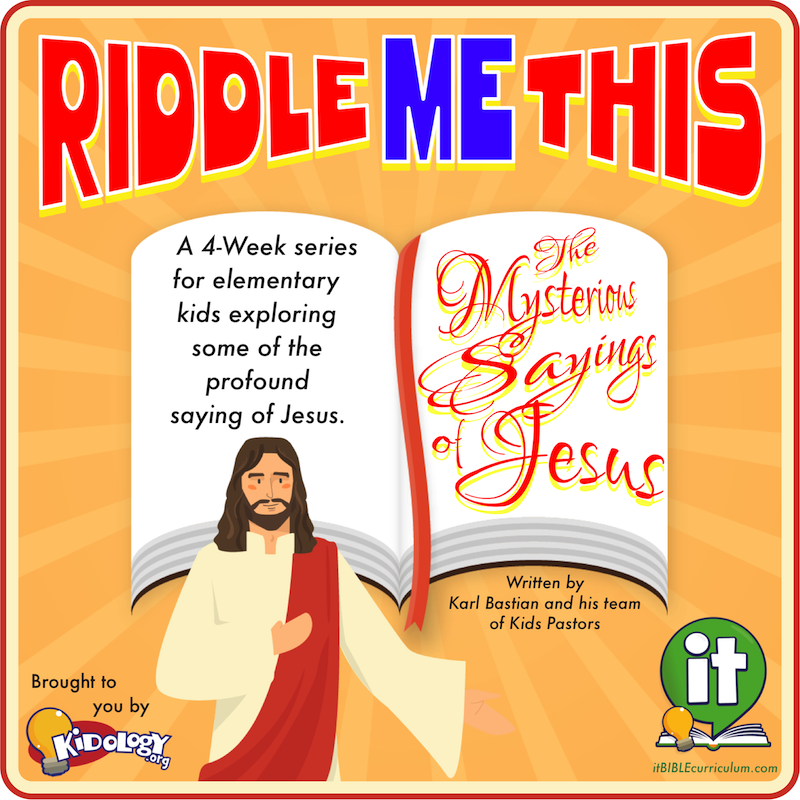 Weekly Lesson Overview:

March 5 - The Least Will Be the Greatest?
March 12 - Water That is Living?
March 19 - Love Your Enemies?
March 26 - Lose It to Find It?
APRIL - Easter Series
The Great Escape 4-Week Series
(Available March 2023)
Jesus Four Escapes!
April 2 - The Cross (Palm Sunday)
April 9 - The Tomb (Easter Sunday)
April 16 - The Road
April 23 - The Earth

SUPER SUNDAY: April 30th


Kids Church Escape!

(A Stand-Alone Lesson)
(Available March 2023)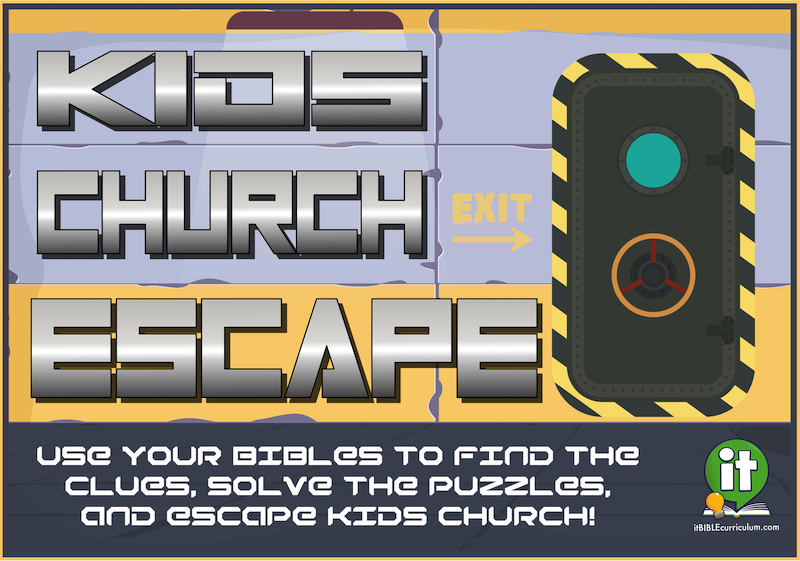 A SUPER FUN Kid's Church Escape Room Experience! Your kids will work together to escape kids church while reviewing the Story of Easter!
MAY and JUNE - Summer Sports Series
Noodle Olympics 8-Week Series


(Available April 2023)


JULY and AUGUST - Big Screen Adventures Series
Mission Moses 8-Week Series


(Available June 2023)

SEPTEMBER and OCTOBER - Time Travel Adventures Series
Top Prophet 8-Week Series


(Available August 2023)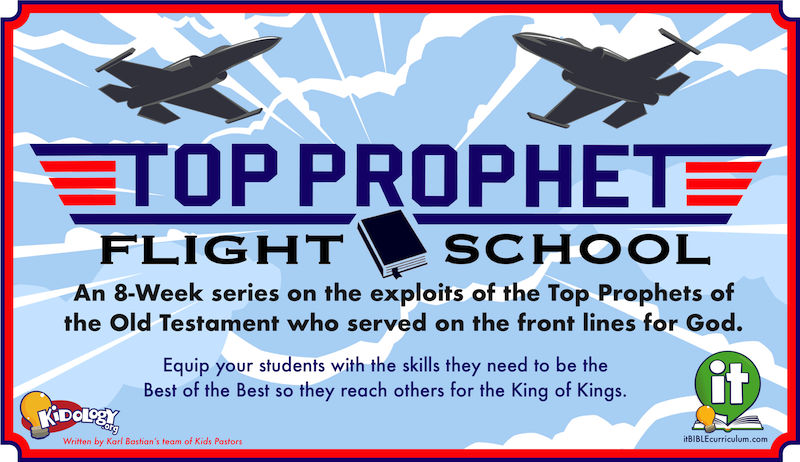 SUPER SUNDAY: October 29th

Paper Airplane Flight School!

(A Stand-Alone Lesson


(Available October 2023)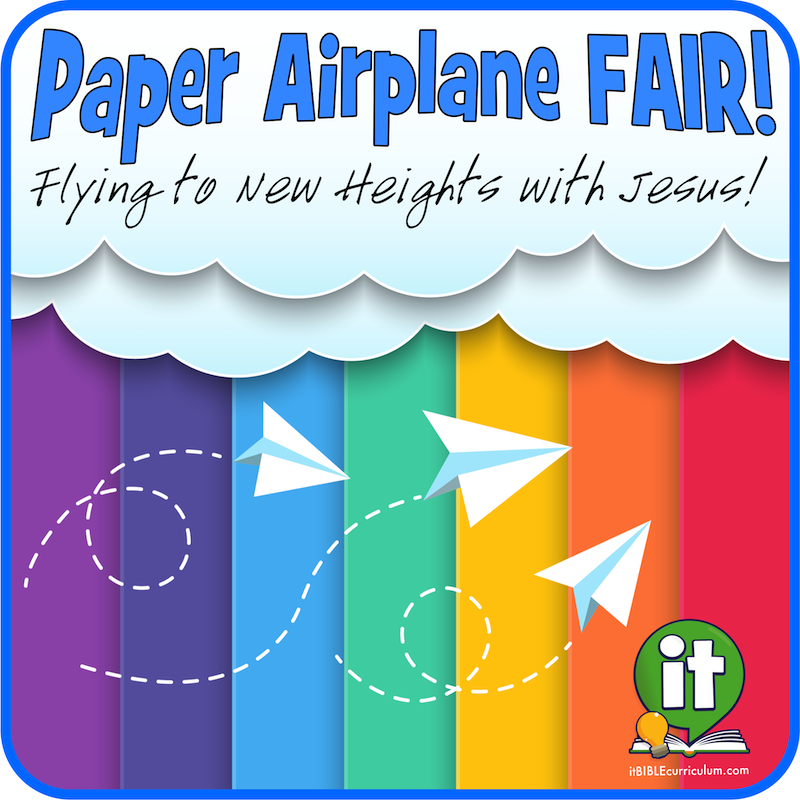 A SUPER FUN Sunday when kids will learn how to make paper airplanes and compete in Design, Distance and Duration competitions while learning (or reviewing) the Top Prophets of the Bible!
NOVEMBER - Christian Life Skills Series
Eternity 500 4-Week Series


(Available October 2023)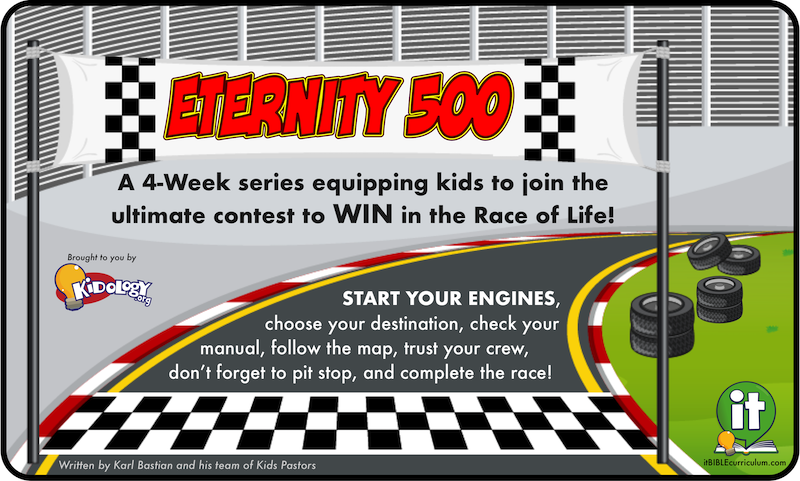 DECEMBER - Christmas Series
Wise Kids Still Seek Him 4-Week Series
(Available NOW)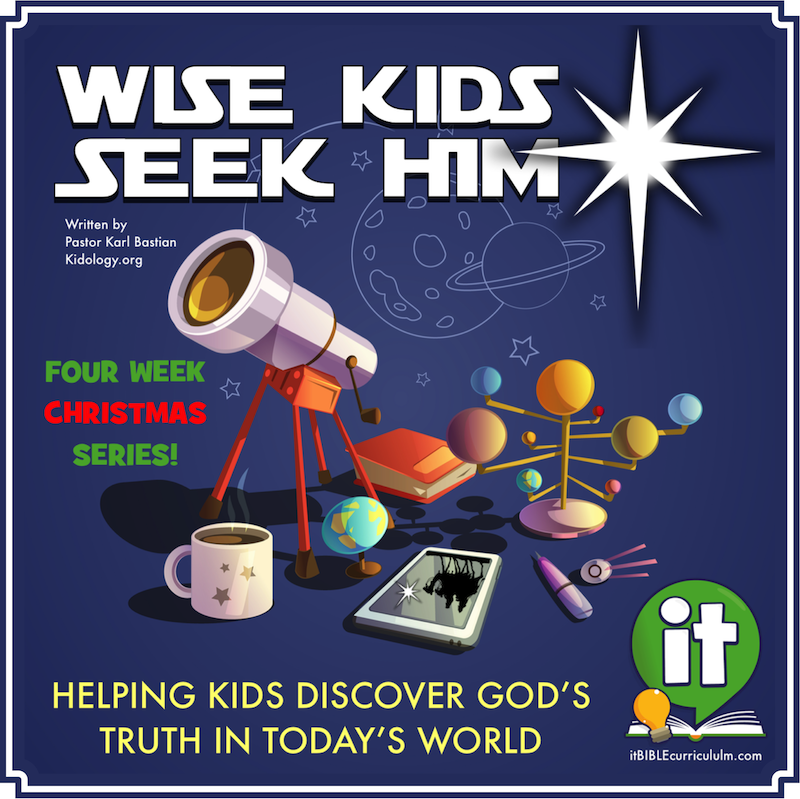 SUPER SUNDAY: December 31st
DOODLE, NOODLE, SHAPE or SHOW IT! (A Stand-Alone Lesson)
(Available NOW)
A SUPER FUN Bible Game that is a blend of Charades, Pictionary, Bible Quizzing and even Play-Doh!