it - Bible-O-Rama Super Sunday
REVIEW THE BOOKS OF THE BIBLE WITH YOUR KIDS!
This stand-alone SUPER SUNDAY lesson for it Bible Curriculum is meant to "break the mold" and do something different and fun on those "gap Sundays" between series. In 2021, the Secrets of the Ancient Scrolls series is scheduled to begin on the second Sunday of January. Typically, the first Sunday tends to be a low attendance week, so we fill in with a Super Sunday Funday! This also allows the it Bible Curriculum schedule to accommondate a 5th Sunday so that the Easter lesson can be on Easter Sunday!
All Access Members can download this lesson for FREE!
it Bible Curriculum - YEAR 1 SUPER SUNDAY 1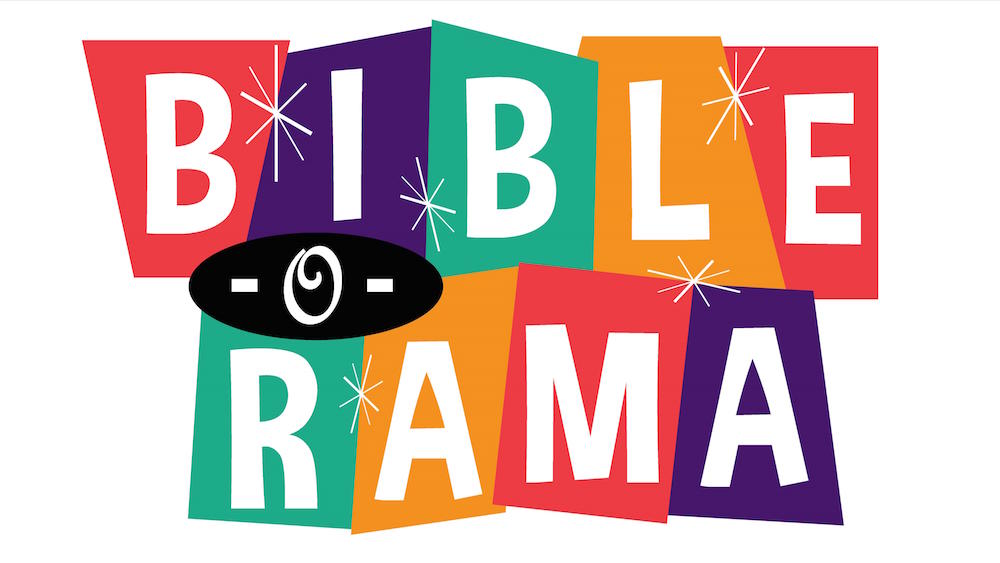 This Super Sunday helps kids learn about the Books of the Bible and its structure, which is a perfect introduction to the next series, Secrets of the Ancient Scrolls.
In this next it Bible Curriculum series, the kids will be learning not only why the Bible is important and how it is structured, but gaining skills in looking up verses. We will put a huge emphasis on memorizing the books of the Bible.
Learn what makes it Bible Curriculum unique!
Whether you use it Bible Curriculum or not, this is a fun stand-alone lesson to use any time you have a 5th Sunday in a month, or need a "gap lesson" between two series.
It's a fun day of games to help the kids explore their Bible and review about the various Books of the Bible. It's a FUN SUNDAY whenever you use it!
Think of it as a game show called BIBLE-O-RAMA, although it is set up more as a rotational event with many games all going on at the same time!
Here is an overview of the set up:
Here are some pictures from the last time I hosted a BIBLE-O-RAMA!
(Open image in new window to see larger)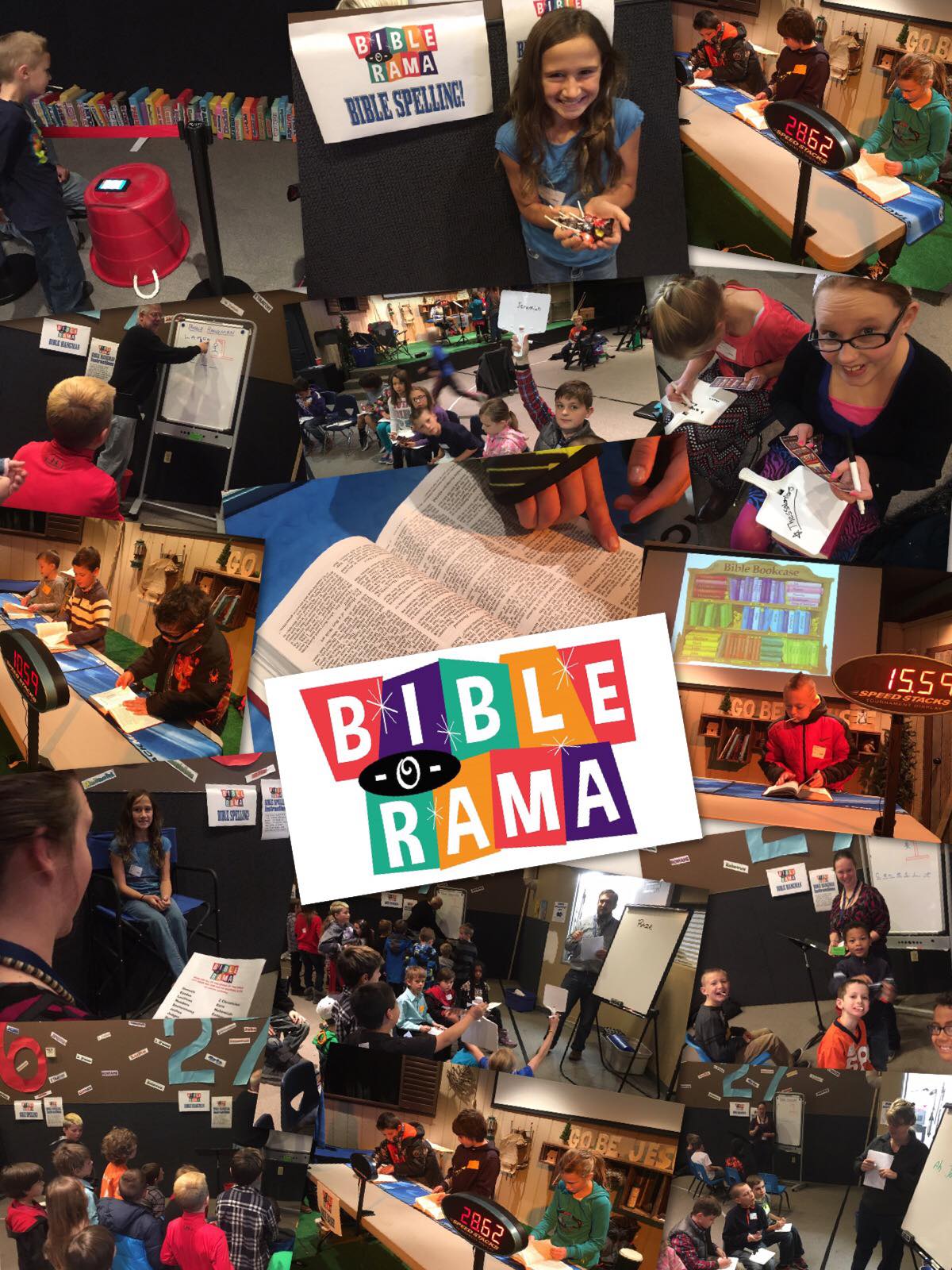 INCLUDED FILES:
Game Instructions
Game Signs
List of Bible Books
Scrambled Bible Books
Bible-O-Rama Logo
Books of the Bible Spines
Books of the Bible Bookmarks
Books of the Bible Bookcase
All Access Members can download this lesson for FREE!
Or you can purchase this single lesson in the Kidology Store!
Equipping kids to use their Bible is one of the greatest opportunities and responsibilities we have as children's ministry leaders. How well your kids can use their Bible is one of the key evaluations of your ministry and one of the things that will long outlast you! - Pastor Karl Bastian