Categories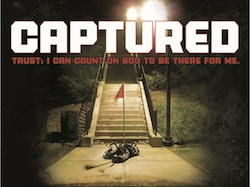 More Details ›
KidTOUGH Captured Curriculum Download
TRUST series—Learn to trust Jesus and resist the enemy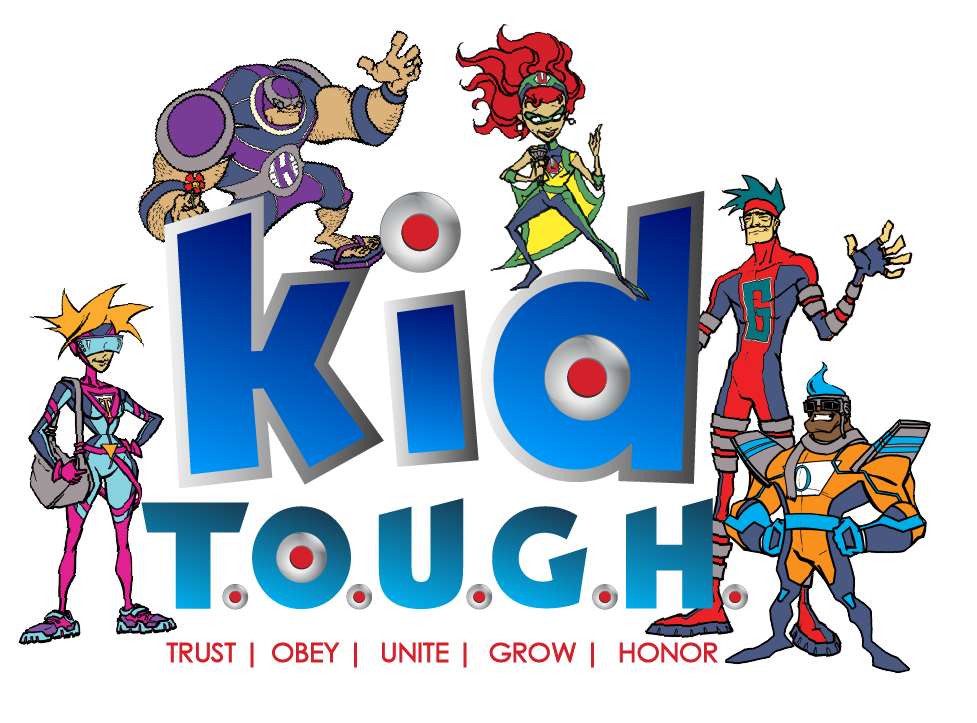 KidTOUGH
is a LG/SG curriculum for 1st-6th grade built on five character traits making up the acronym T.O.U.G.H.:
TRUST: I can count on God to be there for me
OBEY: I can stop, pause and make the right choice
UNITE: I can connect Jesus to every part of my life
GROW: I can allow the Bible to shape my life
HONOR: I can put God and others first
Now in its second generation, kidTOUGH features updated graphics, improved and more flexible small group material, and up to three years of curriculum.
In this 4-wk TRUST series
Captured
, kids will learn how to put their trust in Jesus as their Captain. Like the game "Capture the Flag," there are only two teams in the game of life; God's team, and the enemy's team. There are so many things in this world that vie for our attention to lure us into the enemy's camp. He wants to distract us, excite us, and impress us to ultimately capture us. It often appears as if the enemy is winning. At times, we feel small, weak, outnumbered and defeated. Fortunately, God is a God of the underdog! The battle is not meant to be won on our own merits and talent, but by a heart that is fully captured by Jesus and perfectly aligned with His will. Our only job is to have faith in God, and trust in Him for the victory!
Click
here
for sample lesson, training pdf and more details.
This download resource is available instantly after purchase by clicking on My Downloads at the top of any page.
---
Related Products