Categories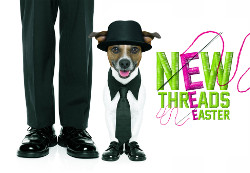 More Details ›
KidTOUGH New Threads Curriculum Download
UNITE series: Lessons for Palm Sunday and Easter Sunday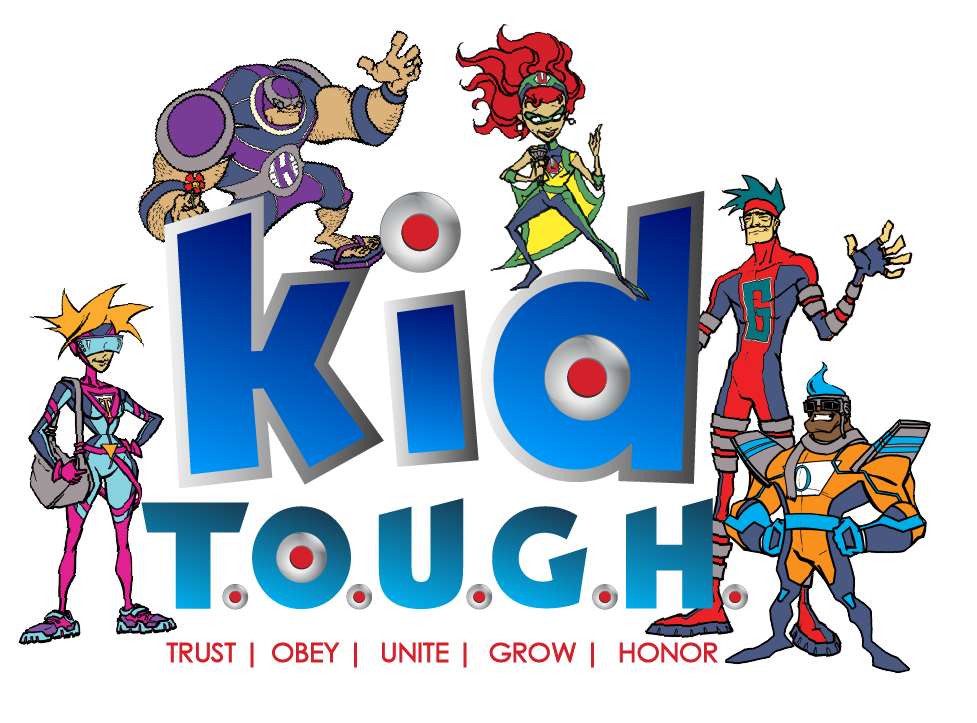 KidTOUGH
is a LG/SG curriculum for 1st-6th grade built on five character traits making up the acronym T.O.U.G.H.:
TRUST: I can count on God to be there for me
OBEY: I can stop, pause and make the right choice
UNITE: I can connect Jesus to every part of my life
GROW: I can allow the Bible to shape my life
HONOR: I can put God and others first
Now in its second generation, kidTOUGH features updated graphics, improved and more flexible small group material, and up to three years of curriculum.
This 2 week UNITE series on
New Threads
, suitable for Palm Sunday and Easter, is built around the parable of the wedding banquet. It teaches kids about not only what the kingdom of heaven is like, but what it takes to get there and dine with the King! Just as the king provided wedding garments for his guests, God provides salvation for mankind. Our wedding garment is the righteousness of Jesus, and when we "put on Jesus," God sees us as He sees His son.
Click
here
for sample lesson, training pdf, and more details.
This download resource is available instantly after purchase by clicking on My Downloads at the top of any page.
---
Related Products