Categories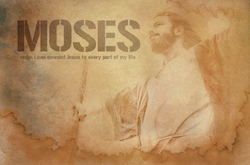 More Details ›
KidTOUGH Moses Curriculum Download
UNITE series—Learn how God pursues us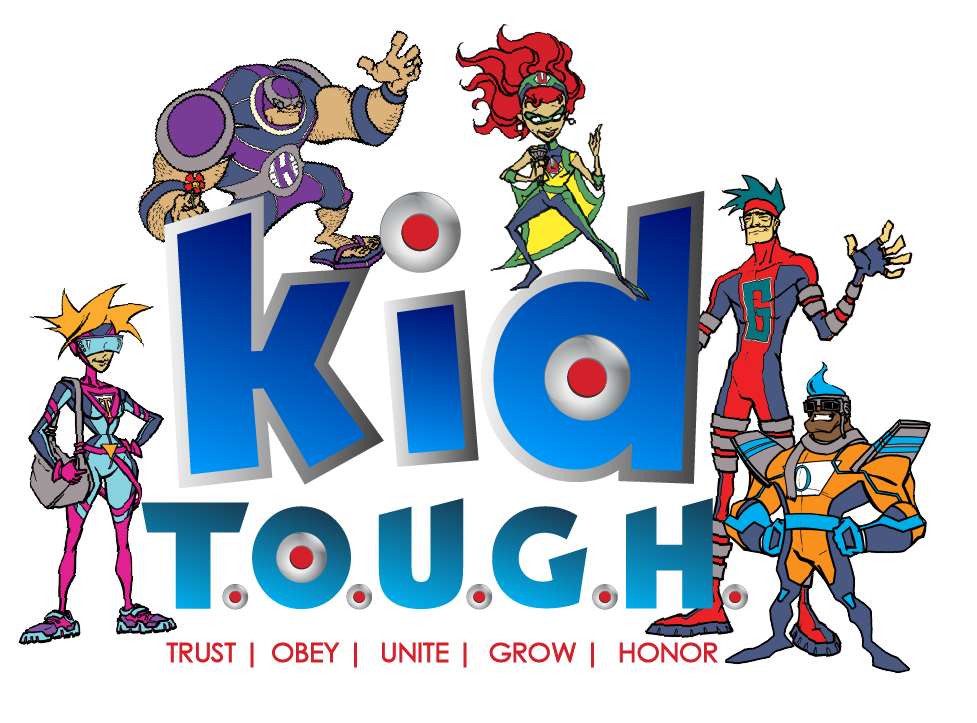 KidTOUGH
is a LG/SG curriculum for 1st-6th grade built on five character traits making up the acronym T.O.U.G.H.:
TRUST: I can count on God to be there for me
OBEY: I can stop, pause and make the right choice
UNITE: I can connect Jesus to every part of my life
GROW: I can allow the Bible to shape my life
HONOR: I can put God and others first
Now in its second generation, kidTOUGH features updated graphics, improved and more flexible small group material, and up to three years of curriculum.
In this 4-wk UNITE series on
Moses
, kids will learn to see a tangible picture of God's great desire and capacity to unconditionally love and unite His people. Like the Israelites, we are not always easy to love. We can be whiners and complainers, and fail to step into the blessings that God has so clearly and carefully laid out for us. We can take things for granted, and act spoiled. God's infinite patience with His people is a great lesson for us today. Even though we are stinkers, God continues to pursue us, shape us, and unite us back into right relationship with Himself.
Click
here
for sample lesson, training pdf and more details.
This download resource is available instantly after purchase by clicking on My Downloads at the top of any page.
---
Related Products