it - Wise Kids Seek Him 4-Week Christmas Series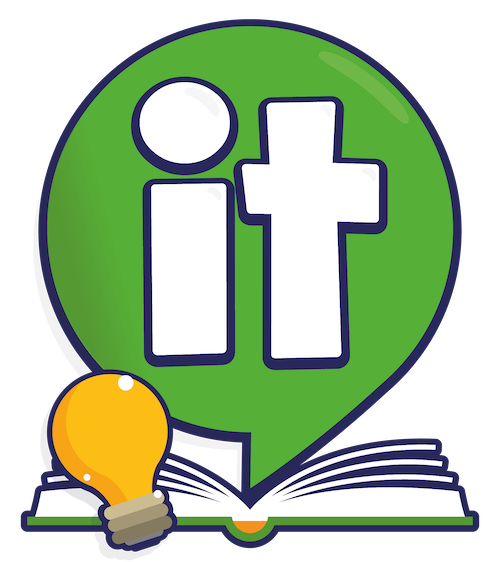 AT CHRISTMAS, HELP YOUR KIDS WISE UP AS THEY LEARN ABOUT THE WISEMEN IN THE CHRISTMAS STORY!
A 4-WEEK CHRISTMAS SERIES FOR ELEMENTARY CHILDREN'S CHURCH from Pastor Karl Bastian, founder of Kidology.org and author of DiscipleTown and many other creative, kid-friendly curriculum series. You are going to love it!
All Access Members save over 50% off this it Bible Curriculum unit! Join today!
Wise Kids Seek Him - A 4-Week Christmas Series on discovering God's Truth in Today's World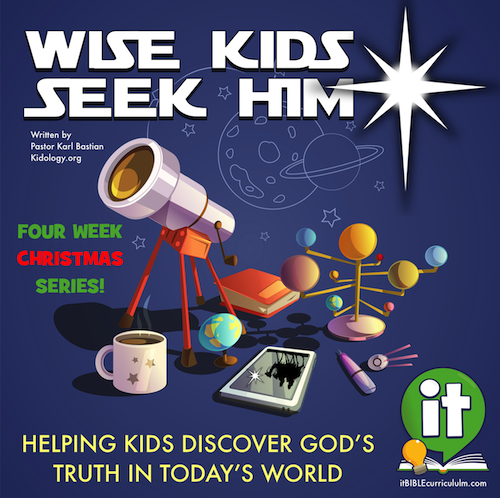 WISE KIDS SEEK HIM is a 4-Week Christmas Series that dives deeper into the story of the Wise men and challenges kids to be wise, too! Kids will learn that there weren't just three Wise men and they weren't actually in the manger scene – but more importantly, they will learn characteristics of the Wise men that kids can imitate.
Learn what makes it Bible Curriculum unique!

Kids will learn that:
Wise Kids Seek Truth
Wise Kids Find Jesus
Wise Kids Are Generous
Wise Kids Worship Jesus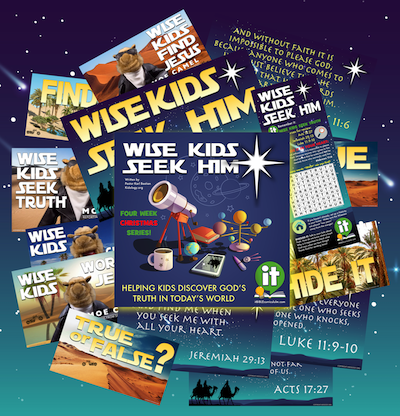 WISE KIDS SEEK HIM INCLUDES:
Easy Prep Lesson Teachers AND Kids will love!
theming ideas for the series
Fun intro skit for puppet or leader
A funny video intro (see sample below)
Games that enhance the lesson!
Creative Bible story teaching ideas
Object lessons and activity options
Kids need their Bible to look up verses
Theme verse for the month
Paper and/or digital take home tool
Helpful presentation images
Bonus files, downloads, and ideas
Editable presentation graphics
Featuring MOE CAMEL whose great-great-great-great-great-great-great-great-great-great-great-great-great-great-great-grandpappy was along for the Wisemen's epic journey!
Sample Video from Lesson Two:
Every unit from it Bible Curriculum includes a complete biblically solid, fun, creative lesson your kids will love!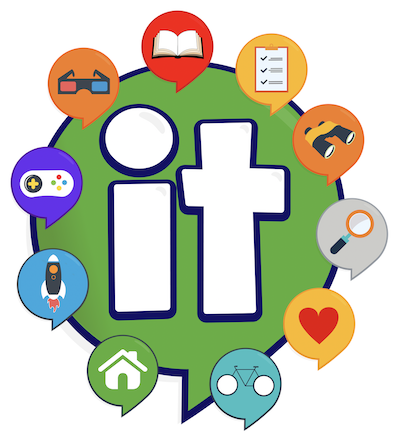 Launch it, Play it, Watch it, Tell it, Teach it, Show it, Find it, Hide it, Live it, and Take it.
PLUS! Wise Kids is supported by the author, like this coaching video.
Download Options:
STARTER AND ALL ACCESS MEMBERS CAN DOWNLOAD A COMPLETE SAMPLE LESSON HERE
PURCHASE THE COMPLETE SERIES in the Kidology Store

NOT A MEMBER? Join Today - Starter (Free) or All Access