Categories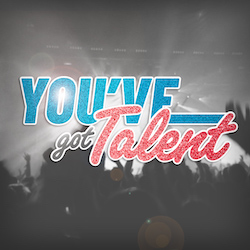 More Details ›
KMC Curriculum You've Got Talent 3-Week Curriculum Series
You've Got Talent
is a 3-week series where kids will learn to love their talents, use them for God, and contribute them to the body of Christ. They will learn from Craft Lady that we should love the talents God has given us and not compare ourselves to others.
Series Verse: "Now you are the body of Christ, and each one of you is a part of it." (1 Corinthians 12:27 NIV)
Get more info
Download a lesson sample.
Delivery of your product will be via a secure download link sent by e-mail shortly after purchase. Links expire 7 days after purchase.
---
Related Products