Categories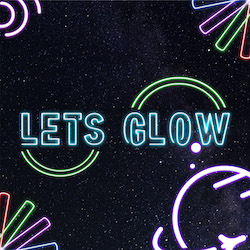 More Details ›
KMC Curriculum Let's Glow 12-Week Curriculum Series
Let's Glow
is a 12-week series where kids will learn about the early church and apostles in the book of Acts. They will be challenged to get out and glow bright in their world.
Series Verse: "While I am in the world, I am the light of the world." (John 9:5 NIV)
Get more info
Download a lesson sample.
Delivery of your product will be via a secure download link sent by e-mail shortly after purchase. Links expire 7 days after purchase.
---
Related Products