Categories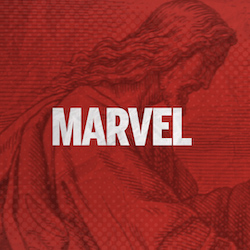 More Details ›
KMC Curriculum Marvel 7-Week Curriculum Series
Marvel
is a 7-week series where kids will learn about one of God's marvelous miracles from the Old and New Testaments. They will discover the powerful things God can do through them if they put their faith in Him.
Series Verse: "The heavens declare the glory of God; the skies proclaim the work of his hands. Day after day they pour forth speech; night after night they reveal knowledge." (Psalm 19:1-2 NIV)
Get more info
Download a lesson sample.
Delivery of your product will be via a secure download link sent by e-mail shortly after purchase. Links expire 7 days after purchase.
---
Related Products