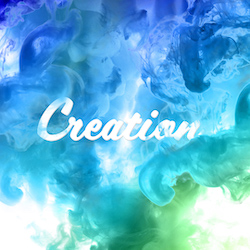 More Details ›
KMC Curriculum Creation 7-Week Curriculum Series
Creation
is a 7-week series where kids will learn about their creative Creator and how God created each of us with a unique purpose. Each week shows how the creation story in Genesis connects with the rest of the Bible.
Series Verse: "For in six days the Lord made the heavens and the earth, the sea, and all that is in them, but he rested on the seventh day. Therefore the Lord blessed the Sabbath day and made it holy." (Exodus 20:11 NIV)
Get more info
Download a lesson sample.
This download resource is available instantly after purchase by clicking on My Downloads at the top of any page.
---
Related Products