Categories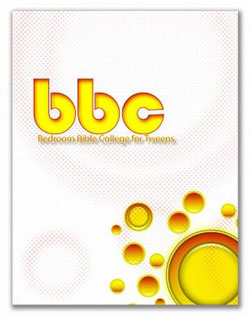 J12 BBC for Tweens
I Must Be About My Father's Business
If you are hoping to inspire your preteens to spend daily devotional time with Jesus,
BBC for Tweens
will help show the disciplines of spending time with Jesus in a comprehensive and fun way.
BBC for Tweens
can also be used in conjunction with the
BBC for Tweens
Teacher's Guide
as a full 13 week curriculum. It can also be used as a devotional resource, or home school supplement.
Wouldn't it be awesome if we could help kids see how exciting reading and studying the Bible can be? Now there is a manual that based on the values found in the model of Jesus at 12 years old, "practice" pages and tools will help your preteens read, memorize, and meditate on the Bible.
Included Bonus:
The All New
BBC for Tweens
Poster (with Bible verses to memorize and help you to be about the Father's business
---
Related Products