Categories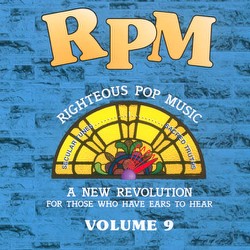 More Details ›
Creative Ministry Solutions Righteous Pop Music CD Volume 9
More parodies from Mark Bradford
Written by popular parody artist Mark Bradford,
Righteous Pop Music
from Creative Ministry Solutions offers Christian lyrics written to the tune of popular songs, both old and new. Each album parodies familiar music from old and new styles (even television theme songs) to tell Bible stories. You will love the upbeat music and fun Christian message. RPMs are great for puppet performing, youth lip synch groups or just plain listening pleasure.
Click here
for a list of songs and samples from Volume 9.
---
Related Products