Bible Lesson: Putting God First
Membership Level› Guest
Author/Source: Sam Luce
Topic: Lesson about Putting God First
Here is a Bible Lesson from Haggai about putting God first.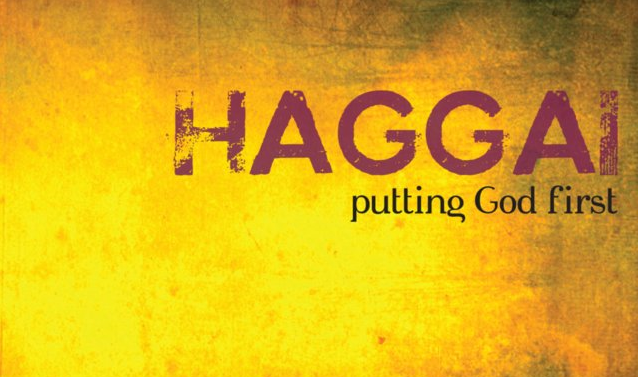 Haggai – Book of Right Priorities
: Putting God first!
Key Point – Put God first

Memory Verse – Matthew 6:33 "But seek first the kingdom of God and His righteousness, and all these things shall be added to you."
Skit – WWJD – If God isn't first, He isn't first – Boy wakes up puts on a WWJD tee-shirt and says that he wants to put God first, but other stuff gets in the way. He says that this is the day that Jesus is going to come. Before everything, he goes to read his Bible. Something comes up, he goes to pray and his friends convince him to play with them instead of praying. At the end of the day, he is frustrated. His father tucks him in, and the boy says that his day did not go very well at all. His father asks if he took his own shirt's advice: What Would Jesus Do? The boy says that Jesus would spend time with God. The father says that he is correct. Jesus always did the will of God when He was here on earth. Jesus always put His relationship with God first before anything else. Father tells the boy that he needs to remember to put God first.