Categories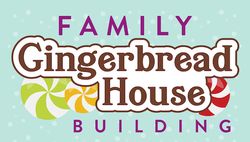 More Details ›
Family Gingerbread House Building Event Kit
Create a fun new tradition at your church!
With this
Family Gingerbread House Building Kit
, you can create a much-anticipated family event at your church! Instructions are included for how to successfully hold a contest with several categories and a system to make it all fair and objective.
Find out more details here!
All Access members can
download this kit for FREE!
If you're not already an All Access member, you can
join today!
Delivery of your product will be via a secure download link sent by e-mail shortly after purchase. Links expire 7 days after purchase.
---
Related Products