KidCheck Read My Mind
Membership Level› Guest
Author/Source: Karl Bastian
Topic: KidCheck
Karl reviews the KidCheck Church Check-In System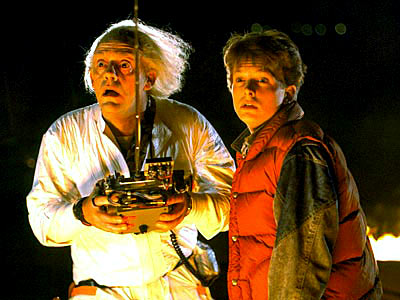 O.K. - I'll be honest. There was ONE thing I hated about being a children's pastor. I avoided it like the black plague.
It was pure evil.
Satan, I thought, must have come up with the idea. It was a plot to keep me from ministering to kids, sharing the Gospel, doing visitation, and equipping and encouraging my volunteers.
That thing?
Database Management
.
And it wasn't my fault! The church's database stunk too! If they couldn't even keep
theirs
up to date, what hope did I have?! So I'd create my own, I thought. I bought every software sold on the market. Even programmed my own once (that was a nightmare!) For seasons at a time, I didn't bother, or I'd let it
look
like I was keeping track of the kids - but God knew I didn't have a clue who had really been there or not. Don't worry - I made sure the person who dropped off the kid picked up the kid and that we had a "never alone" policy in place. Sunday morning security was a priority. But beyond keeping the kids safe on Sunday - my data was usually a mess! Please tell me, I'm not the only CP guilty of data confusion!
If only KidCheck had existed when I was a full time children's pastor!
Here's How They Did It!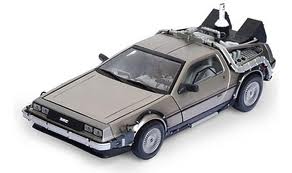 They got a hold of
1.21 gigawatts
, a Delorean, and traveled back in time and read my mind!
Many a time I sat for hours typing in data or asking some poor sap of a volunteer to do it I thought to myself, "Why am I doing this? This makes no sense! We should be having our parents and volunteers fill this in themselves at home online! And when it changes, they should update it. Who knows better how to spell all these names, when these kids where born, what they want to be called, when they move, and if they even still attend our church."
If you have a sinful nature like me, are wiling to admit you hate your current database system, find yourself spending countless hours hacking at a computer, are annoyed at fussing with equipment when you could be doing ministry, or are devoting precious volunteer talent to a database when they could be invested in building a ministry... then you owe it to yourself to take a look at
KidCheck
and be prepared to be blown away.

Get your sanctification back under control!
KidCheck is a web-based check-in system that is EASY to use, user-controlled & maintained, and is scalable for both small and large ministries. Not only that, but it's also incredibly affordable. It has everything you'd ever want in a check-in system, from reports to alerts to forms to ease of use. It practically does it all for you with onscreen videos to walk people through the process at church AND (more importantly) at home. It even works for multi-site churches too!
But don't let me start into the details, that's what their website is for! Check it all out at
KidCheck.com
and don't miss the section with
Info Specifically for Churches
.