Should Kids Ministry Take the Summer Off?
Membership Level› Guest
Author/Source: Brian Dollar
Topic: Summers
Here are a few reasons why we DON'T take a Summer Break for Kids Ministry.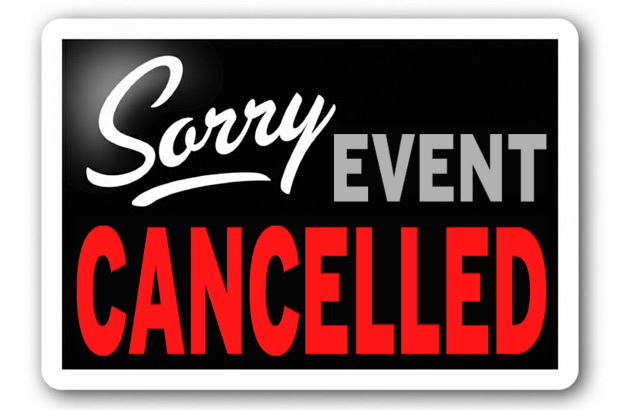 I hear it all the time from Kidmin Leaders: "We're taking the Summer off!" "We are canceling Kids Ministry Services during the Summer and just having kids sit in 'big church' every week!" While I completely understand the rationale that goes into these decisions (hard to get volunteers during Summer, difficult with so many families on vacation, etc.), here are a few reasons why we DON'T take a Summer Break for Kids Ministry:
1) Momentum - It's a precious thing in Kids Ministry. We see it in all around us – an almost inexplicable energy that propels a team to victory, an organization to higher levels of performance and individuals to accomplish more than anyone thought possible. It's so much easier to maintain momentum than it is to get it started. Why kill programming when things are riding high at the end of the school year? It can be a huge challenge to try to rally the troops and get everything back into gear when school starts back up.
2) Guests – If your church is reaching new families in your community, they are likely to go weeks without seeing your Kids Ministry in action. You often only get one shot to show them what you have to offer their family in regards to ministry opportunities. Why handicap yourself during the Summer by shutting down?
3) Message – Personally, I feel it sends the wrong message to the entire church (especially the kids) when you cancel Kids Ministry for the Summer. It basically says, "We feel Kids Ministry is optional." If you can cancel for the Summer (nearly three months), it is difficult to convince would-be volunteers that you have a viable ministry that is important enough for them to sacrifice their time and energy for during the School Year.
Rather than cancel, my advice is…change it up! Summer is a great opportunity for you to try something different. Here are just a few of the different approaches we use during the Summer:
Family Month – the entire month of July, we host a Family Service every Sunday Night. We bring in special ministry guests like Yancy, Keith Coast, FX Live!, Go Fish, Dennis Lee, etc. We gear the entire service for the whole family with lots of interaction and giveaways!
C.I.A. (Christians In Action) – we use the Summer to focus on discipleship and leadership training of our 4th & 5th graders
Wacky Water Wednesdays – In the past, we have turned Wednesday Nights into a Wild Water Experience! Water games galore!
Summer schedules naturally give you the freedom to experiment a little. I've seen some churches add really fun activities during the mid-week service time. Perhaps you have gotten burned out with Vacation Bible School. Why not switch things up and do something like a MEGA Sports Camp or a MEGA Ministry Camp? Use your imagination! Recruit new leaders! Have a blast!
Well, those are my thoughts! What are your thoughts about canceling (or ramping down) Kids Ministry during the Summer?