Kidmin Talk #021 - March 6, 2012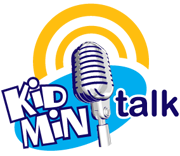 Duration: 00:33:45
Download MP3
Feeling Like Quitting? You Should!
Welcome to Kidmin Talk, the webcast show hosted by Karl Bastian, the Kidologist. Listen here on Kidology or subscribe via iTunes to listen on-the-go!
SPONSOR: This episode is sponsored by The Letter "Q"
MENTIONED ON THE SHOW TODAY:
ABC's of KIDOLOGY: The Letter "Q" = Quit!
Full Article: Give It Back To God
1. Get it in your head: It's not your ministry!
2. Let others hear you talk about the ministry as God's
Maybe it is time to give your ministry back to God. Here are some steps that might help:
Give the ministry back to God in prayer. Consider writing it out so you can be thoughtful and thorough. Confess acting like it is your job to fix everything, staff everything, and run everything. Confess it if you have treated God like a volunteer who needed to bless your plans and solve your problems.
Thank God for placing you as the steward of His ministry. Think about all the good things happening and thank him for them -- the children, faithful workers, a heritage of ministry, supportive leaders, your position.
Make a list of the needs and/or problems in God's ministry and pray about them. Not "God do this" or "God change that" or "God provide this." Instead, ask "God what are you doing? These are the needs I perceive, but I'm trusting you to reveal your plans through answers to prayer, the no's as well as the yes'."
After giving the results of these things to God, make a list of the things YOU can do to work on them as God's steward. What visits, calls, or announcements can you make? How can you advertise, promote, or communicate the needs? Who can you invite to pray with you, for you, and for these needs?
For the things that God doesn't seem to be answering, pray and think about what God could be up to. Testing your trust? Suggesting a new strategy? Asking for changes?
KIDMIN WINNER! No one guessed the Kidmin Keyword for today, but you can guess NEXT WEEK's work in the forum discussion linked below!
WANT TO BE A WINNER? Submit your guess or suggestion for next week's Kidmin Talk Key Word for the letter "R" - by E-mail, Forum, or Twitter.
Earn extra chances to win by promoting @KidminTalk via Twitter! If I see you promote the show, I just might send you a prize! It's been done before already!

NAME DROPPING: Did you get your name dropped on the show? Comment below!
If I drop your name on the show and you post to the comments below before the next show, you will win a super duper random Kidology prize! Want to increase the chances of Karl "dropping your name?" Interact with the show by E-mail, Forum, Twitter or the comments below! Let Karl know you are listening!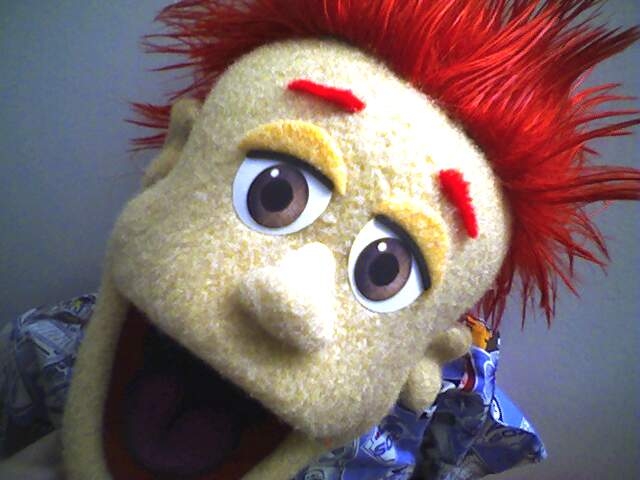 FEATURED MUSIC: Gus's "Too Blessed To Be Stressed" Rap (Download Gus's Rap 3.6MB)
Parody Music today was Gimmie Some Blessing from Creative Ministry Solutions: Righteous Pop Music - Vol. 6
Bumper music by Rob Biagi Music available on Kidology! Booking info at RobBiagi.com
CONNECTING w/ KIDMIN TALK: