it - Bible Blockbusters: Joseph, A Hero's Journey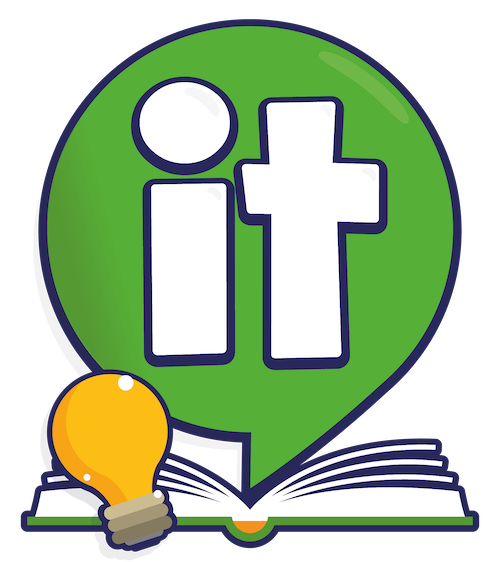 Your kids will love learning how God has a plan for their life!

AN 8-WEEK SERIES FOR ELEMENTARY CHILDREN'S CHURCH from Pastor Karl Bastian, founder of Kidology.org, with collaboration from other kids pastors. You are going to love it!
All Access Members save over 50% off this it Bible Curriculum unit! Join today!
Bible Blockbusters, Joseph - An 8-Week Series on the Life of Joseph!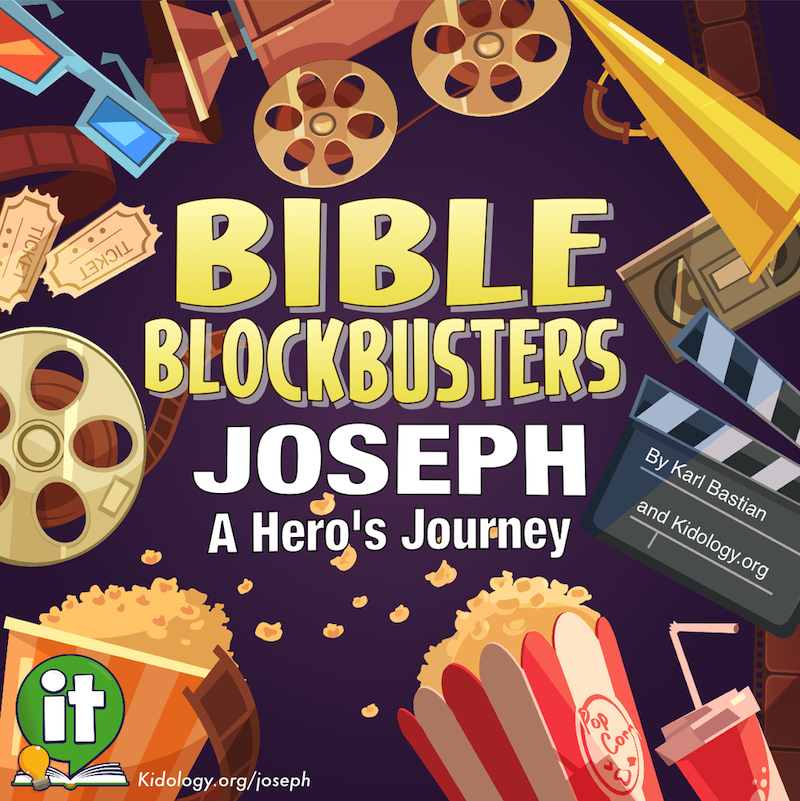 From it Bible Curriculum, BIBLE BLOCKBUSTERS: Joseph, A Hero's Journey featuring The Heavenly Rewards Show, is an 8-week movie-themed series that explores the trials and triumphs of Joseph's life.
This EPIC series will reveal for children The Hero's Journey from his calling to his ultimate triumph and legacy, but will explore the challenges and trials that every follower of God must be willing to endure and persevere through in order to see God accomplish His goals and make the dreams He places within us come true!
Featuring a Blockbuster Movie theme, kids will experience the incredible story of Bible Hero Joseph through an incredible high-tech 4D EXPERIENCE once they put on their 4D Glasses!
Learn what makes it Bible Curriculum unique!
Lesson Overview:
Lesson 1: The Hero's Calling
Joseph's childhood dreams.
God has a plan for your life.
Lesson 2: The Hero's Plight
Joseph sold as a slave by his brothers.
God gives us strength when we are weak.
Lesson 3: The Hero's Test
Joseph runs from Potiphar's wife.
God always offers a way of escape.
Lesson 4: The Hero's Trial
Joseph's time in prison.
God is always with you, even in the darkest times.
Lesson 5: The Hero's Hope
Joseph interprets the dreams of prisoners.
God's timing is perfect.
Lesson 6: The Hero's Triumph
Joseph is freed and rises to power.
God rewards those who live for Him.

Lesson 7: The Hero's Return
Joseph reunited and forgives his brothers.
God helps us forgive others.
Lesson 8: The Hero's Legacy
Joseph fulfills the promise God made to Abraham.
God keeps His promises.

Theme Passage: The kids will memorize Hebrews 12:1-2
There are HUNDREDS OF DOWNLOADS - videos, handouts, game files, screen images, customizable graphics, and more! We give you the tools you need to be AMAZING!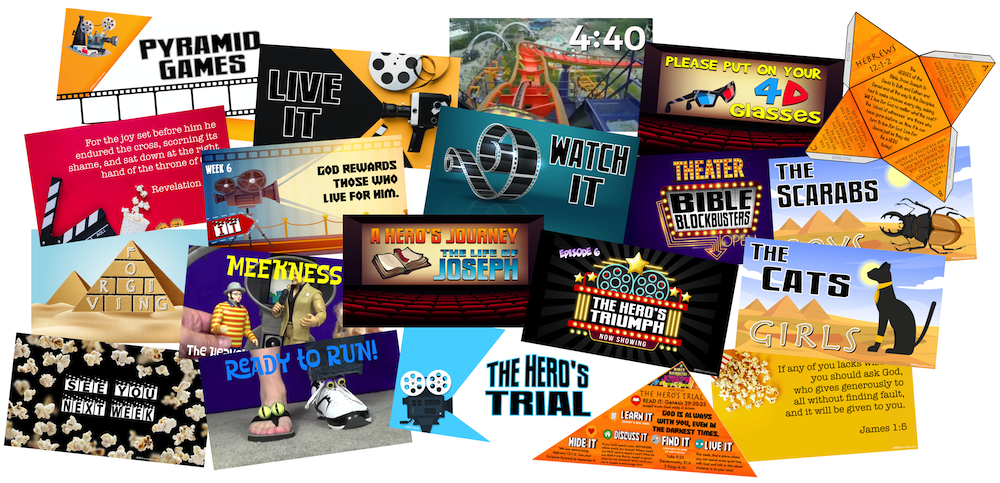 HERE IS A SNEAK PEEK from Pastor Karl:
BIBLE BLOCKBUSTERS INCLUDES:
Easy Prep Lessons Teachers AND Kids will love!
Theming ideas for the series
Fun intro skit for puppet or leader
A funny video intro
Roller Coaster Video and Countdown
Games that enhance the lesson
Creative Bible story teaching ideas
Kids need their Bibles to look up verses
Theme Bible passage for the month
Paper and/or digital take home tool
TONS of helpful presentation images
Bonus files, downloads, and ideas
Editable presentation graphics
.
For the latest updates, be sure you are subscribed to the Kidology Newsletter!
Every unit from it Bible Curriculum includes a complete biblically solid, fun, creative lesson your kids will love!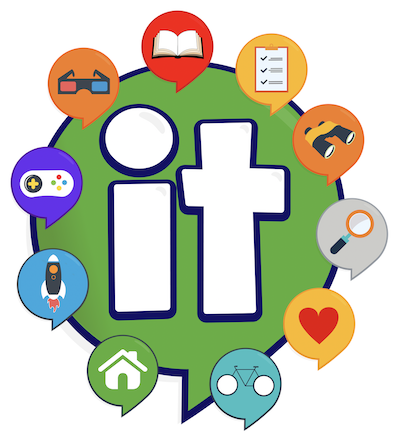 Intro it, Play it, Watch it, Tell it, Teach it,
Show it, Find it, Hide it, Live it, and Take it.
DOWNLOAD OPTIONS:
STARTER AND ALL ACCESS MEMBERS CAN DOWNLOAD A COMPLETE SAMPLE LESSON HERE
PURCHASE THE COMPLETE SERIES in the Kidology Store
NOT A MEMBER? Join Today - Starter (Free) or All Access