Reflections of a Follow-Upper
Membership Level› Guest
Author/Source: Kendra Thiessen
Topic: Follow-up Ministry
Follow-up ministry is so important for children's ministry. Whether it's camp ministry or church ministry, kids need to be discipled year round. Kendra shares her story about her own experience at camp and how follow-up plays a key role in her life now.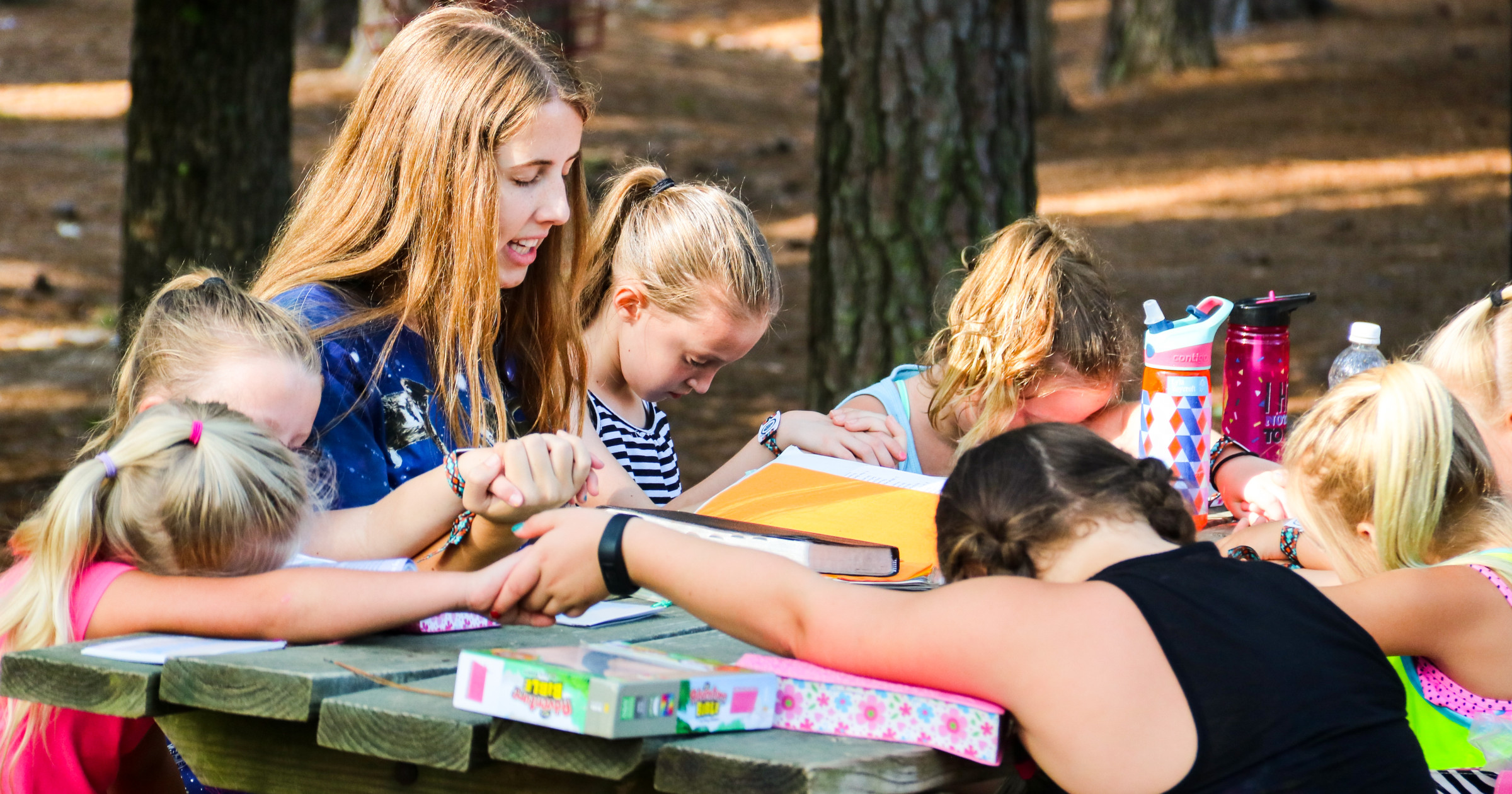 Kendra went to camp. She learned about Jesus for one whole week and then she went home. No one at home talked about Jesus or believed what Kendra had learned at camp. Her parents weren't Christians, and did not take Kendra to church. A year passed by.

The following summer, Kendra was so excited to go back to camp where she could learn more about Jesus and the Bible. She wished it could last. She wished she had a way to continue learning about Jesus and the Bible once camp was over.

******

That would have been my story, had I grown up in a non-believing family.

Thankfully, I went home to a loving family who taught me about Jesus. I went to kids' club and church every week. During my teen years I attended youth group and started to serve at camp each summer. After graduation, I interned at a church, and eventually attended Bible school. I don't know where I would be if it weren't for those experiences and the people I met through them.

But what about those kids who don't have those same opportunities?

If a child only attends camp for a few days each year, but has no support at home, how will they continue to grow in their faith? I know that if I didn't have the chance to learn more about Jesus and grow in my faith following camp, my relationship with God would be very different today.

Today I serve year-round at a Bible camp, and serve as the host of the live events on the Faith Spark app. Out of all the things I do, follow-up is the most important! Kids build trusted relationships with leaders and become comfortable asking questions. What a privilege to walk beside them once camp is done, to keep those conversations going and journey with Jesus together!

Recently, a young girl attended quite a few of the live events on the Faith Spark app. She always had many questions, both during the live events and in the Q-box on the app.

One day she asked, "Does God still love me if I don't have a Bible?" I assured her He does, and it was a great joy to be able to send her a care package, including a Bible, in the mail!

Finding ways to follow up with kids is a vital part of ministry! How are you doing? It can make a big difference in the life of the kids you're getting to know. It's worth thinking about!