Kidmin Talk #123 - December 13th, 2019
Membership Level› Guest
Author/Source: Karl Bastian
Topic: The Nativity Challenge
Kidmin Talk #123 - The Nativity Challenge! A new Christmas Game from Pastor Karl Bastian. Sponsored by The Jesus Storybook Bible from Zonderkidz.com
Welcome to the 123rd episode of Kidmin Talk.
WATCH NOW!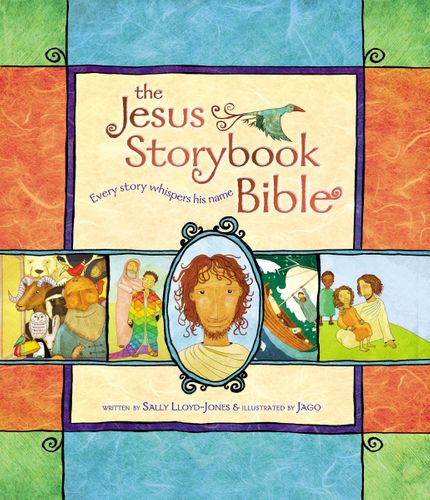 TODAY'S SHOW SPONSORED BY: The Jesus Storybook Bible
After all the games and toys and gifts that will soon be forgotten, what are your parents giving their kids that will impact their kids far into next year and indeed into eternity? Encourage your parents to invest in the spiritual development of their kids by getting them a new Bible for Christmas. New Year's Resolutions are just around the corner! The Jesus Storybook Bible is perfect for making Christmas special and starting out the new year right!
- Pastor Karl Bastian
MENTIONED ON THE SHOW TODAY: