Volunteer Recruitment is Fun
Membership Level› Guest
Author/Source: Todd McKeever
Topic: Volunteers, Relationships
Make recruiting fun while you purposefully involve your volunteers in the process.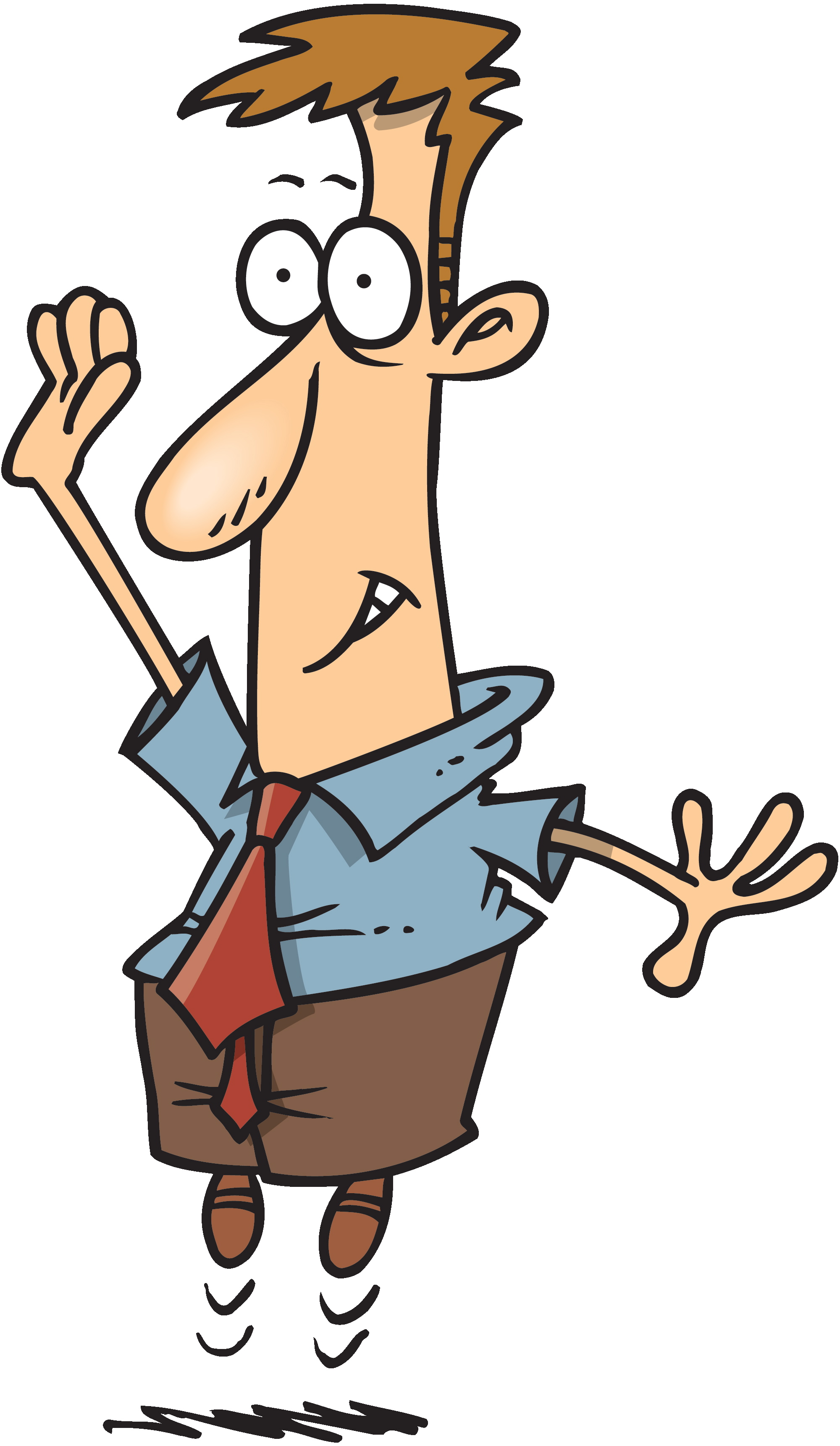 When you hear the words "Volunteer Recruitment" what does it do to you? Do you get chills down your spine? Does the hair stand up on the back of your neck? Do you get sick to your stomach? Out of all the great things we get to do in children's ministry, recruiting volunteers is the most dreaded part. It doesn't matter if the ministry is large or small, we all face the same hurdle: Finding enough people to run it successfully.

Having had the opportunity to oversee tons of vacation Bible schools, special programs, weekly ministries, and camps as well as hundreds of children per service, let me encourage you to try network recruiting. This is getting your volunteers to recruit other volunteers who'll recruit others, etc.

When looking for leaders to help recruit for your ministry, make sure these people have good skills in relating to others. Find people who are good at making friends, because most people will start with their friends when they recruit. This will also build relational ties in your children's ministry teams, so your volunteers will feel connected to one another.

Make volunteer recruitment fun! When something is fun, everyone wants to be involved. This is why people will take vacation from their employment to volunteer to go to kids camp. They will make great sacrifices for kid's camp. They tell stories for years due to their experience there.

One of the keys to our success during Sunday services has been that we invest the same amount of energy that was once only reserved for kids camp. We're working at building a ministry that's fun and full of lifetime experiences for everyone. When I came to my church here at Sheffield Family Life Center two years ago, I purposefully designed a Sunday morning ministry that had a feel of camp. I used the same idea of having a theme, over the top experiences, small groups instead of classes, and big group worship. All of this was so that we could experience fun with a purpose.

Fun is contagious!

Having our volunteers recruit other volunteers started by having them just find their own substitutes when they were going to be absent. As time went by, they began to find more volunteers, those whom they wanted to make sure would not miss out on the fun. By no means have we arrived at perfection, but we have created a much healthier and more enjoyable way of allowing people to serve God in our Children's Ministries. It seems to be working. As we keep it fun, the teams of volunteers keep recruiting.