Categories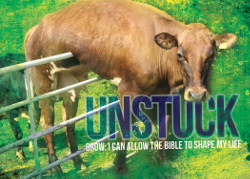 More Details ›
KidTOUGH Unstuckl Curriculum Download
GROW Series: I can allow the Bible to shape my life.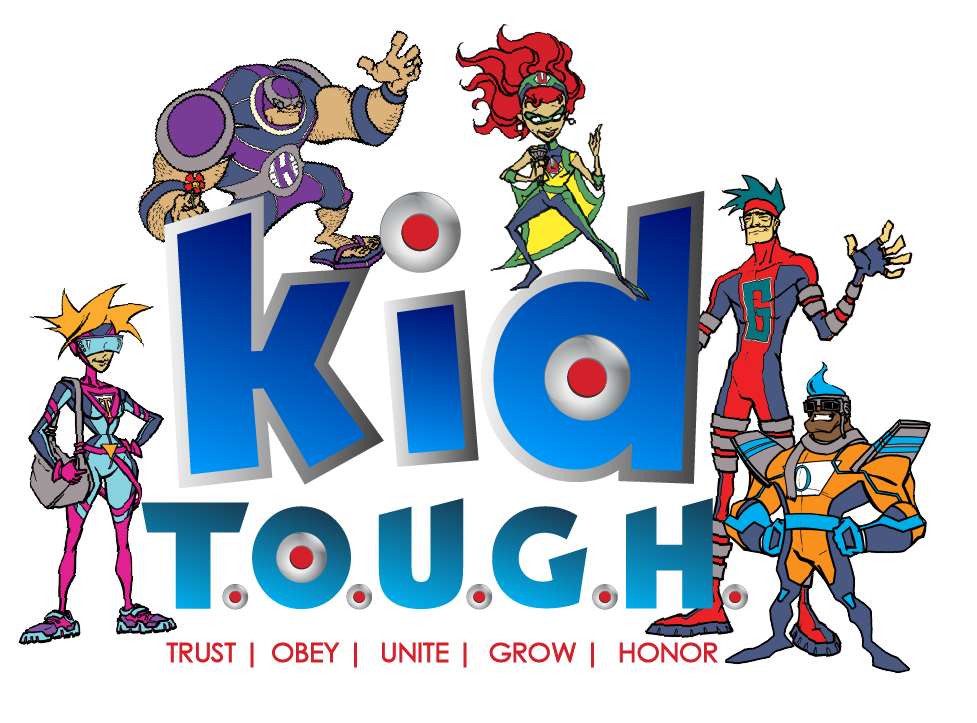 KidTOUGH
is a LG/SG curriculum for 1st-6th grade built on five character traits making up the acronym T.O.U.G.H.:
TRUST: I can count on God to be there for me
OBEY: I can stop, pause and make the right choice
UNITE: I can connect Jesus to every part of my life
GROW: I can allow the Bible to shape my life
HONOR: I can put God and others first
Now in its second generation, kidTOUGH features updated graphics, improved and more flexible small group material, and up to three years of curriculum.
This 4-week GROW series gives a practical framework to help kids develop healthy patterns and spiritual habits throughout their life. It includes recommended devotional books and Bibles for kids to get them "unstuck" in their spiritual walk.
Click
here
for sample lesson, training pdf and more details.
This download resource is available instantly after purchase by clicking on My Downloads at the top of any page.
---
Related Products