Categories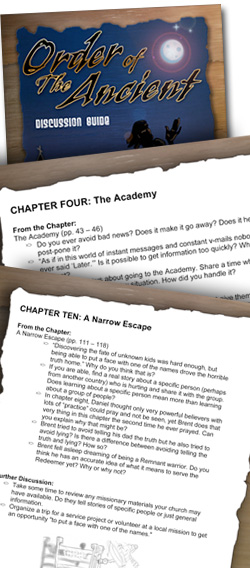 More Details ›
Order of the Ancient Discussion Guide
This 38-page PDF Discussion Guide is perfect for classes or church groups reading Karl Bastian's novel,
Order of the Ancient
. Included in this discussion guide are Terms to Know, Discussion Questions, and Future Study recommendations for every chapter of the book.
Check out more details
here
.
Delivery of your Order of the Ancient Discussion Guide will be via a secure download link sent by e-mail shortly after purchase. Links expire 7 days after purchase.
---
Related Products