Kidmin Talk #028 - April 24, 2012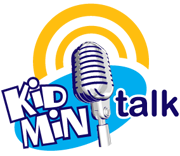 Duration: 00:26:25
Download MP3
Why, Oh, Why?
Welcome to Kidmin Talk, the webcast show hosted by Karl Bastian, the Kidologist. Listen here on Kidology or subscribe via iTunes to listen on-the-go!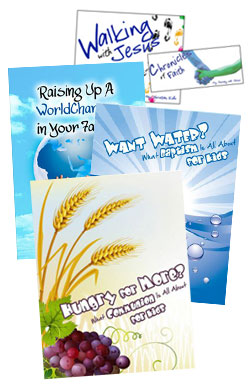 SPONSOR: This episode is sponsored by DISCIPLEZONE RESOURCES!
MENTIONED ON THE SHOW TODAY:
NOTE: I mentioned saving time with sending home training materials and said, "Group Publishing probably has something." Turns out I was right.
ABC's of KIDOLOGY: The Letter "W" = WHY?
MBWA = Management By Walking Around
The Importance of Asking "WHY?"
Schedule a "WHY WEEK?"
Evaluate Programs: Do the results match up with the stated purpose?
Evaluate everything - ask "why" with room use, procedures, policies, everything.
Ask people "Why?"
Look at how you spend your time, ask "Why am I doing this?"
What wouldn't be missed if I stopped doing it?
Why aren't ? (praying more? discipling? visiting? shepherding? training?)
KIDMIN WINNER! Our winner will be a random poster to the forum this week. They will win a FREE download of the Kidology Online Training Lab #5 - Define, Refine and Shine.
WANT TO BE A WINNER? Submit your guess or suggestion for next week's Kidmin Talk Key Word for the letter "X, Y or Z" - by E-mail, Forum, or Twitter.
Earn extra chances to win by promoting @KidminTalk via Twitter! If I see you promote the show, I just might send you a prize! It's been done before already!
MUSIC ON THE SHOW:
Bumper music by Rob Biagi Music available on Kidology! Booking info at RobBiagi.com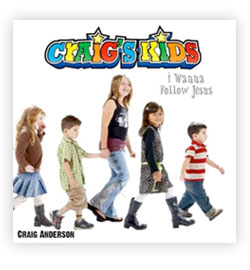 This week featured:
I Wonder Why from Craig's Kids - available on Kidology
Y Not 2 Day? Righteous Pop Music (Vol. 1) from CreativeMin.com
CONNECTING w/ KIDMIN TALK: