it - Candy Pancake Breakfast Thanksgiving Super Sunday
KIDS WILL LOVE THIS SWEET CANDY PANCAKE BREAKFAST!
This stand-alone SUPER SUNDAY lesson for it Bible Curriculum is meant to "break the mold" and do something different and fun on those "gap Sundays" between series.
The Sunday after Thanksgiving can be challenging. Attendance can be down as many people travel. However, it is also a Sunday when you can have many quests as people are traveling and visiting your church! It is also a Sunday when your own people may be deciding whether to attend church or not due to family being in town, a focus on it being a relaxing "family weekend," or just being tired from all the cooking and family outings. It's also a Sunday when it can be extra challenging to staff the children's ministry with so many people out of town or otherwise unavailable.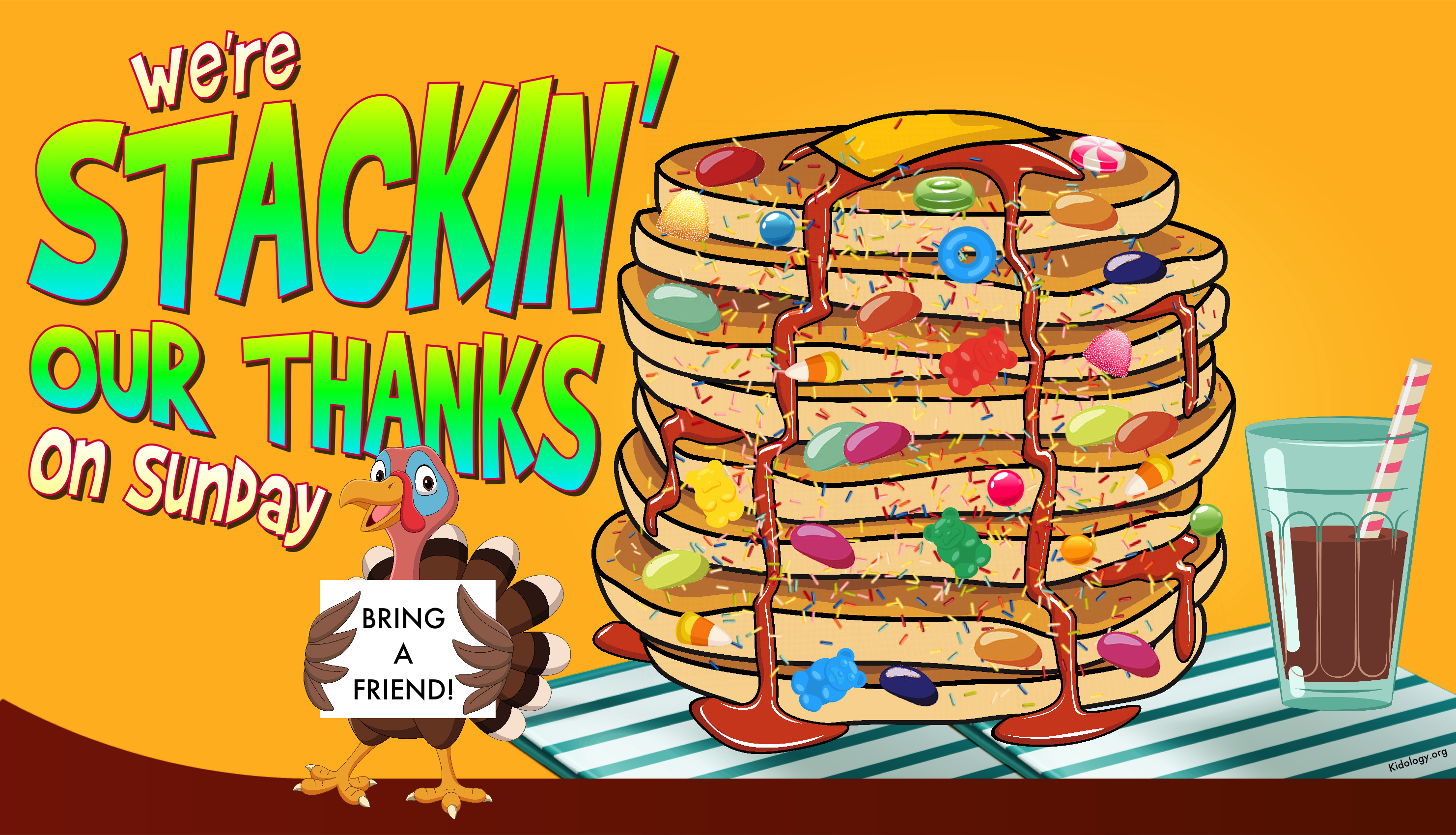 THE SOLUTION:
Host a CANDY PANCAKE BREAKFAST for the kids! It's something they will LOVE, TALK ABOUT, and LOOK FORWARD TO, and even BRING A FRIEND! You'll also have some awesome photo ops for sharing and promoting in the future.
All Access Members can download this lesson for FREE!
it Bible Curriculum - THANKSGIVING SUPER SUNDAY
This Super Sunday helps reinforce with kids how important it is to be thankful for all we've been given! It's also a fun time to enjoy some yummy pancakes with friends, new and old!
Watch this highlight video from our latest church event!
Learn what makes it Bible Curriculum unique!
Whether you use it Bible Curriculum or not, this is a fun stand-alone lesson to use for Thanksgiving weekend, or any time you want to teach on Thankfulness and have a 5th Sunday in a month, or need a "gap lesson" between two series.
Here are some photos from the first year our church hosted this event: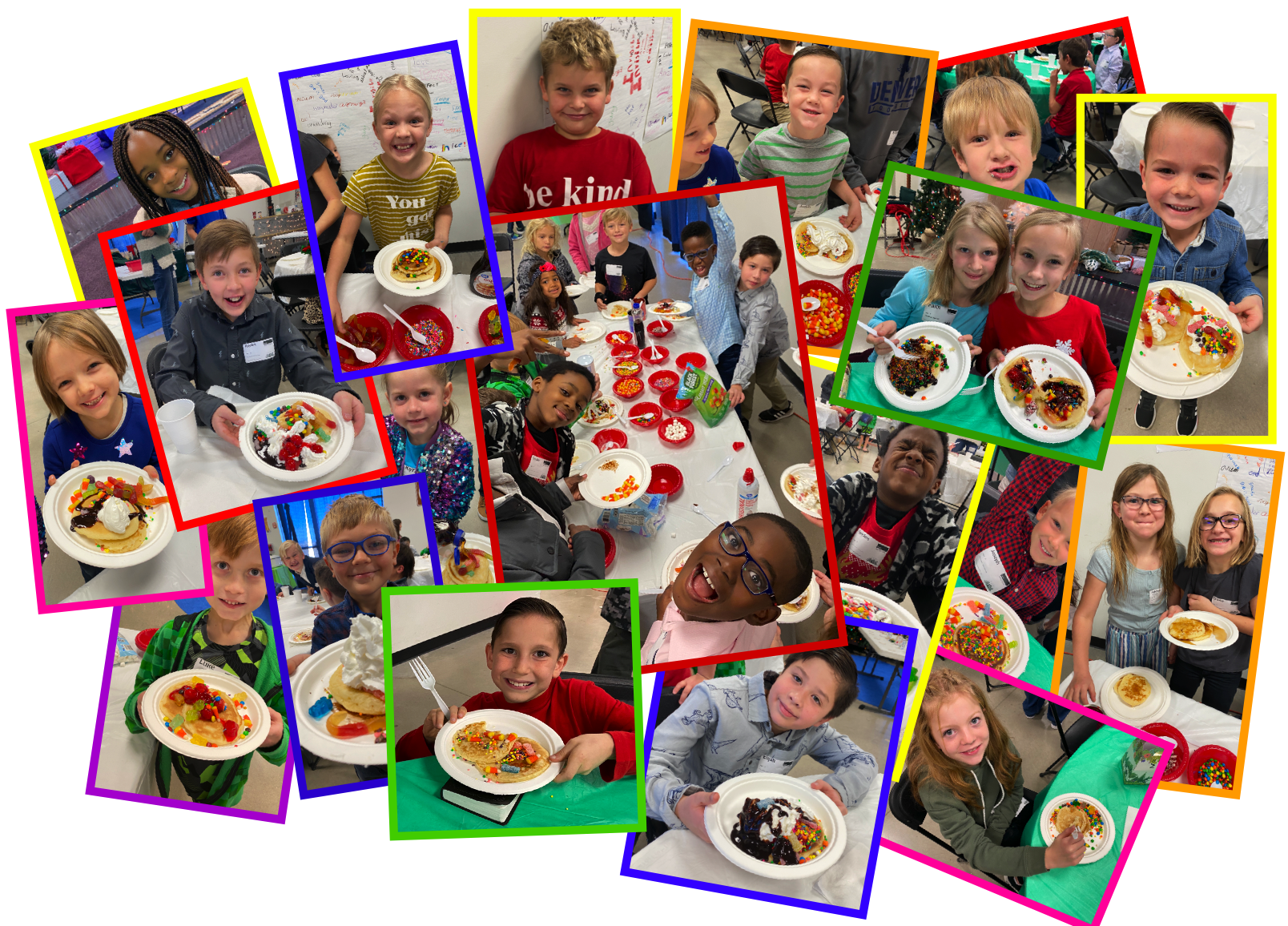 INCLUDED FILES:
Event Instructions PDF
Thankful Game PDF
Thanksgiving Verse Screen Images
Toybox Tales Dude of Gratitude Video
Promotional Files
All Access Members can download this lesson for FREE!
Or you can purchase this single lesson in the Kidology Store!
Equipping kids to use their Bible is one of the greatest opportunities and responsibilities we have as children's ministry leaders. How well your kids can use their Bible is one of the key evaluations of your ministry and one of the things that will long outlast you! - Pastor Karl Bastian