Ultimate Toolbox
Looking for fresh ideas for your kids' programs? Here's your one-stop resource! Covering the key areas of ministry, Karl Bastian's comprehensive manual includes:
Reproducible handouts, worksheets, and forms
Step-by-step guides
Leader, teaching, training, and outreach tools
and much more!
Transform children's lives, empower volunteers, and give leaders the help they need!
Kidology's Ultimate Toolbox for Children's Ministry - Print plus FREE Digital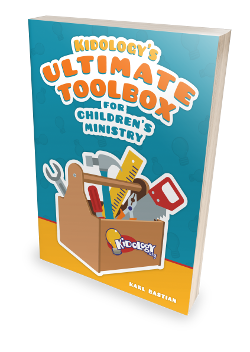 Limited Time! Buy the Print Version, Get the Download Free!
Your Price: $49.99
View Details ›
Kidology's Ultimate Toolbox for Children's Ministry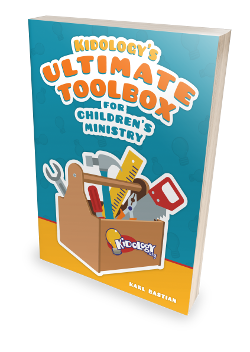 Your Price: $49.99
View Details ›
Kidology's Ultimate Toolbox for Children's Ministry (Download)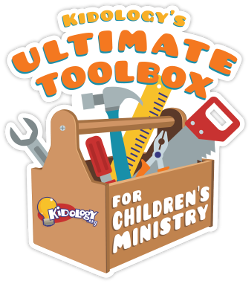 Your Price: $44.99
View Details ›