Kidmin Talk #048 - January 24th, 2013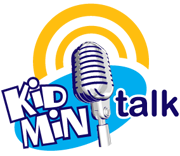 Duration: 00:36:54
Download MP3
CPC13 The Resource Report
Welcome to the forty-eight episode of Kidmin Talk, the webcast show hosted by Karl Bastian, the Kidologist. Listen here on Kidology or subscribe via iTunes to listen on-the-go with your iPhone, iPod, iPad, or other mobile device.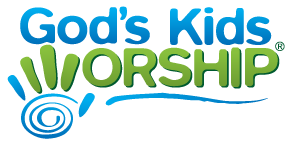 SPONSOR: This episode is sponsored by God's Kids Worship!
FEATURED MUSIC: My Church Friends Are the Best! (See Video Below)
It's the CPC Resource Report! Karl is BACK from CPC Orlando! Our Kidology Gathering was packed out and a great time of fellowship* and now it's time to talk about all the cool stuff that was there to help you in your ministry.
But first, CPC is about PEOPLE - and they are always my #1 highlight of CPC!
MENTIONED ON THE SHOW TODAY: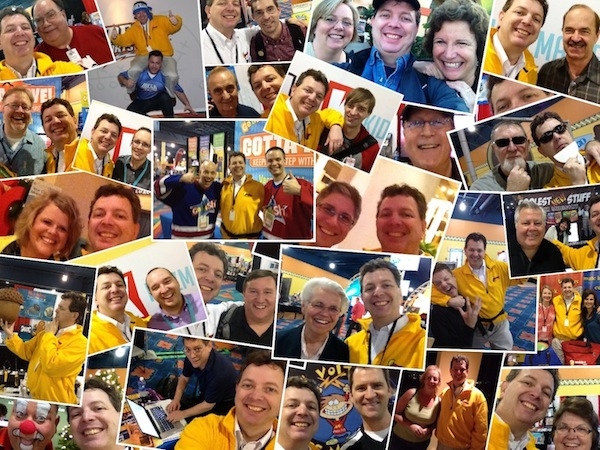 In the opening I talked about the importance of having a full All Access Membership - if you are still holding on to a Basic Membership, you have no idea all that you are missing out on. It's time to dive in a avail yourself of all the content and discounts and features that Kidology has in store for you. And you have no excuse, the membership pays for itself with the membership $1 deals each month, and if you sincerely can't afford it, just fill out a scholarship form.
WANT TO BE A WINNER? Participate in the Forum Discussion (this show linked below) or contribute to the show by E-mail or Twitter.
Earn extra chances to win by promoting @KidminTalk via Twitter! If I see you promote the show, I just might send you a prize! It's been done before already!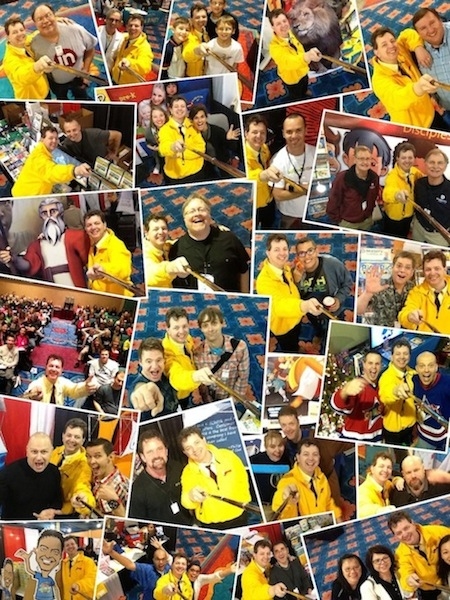 MUSIC ON THE SHOW:
Bumper music by Rob Biagi Music available on Kidology! Booking info at RobBiagi.com
CONNECTING w/ KIDMIN TALK: