Kidmin Talk #038 - August 14, 2012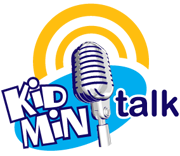 Duration: 00:37:04
Download MP3
Keeping Kids Safe: Guest Alex Smith from KidCheck
Welcome to Kidmin Talk, Kidology's weekly webcast show. Listen here on Kidology or subscribe via iTunes to listen on-the-go!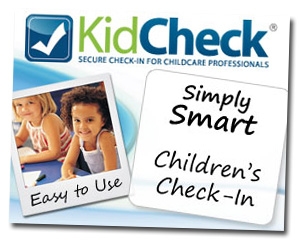 SPONSOR: This episode is sponsored by KidCheck
Watch another KidCheck Interview in Podcast #101!
MENTIONED ON THE SHOW TODAY:
KIDMIN WINNER! Want to be a WINNER on the show? As mentioned on the show, Alex will send some KidCheck SCREAMING FLYING MONKEYS to a winner of Karl's choice!
To win, simply participate in the conversation in the forum discussion linked below! They are great for Kid's Church games or for playing with your kids!
You can also win by contributing to the show by E-mail or Twitter.
Earn extra chances to win by promoting @KidminTalk via Twitter! If I see you promote the show, I just might send you a prize! It's been done before already!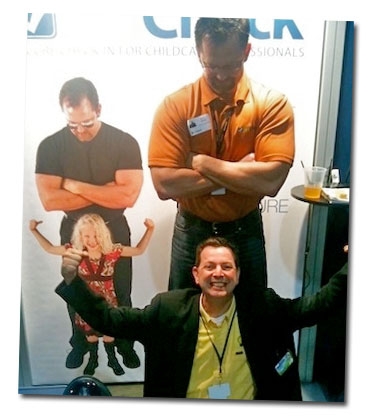 Karl with KidCheck Muscle Man Darrin recreating the KidCheck poster at CPC
MUSIC ON THE SHOW: Bumper music by Rob Biagi Music available on Kidology! Booking info at RobBiagi.com
CONNECTING w/ KIDMIN TALK: