Kidmin Talk #087 - November 1st, 2016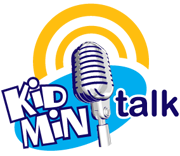 Duration: 00:29:16
Download MP3
All About Christmas
Welcome to the 87th episode of Kidmin Talk, the webcast show hosted by Karl Bastian, the Kidologist. Listen here on Kidology or subscribe via iTunes to listen on-the-go with your iPhone, iPod, iPad, or other mobile device.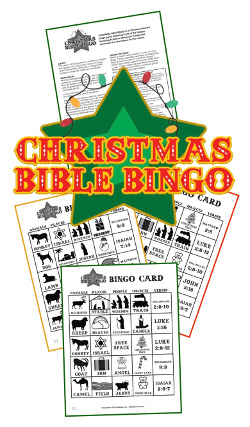 SPONSOR: This episode is sponsored by Kidology's Christmas Bible Bingo.
MENTIONED ON THE SHOW TODAY:
SHOW NOTES:
Make Christmas Special via decorating, themes, games, special giving projects
Include the kids - and make memories!
Teach the true meaning of Christmas in new creative ways!
Never fill time! Every minute we have with the kids is precious! Make everything count, even games should have an intentional purpose!
This was the first podcast recorded LIVE via Facebook Live. For those who missed the LIVE broadcast, here is the snowman I had behind me in action at church: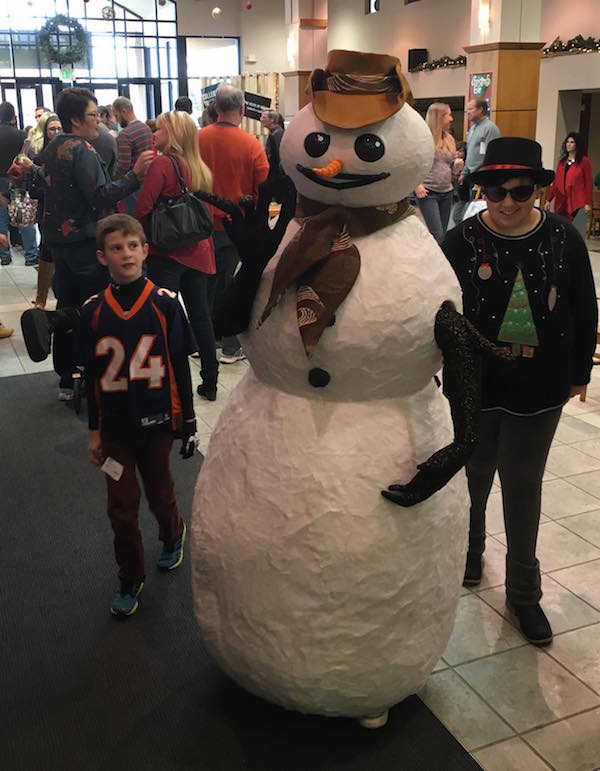 WANT TO BE A WINNER? Submit YOUR Christmas Idea and you'll get a FREE copy of my Christmas Bible Bingo!
MUSIC ON THE SHOW:
Bumper music by Rob Biagi Music available on Kidology! Booking info at RobBiagi.com
CONNECTING w/ KIDMIN TALK:

Discuss Kidmin Talk #087 on the Kidology Facebook Group!