Kidmin Talk #061 - October 23, 2013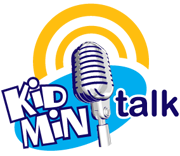 Duration: 00:00:00
Download MP3
A Recruiting Game Plan
Welcome to Kidmin Talk, Kidology's weekly webcast show hosted by Karl Bastian. Listen here on Kidology or subscribe via iTunes to listen on-the-go.
SPONSOR: This episode is sponsored by Kidology Coaching - and our new coach: Jessica Klinker
FEATURED MUSIC: Stuck in the Nursery with You - RPM
MENTIONED ON THE SHOW TODAY:
SHOW NOTES:
Recruiting G.A.M.E. P.L.A.N.
G = Go to God
A = Assemble a Team (You can't do it alone!)
M = Make a List of Needs (and define them)
E = Examine your Ministry (honesty, why don't people serve? or, why do they quit?)
P = Prepare them! (Job descriptions, training and orientation.)
L = Love on your volunteers! (It is easier to keep 'em than replace 'em)
A = Address the Atmosphere (Make CM the place to be!) - The K4K Campaign!
N = Notice Needs (and meet them!)
The IMK4KRU Recruiting Campaign:
Phase 1 - K4K Teaser Logo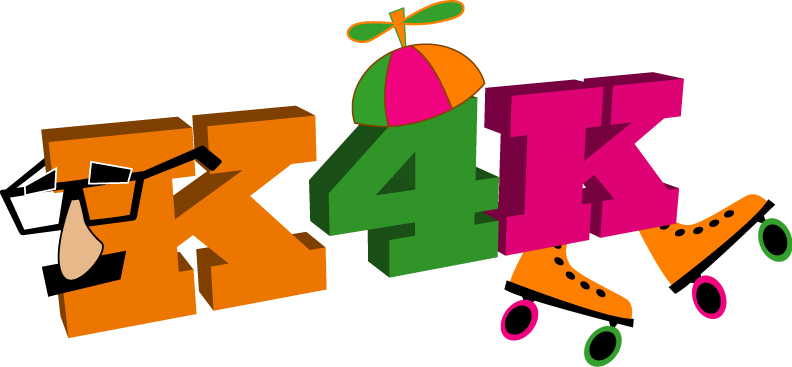 Phase 2 - I'm K4K RU? Logo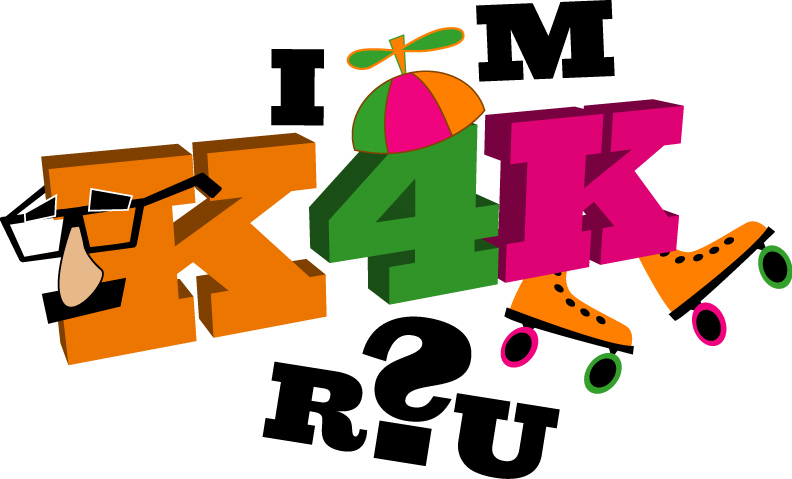 Phase 3 - The Campaign, everyone wearing the gear from: cafepress.com/imk4kru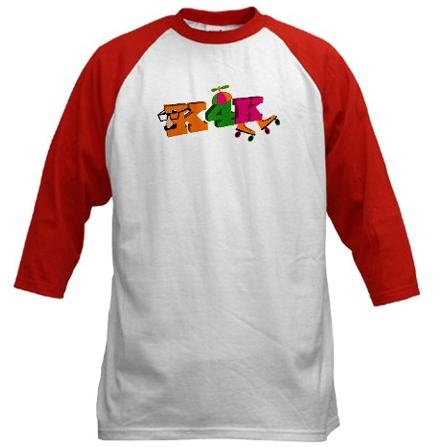 If you are interested in more info and Word docs and downloads, see the forum discussion linked below!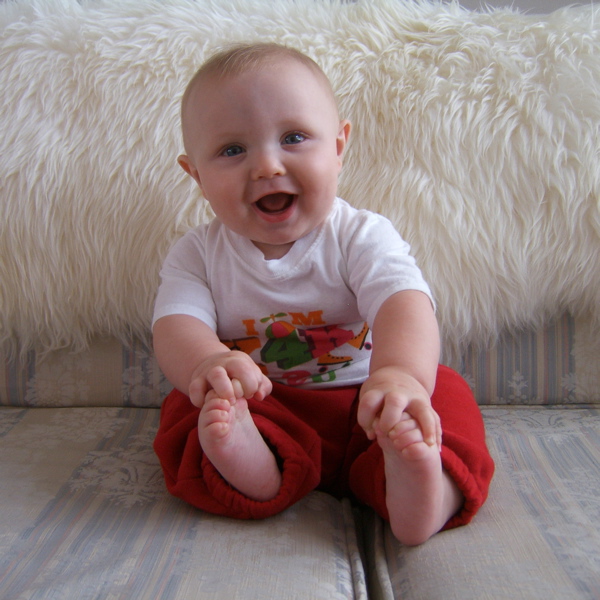 WANT TO BE A WINNER? Contribute to the show by E-mail or Twitter.
Earn extra chances to win by promoting @KidminTalk via Twitter! If I see you promote the show, I just might send you a prize! It's been done before already!
MUSIC ON THE SHOW: NEEDED
Bumper music by Rob Biagi Music available on Kidology! Booking info at RobBiagi.com
This week featured Stuck in the Nursery with You from Righteous Pop Music (Vol. 6) from CreativeMin.com
CONNECTING w/ KIDMIN TALK: