The Kidology Lab
Welcome to the Kidology Lab, where you always get fun, practical and relational tips for connecting with kids!
Tired of training that is all theory and doesn't give you PRACTICAL skills you can use the next time you are with kids?
The Kidology Lab is where Kidology.org founder, Karl Bastian, aka "The Kidologist" shares kids ministry tips and skills you can actually use!
It's just another benefit of a Kidology ALL ACCESS Membership!
Series One: Restaurant Fun!
A fast and easy game for connecting with kids that requires only a handful of pennies to have a bundle of fun!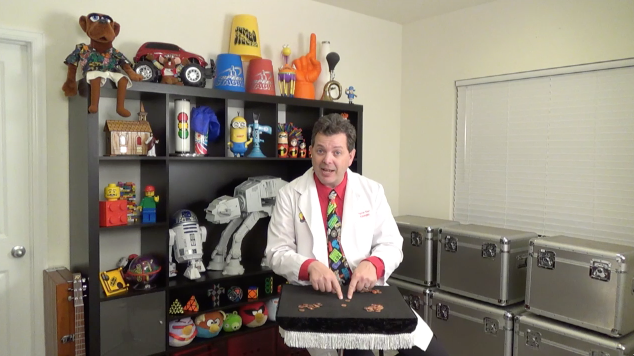 A fast and easy magic trick anyone can do - make a handkerchief bow down at your very command! That is, when he chooses to obey!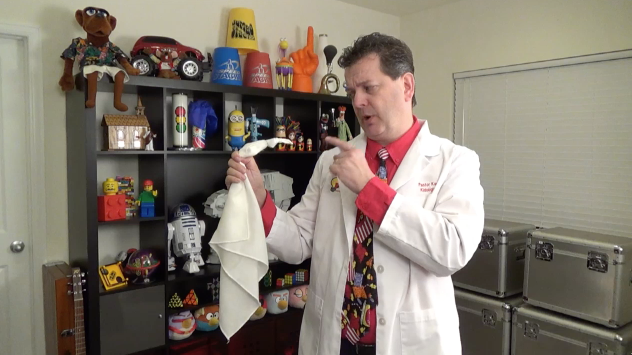 Here is a fun, challenging but entertaining puzzle you can do with kids right at the table in a restaurant. It's so easy it's hard! But the kids will have a fun time as you connect with them through this handy game.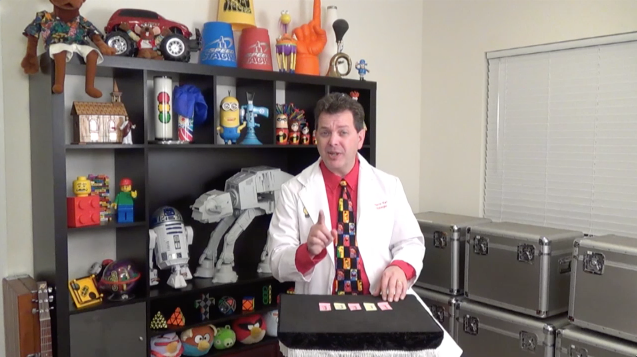 Amaze the kids the next time you eat out by making the restaurant's salt shaker pass right through a solid table! No secret props, use only materials at the table. It's a fun way to connect with kids the next time you eat out!

Have a request for something you'd like to learn? Let me know!