Restaurant Fun
Here are some fun, practical and relational tips for connecting with kids while dining out!
It's just another benefit of a Kidology ALL ACCESS Membership!
Try these games and tricks next time you run into kids in a restaurant. They'll be amazed and you'll connect with them relationally, allowing you to extend an invitation to your church!
A fast and easy game for connecting with kids that requires only a handful of pennies to have a bundle of fun!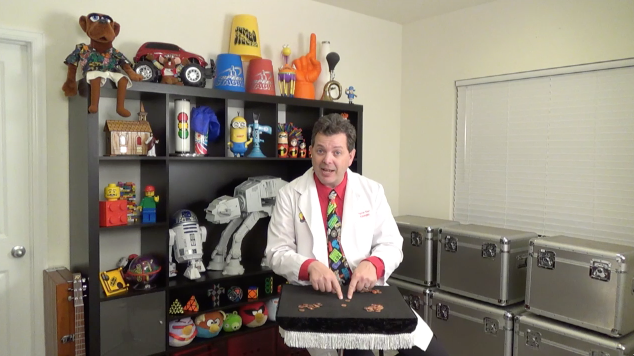 A fast and easy magic trick anyone can do - make a handkerchief bow down at your very command! That is, when he chooses to obey!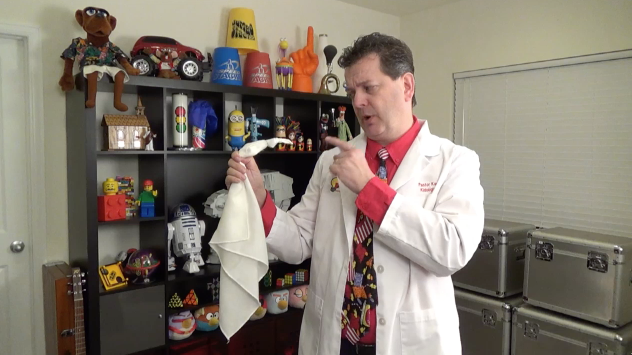 Here is a fun, challenging but entertaining puzzle you can do with kids right at the table in a restaurant. It's so easy it's hard! But the kids will have a fun time as you connect with them through this handy game.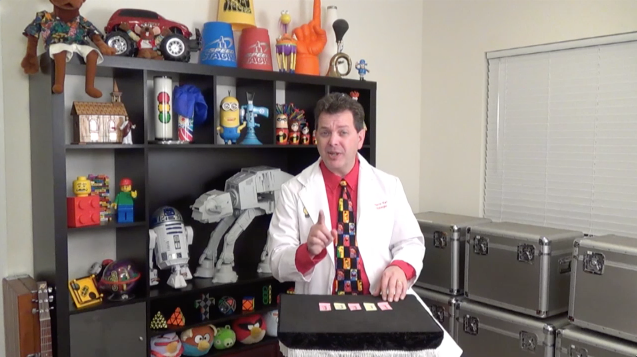 Amaze the kids the next time you eat out by making the restaurant's salt shaker pass right through a solid table! No secret props, use only materials at the table. It's a fun way to connect with kids the next time you eat out!