DIY - Starter Kits!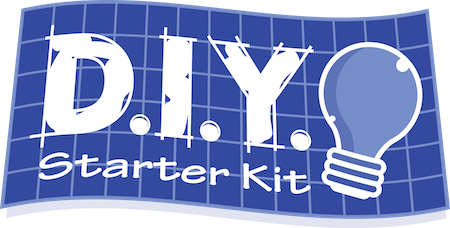 Do It Yourself Starter Kits!
You know who you are.
You are the type who buys curriculum, but the original authors wouldn't even recognize it by the time you are done with it.
Or, you write your own stuff completely from scratch.
Or, you have a hard drive filled with files you wish you could sell, but it's just not quite "ready" yet.
Introducing "DIY Starter Kits" - just the raw files ready for creative types like you to take and finish!
We launched with TWO VBS kits directly from the hard drive of a super creative children's pastor - and we will keep adding more as they are submitted! Maybe even your material will be added next!
What is a DIY Starter Kit?
DIY Starter Kits include the raw materials for curriculum that's ready to be used, improved, added to, mixed, and matched to create a custom event for your church. Why spend hundreds of dollars on material when you'll only end up using the core ideas and adding all your own creative ideas anyway? But at the same time, you love it when someone can save you the hard work of coming up with the core concepts and Bible stories that everything else hangs on.
That is the beauty of a DIY Starter Kit! The basics are here and completely editable! It's like getting the files right off the hard drive of another creative children's pastor.
If YOU have some material you'd like to share or sell, let us know!* Simply strip your church logos, leaders and kids names, and make it generic enough that others can take it and run with it! And you can make a little money to support your ministry while others get to benefit from your awesome creativity!
*When you contact support, please mention in the subject line that you have a DIY Starter Kit Product to submit.
Check out the DIY STARTER KITS that are already part of this endeavor: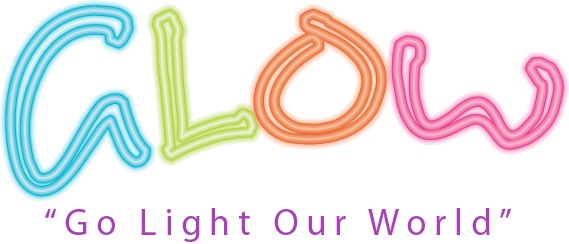 Go Light Our World is a FUN four day VBS featuring all kinds of exciting glow-in-the-dark fun! Includes graphics, skits, small group activities, take home challenges, pictures to help with creative ideas, and much more!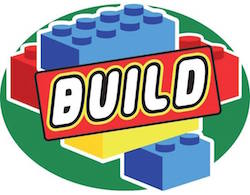 Check out this amazing Lego themed four day (or four week) series that kids will love on building our lives on Jesus! Complete with logo, skits, small group ideas, sample videos and more! Your kids are sure to have a super fun time as you 'build' on this theme!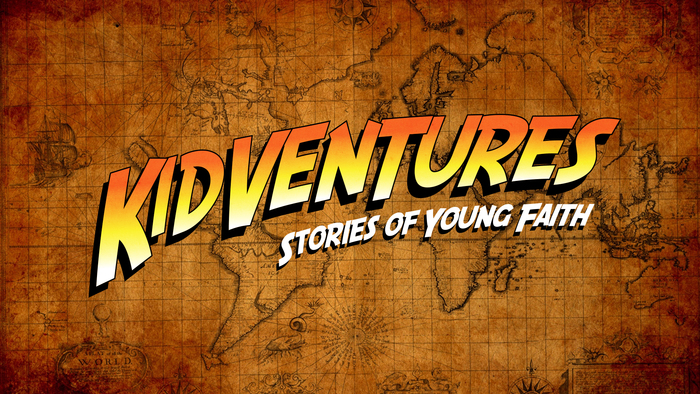 KIDVENTURES! uses a global trek theme to teach stories of young men and women from the Bible. They will learn to LIVE by God's Word, LOVE like God loves, to have FAITH in God's plan, and that PURITY is more important than popularity.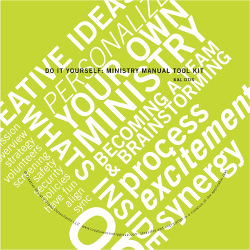 Do It Yourself: Ministry Manual Toolkit is a comprehensive step-by-step resource that helps you establish a vision, strategy, volunteer placement guidelines, standards of excellence, safety & security procedures, general operating policies & procedures, job descriptions, specific ministry training guidelines, as well as screening and permission forms. It also recommends areas that require you to do research in order to be in compliance with legal, insurance, and state requirements.
This 4-Act Drama can be used as a VBS or as a 4-week summer series. All the elements are provided for you to take the DIY curriculum and create your own Star Wars-themed event.