Categories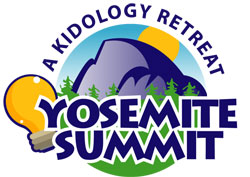 Yosemite Summit 2020 - Payment
Make a payment for Yosemite Summit
If you have
registered
for
Yosemite Summit
, Kidology's 5-day personal sabbatical for male children's pastors, and have made your initial deposit, you can make additional payments here.
This refreshing summit of renewal from
June 6-12, 2020
is available for a limited number of men who will be staying at a luxurious lodge inside Yosemite, only 10 miles from breathtaking Yosemite Valley.
Learn more about Yosemite Summit
You can choose to add more to your payment below. Please make initial deposit using the Yosemite Summit - Deposit page.
---
Related Products