A Toybox Tale Easter
The Easter Story like you've never seen it before!
Completely Scripture and told with action figures from Pastor Karl's Toybox ~ 7.5 minutes of serious fun!
This Toybox Tale is a Free Download for All Access Members or you can Purchase in the Kidology Store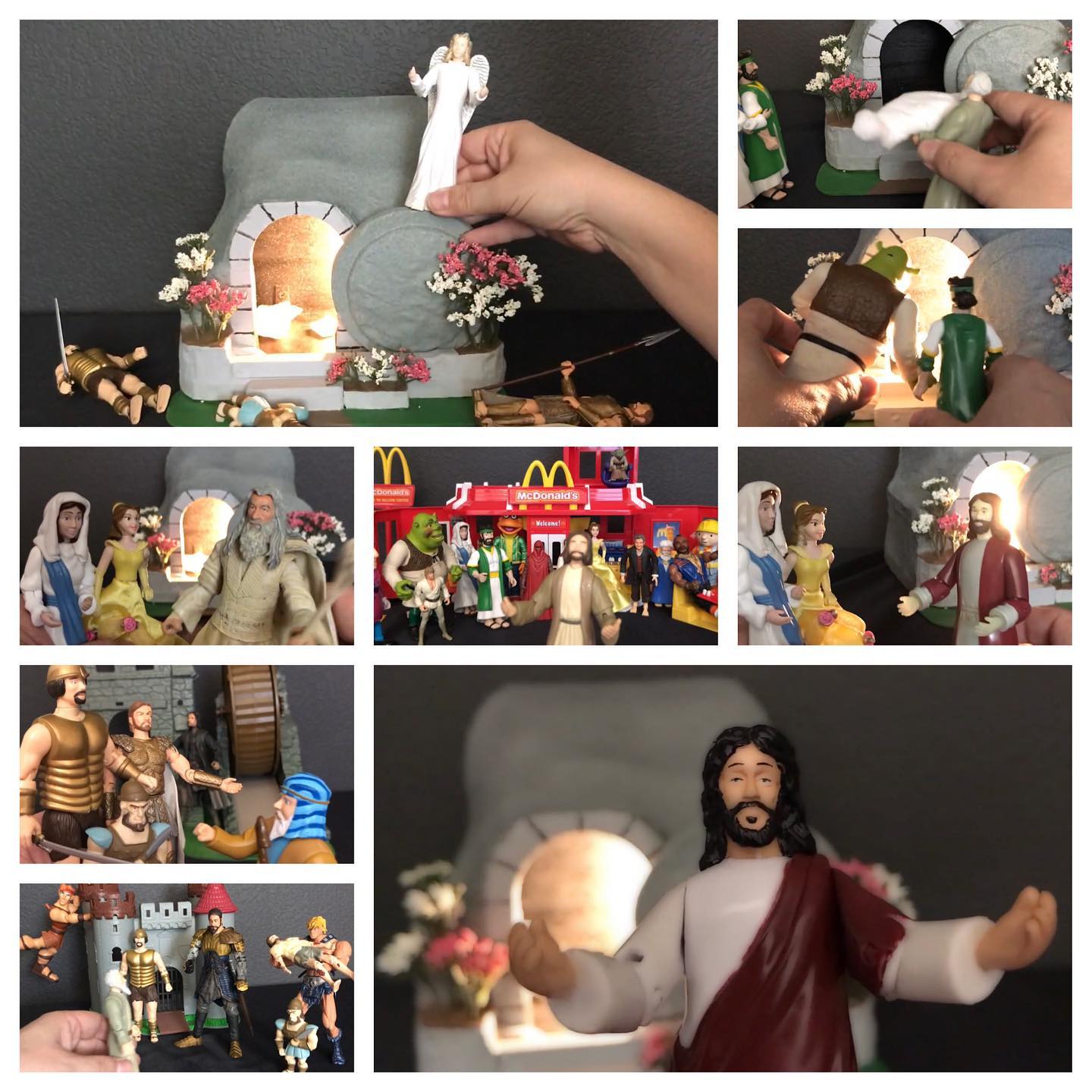 WAYS YOU CAN USE THIS VIDEO:
Yes, you may include in your own online Kids Church service. Just include the credits.
Yes, you may post in a CLOSED Facebook or other group that only your church can see.
IF you need to post on YouTube, make it UNLISTED so that only people you give the link to can view it. Please do not post it publicly, as that would be a copyright violation.
Purchase the video in the Kidology Store.
---

Many thanks to my friend Barney Kinard, who hand made the Tomb for me as a gift. This was a departure from my usual silly irreverant humor, since the topic is more serious. Therefore, I chose to completely quote scripture in the narration and allow the humor be in the characters used to tell the story.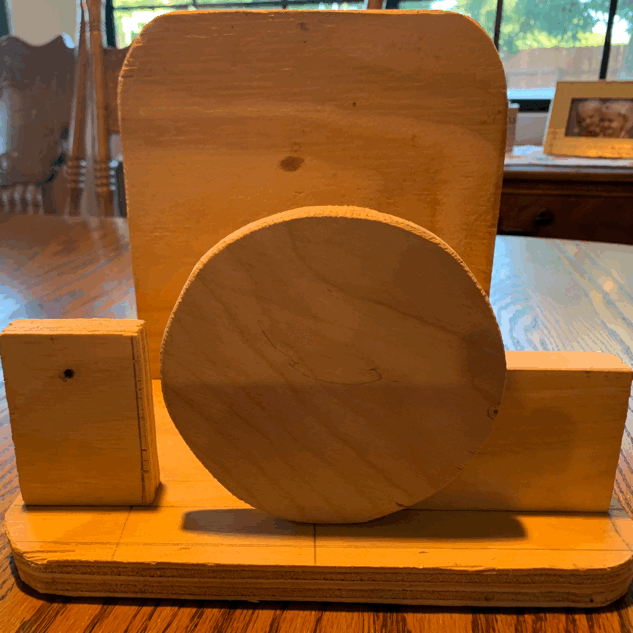 Scriptures Used: Matthew 21:1-18, 26:17 – 28:10; Mark 11:1-25, 14:12 – 16:20; Luke 19:28-47, 22:7- 24:12, 24:36-53; John 12:12-16, 13:21-38, 18:1 – 20:23; Acts 1:6-11
Permissions: Downloads are for use in your own home or local church ministry. Please do not distribute file or upload in any format online without prior permission. Thank you.
Learn more about Toybox Tales at toyboxtales.com