Kidmin Talk #049 - February 5th, 2013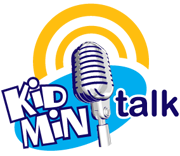 Duration: 00:30:23
Download MP3
Mutiny! The Kids Have Taken Over Kids Church!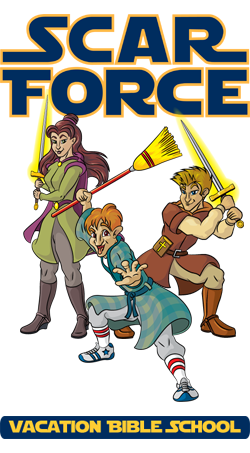 Welcome to the fourty-ninth episode of Kidmin Talk, the webcast show hosted by Karl Bastian, the Kidologist. Listen here on Kidology or subscribe via iTunes to listen on-the-go with your iPhone, iPod, iPad, or other mobile device.
SPONSOR: This episode is sponsored by SCAR FORCE and GUARD YOUR HEART
MENTIONED ON THE SHOW TODAY:
SHOW NOTES:
Scriptures about using kids:
I Samuel 3:7;9
Now Samuel did not yet know the Lord: The word of the Lord had not yet been revealed to him.
"Speak, LORD, for your servant is listening"
I Timothy 4:12-13
Don't let anyone look down on you because you are young, but set an example for the believers in speech, in conduct, in love, in faith and in purity. Until I come, devote yourself to the public reading of Scripture, to preaching and to teaching.
Psalm 71:17
Since my youth, God, you have taught me, and to this day I declare your marvelous deeds.
Proverbs 22:6
Start children off on the way they should go, and even when they are old they will not turn from it.
Get the Kids Church Cookbook - The KC Krew Section
HERE IS THE SAMPLE KIDS CHURCH SERVICE:
WANT TO BE A WINNER? Participate in the Forum Discussion (this show linked below) or contribute to the show by E-mail or Twitter.
Earn extra chances to win by promoting @KidminTalk via Twitter! If I see you promote the show, I just might send you a prize! It's been done before already!
MUSIC ON THE SHOW:
Bumper music by Rob Biagi Music available on Kidology! Booking info at RobBiagi.com
CONNECTING w/ KIDMIN TALK: