Kidmin Talk #156 - March 15th, 2021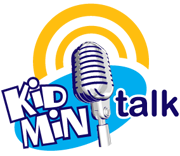 Duration: 00:30:23
Download MP3
Finding FOCUS
Welcome to the 156th episode of Kidmin Talk, the webcast show hosted by Karl Bastian, the Kidologist. Listen here on Kidology or subscribe via iTunes to listen on-the-go with your iPhone, iPod, iPad, or other mobile device.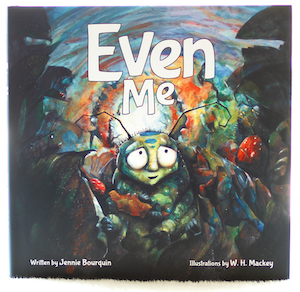 SPONSOR: This episode is sponsored by EVEN ME book.
MENTIONED ON THE SHOW TODAY:
Let us know if we missed anything mentioned on the show, we'll quickly add it!
SHOW NOTES:
FINDING FOCUS: (Download Karl's handwritten notes)
First Things First
OWN IT
Clear the Clutter
Use Technology
Stay on Target!
KIDMIN TALK #156 VIDEO: Finding Focus:
CONNECTING w/ KIDMIN TALK:

Discuss this episode of Kidmin Talk in the Kidology Facebook Group