Kidmin Talk #148 - November 30th, 2020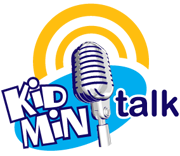 Duration: 00:25:26
Download MP3
A Kidmin Christmas Carol - The Ghost of Kidmin Past
Welcome to the 148th episode of Kidmin Talk, the webcast show hosted by Karl Bastian, the Kidologist. Listen here on Kidology or subscribe via iTunes to listen on-the-go with your iPhone, iPod, iPad, or another mobile device.
Share this podcast with this link: Kidology.org/kidmintalk148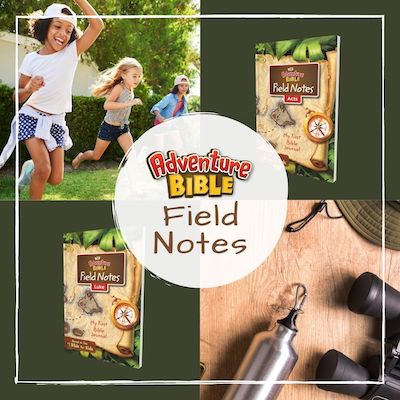 FEATURED RESOURCE: Are you looking for a life-impacting gift to give to the children at your church this Christmas? Or maybe you need a stocking stuffer that will be used again and again. Check out the new NIV Adventure Bible Field Notes. These single books of the Bible journals are available in the book of Luke and the book of Acts. These wonderful Bible journals feature interactive prompts from the bestselling NIV Adventure Bible and help kids encounter Scripture in a new way through journaling. There is a presentation page, book introduction to give children the background of each book, and plenty of space to journal. Visit AdventureBible.com for more information.
A KIDMIN CHRISTMAS CAROL
This is PART ONE of a three-part series.
What if you were visited by three ghosts, the Ghosts of Kidmin Past, Present, and Future? What would they show you? What would you learn? How would you change?
In this episode, you'll be visited by The Ghost of Kidmin Past. How do you keep your past, the Good, the Bad, and the Ugly, from hindering your ministry moving forward?
Brought to you by Pastor Karl Bastian, founder of Kidology.org and host of Kidmin Talk, Karl's podcast that aims to Equip and Encourage YOU in your ministry to children.
KIDMIN TALK #148:
CONNECTING w/ KIDMIN TALK:

Discuss this episode of Kidmin Talk in the Kidology Facebook Group